Whether you love or hate yoga pants, they've become an unavoidable part of modern Western life. Long gone are the days when women wore petticoats out to a Victorian ball. Hey, but we're not judging. Anyway, the most popular company selling these and other athletic clothes is without a doubt Lululemon Athletica.
Founded way back in 1998, this proud Vancouver-based company now has over 350 locations in North America, Asia, Europe, and Oceania. Yoga enthusiasts around the world have been singing Lululemon's praises for years now. And don't think this company is just for the ladies. That's right, Lululemon has a dedicated male division offering intriguing clothing options for all those hunky guys getting their hatha yoga on. Whether you love yoga and/or high-quality athletic fashion, you should definitely give Lululemon a chance the next time you go shopping. Lululemon is now a public company and is traded on the NASDAQ under the ticker LULU.
How to get in touch with Lululemon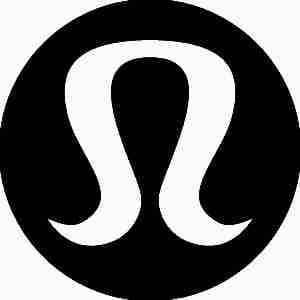 The easiest way for Canadians to reach Lululemon's Customer Service department is to call the number (877) 263-9300. This will put you in contact with a Lululemon employee 24/7.
Craving some more Lululemon contact tips. Alright, we've got you covered. Check out the URLs below.

Canadians can mail a physical letter to Lululemon's headquarters by using this address:
1818 Cornwall Avenue
Vancouver, BC
Canada V6J 1C7
Lululemon loves to connect with its fans on social media. That's why the company is on so many social media pages. You can follow Lululemon on any of the following social media sites: Facebook, Twitter, Instagram, or Pinterest.