Lenovo began as a tiny company called Legend in Beijing, China, in 1984. From its humble beginnings, Lenovo has grown to be a global producer and supplier of technology. In 2006 Lenovo supported the Winter Olympics. The company became the world's third producer of smartphones in 2014. In 2015, it was listed among the top 100 global brands. Today, over 160 countries purchase their products and services.
In addition to to smartphones, they create laptops, tablets, workstations, desktops, software, and warranties. Lenovo also provides various hardware, configuration, and implementation services. Their operational centers are located in Beijing, Singapore, and Morrisville, NC. Customers may shop directly from Lenovo or from one of their authorized suppliers, including Amazon, NewEgg, Office Depot, Staples, and Office Max.
Lenovo is committed to taking care of their employees and seeks to cultivate an environment of diversity, innovation and inspiration. Additionally, Lenovo contributes 1% of their revenues to global projects.
Lenovo customer support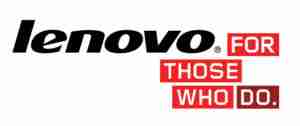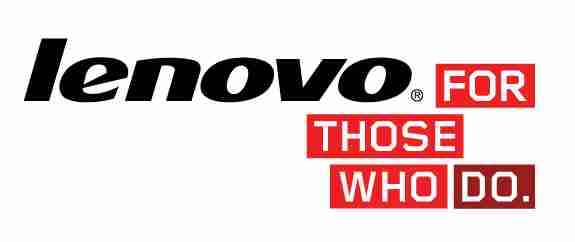 Lenovo prizes its customers and strives to provide the best service possible. For answering questions on their website, customers will need to set up an account. There are several numbers to call as well. Canada customers may contact a Lenovo representative by phone at 1-866-96-THINK (1-866-968-4465), Monday – Friday 9am – 9pm (EST), and Saturday and Sunday 9am – 10pm (EST).
For sales, call 1-877-698-4465 and select Option 1. It is worth noting that the Lenovo Support Page for Canada requires Chrome, Mozilla Firefox 29+, or Internet Explorer 10+. The URL for this page is this. If you select the Contact Us button in the upper right side of this page, a serial number or EMEI number will be required to search for a product, or customers can create or log into an account for faster service.
Some other helpful numbers and URLs include:
For assistance regarding replacement of older parts, call 1-800-388-7080. For all other parts, visit this page
To view the status of an existing order, call 1-855-253-6686 and choose option 2. Or follow this link and enter the necessary phone and order numbers.
To find the nearest retailer for Canada residents, visit this URL
For returns, first use this page. If customers require further assistance, the number to call is 1-855-253-6686.
To look up a warranty status, visit this webpage.
To register a product for customers who do not yet have an account, visit this link.
To file a complaint with Lenovo, call 1-855-253-6686.
For product support, visit this page.
Lenovo is also on Facebook, Twitter, Google+, YouTube and Pinterest. This last option is only found in Lenovo United States Official version.