Founded in 1919, KitchenAid provides home appliances for households throughout North America. The company, owned by the Whirlpool Corporation, began by manufacturing and selling the stand mixer designed by engineer Herbert Johnson. KitchenAid has spent the past century earning its reputation as one of the most trusted brands on the continent.
From coffee makers to trash compactors, KitchenAid is now known for much more than that original stand mixer. The company enjoyed phenomenal success in the 1980's when it partnered with home goods retailer Williams-Sonoma for a promotion that resulted in a remarkable increase in brand recognition and popularity.
KitchenAid Customer Care Information
The professional team at KitchenAid makes customer service a top priority. Canadian customers can contact the customer service team by phone. The hours of operation for phone support are Monday through Friday, 8AM to 8PM (EST). For assistance with Countertop Appliances, Kitchenware, and Kitchen Tools, call 1-800-541-6390.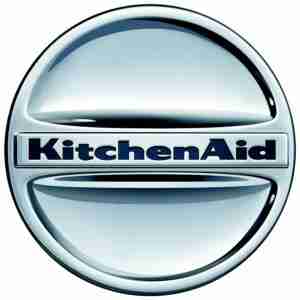 For assistance with Major Appliances and Microwaves, call 1-800-422-1230. Live chat and online request form options are also available for each of these categories here. If you prefer to mail your correspondence to customer service, you may do so by using the physical mailing address listed below. KitchenAid also provides customers a number of online resources to help in answering their questions.
The following links may be helpful in obtaining the information you need about KitchenAid products and services:
The mailing address is:
KitchenAid
553 Benson Road
Benton Harbor, MI 49022
Follow KitchenAid on Twitter, Instagram, and Pinterest. You can also like the company's Facebook page and subscribe to their YouTube channel.