Kater is an up and coming Canadian Tech Company that launched its ride-hailing service last year. Kater takes great pride in being an all Canadian company with a British Columbian home base. It promises to offer the best and safest ride-hailing experience out there to its users.
Kater cars have cameras fitted into them to monitor all activity to keep users safe. It also hires reliable drivers that go through a stringent procedure before they are hired. Kater is doing everything in its power to become a reliable, swift, and pocket-friendly ride-hailing service with exceptional customer care in place.
Despite being new in the business, Kater has an effective and reliable customer care and support system. Kater offers a sizeable variety of customer care services and consumer help to its customers through its website.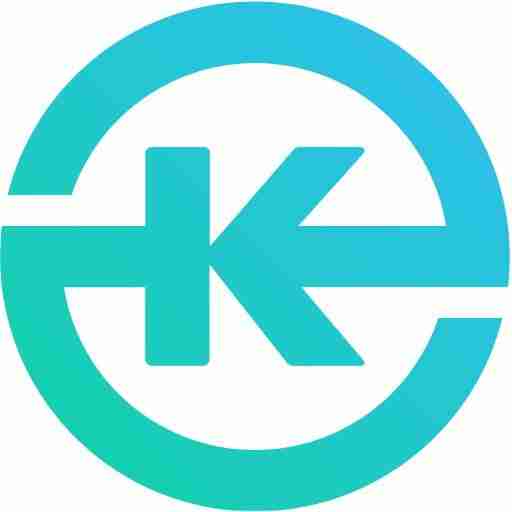 So, let's take a look at what Kater customer support services have to offer to its customers.
Kater's Customer Support Services
Kater is quite methodical when it comes to its customer support and care services. Here are some ways in which you can reach out to them.
Call and Email Support
Kater is highly dedicated to helping its customers out as quickly and effectively as possible. If you have any concerns or questions about Kater and its services, you can contact them on their number: +1 800-501-5519. Kater customer care representatives will surely answer all of your queries.
You can email Kater whenever you have a concern that you need to voice regarding its service or its drivers directly at customerservice@kater.com. Kater customer care and support representatives will reach out to you and answer your concerns as soon as possible.
Kater's Mobile App
Since Kater's entire service is run via their app, it's extremely user-friendly. Download Kater ride-hail app to get connected with on-demand service that you can avail by using your Smartphone. You can easily track the location of your driver using Kater's app.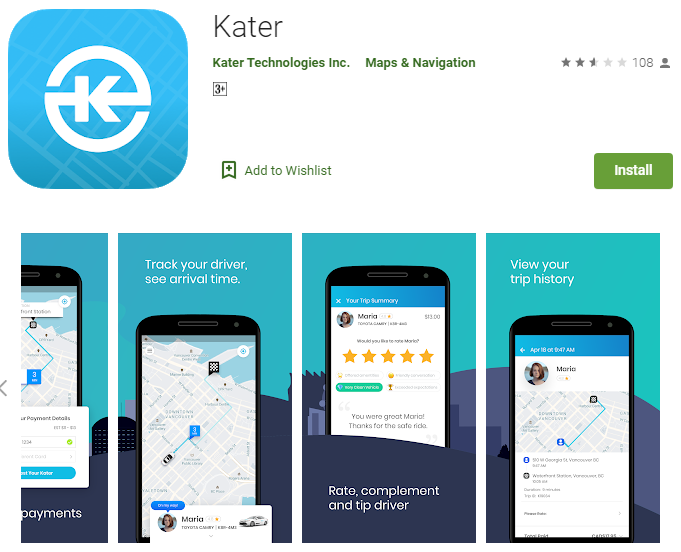 The app also allows you to pay for your ride, making your ride-hailing experience a rather convenient one. Kater also emails a receipt to you post-ride, which allows you to rate your driver and provide constructive feedback or lodge any complaints that you might have.
Customer Request Form
Kater offers you the opportunity to send in your feedback regarding their service as well as any feedback you might have specific to their drivers straight to their qualified customer care staff.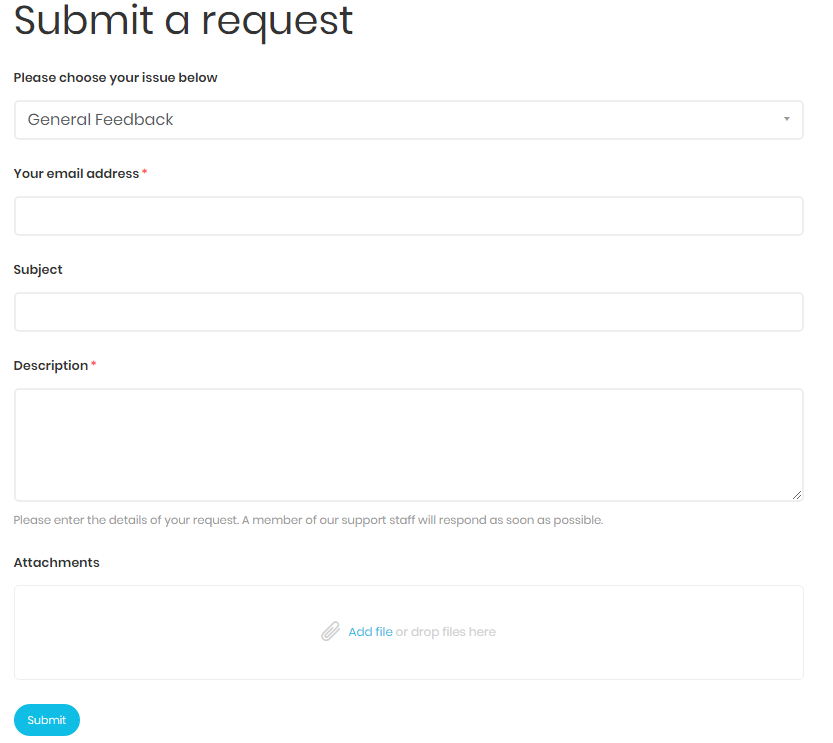 You simply have to type in your email address and your specific request in a form on their website and submit it. Kater Canada will get back to you with answers to your concerns as soon as possible!
FAQs and Help Page
Kater also has a comprehensive help and FAQs webpage on its site. It caters to all of your queries, ranging from what it is to where will it work.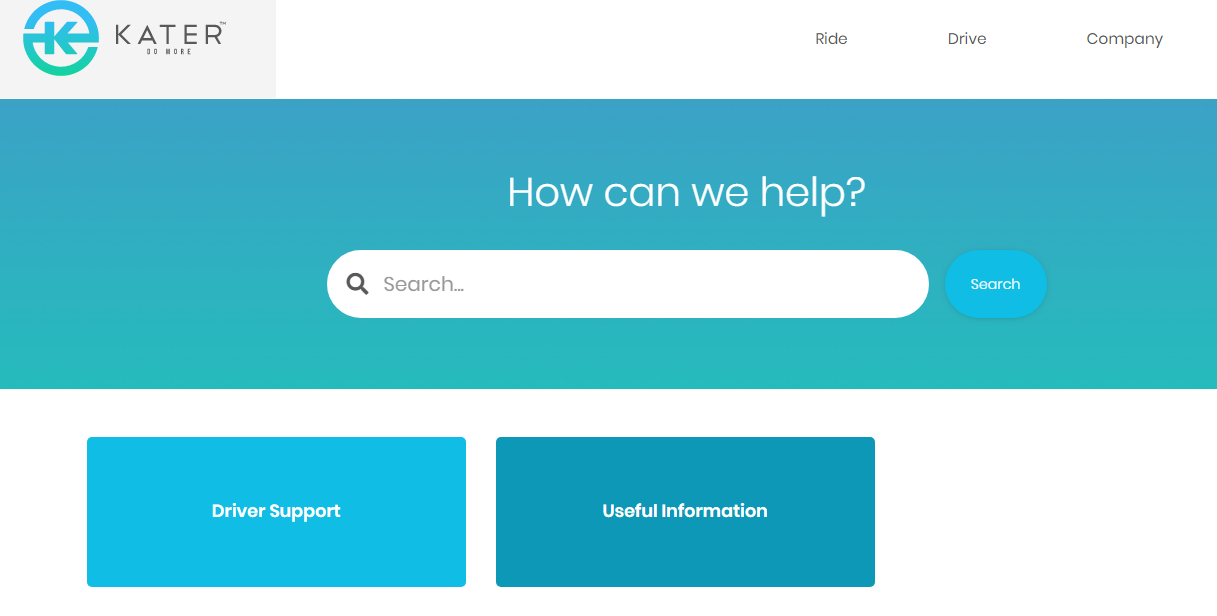 This webpage on Kater's website also provides detailed answers to anyone who might be interested in becoming a Kater driver. It will answer all of your driver-related queries such as the specific requirements you need to meet to drive for Kater.
Kater Consumer Privacy
Kater also has a privacy policy page on its website that lets you know about its privacy policy and how it handles your personal information. If you have any questions regarding their privacy policy, then you can contact Kater's privacy policy team at privacy@kater.com.
Drive with Kater
If you want to become a part of Kater's growing team and drive for them, then you can do so by simply filling out a driver's application form on their webpage. You simply need to enter your full name and your email address and Kater's representatives will reach out to you and take care of the rest of the process.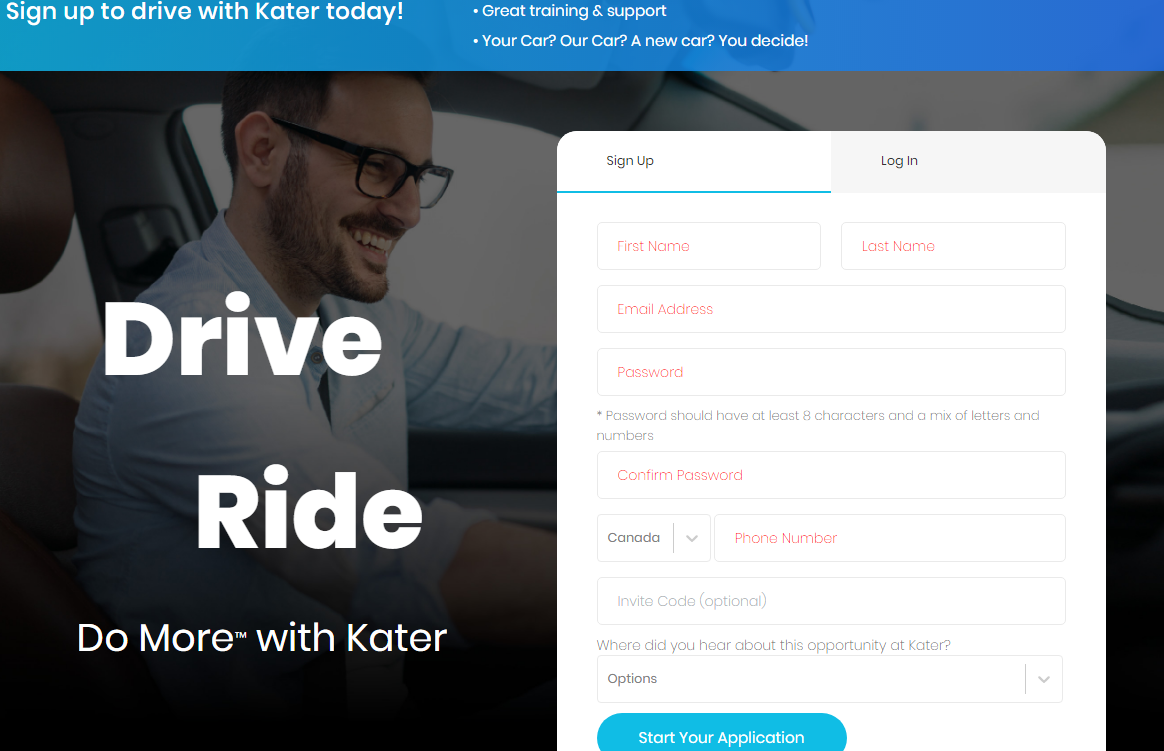 This webpage also highlights all the benefits that you will be able to avail if you choose to drive with Kater. It also has detailed answers to any questions that you might have before deciding whether you want to join the Kater team or not.
Social Media
Kater has made effective use of various social media platforms to manage a budding community of Kater users. You can reach out to them on Instagram, Twitter, Facebook, and LinkedIn. You can get in touch with Kater customer care staff on all of these platforms, and they will swiftly reply to all your queries and concerns.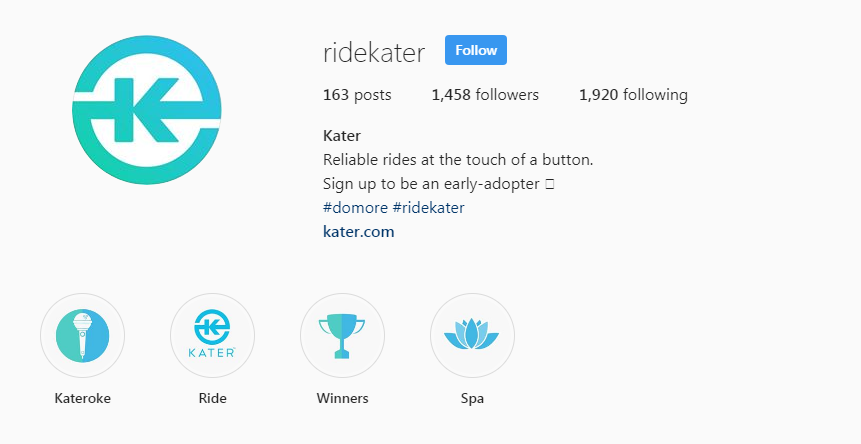 You can also follow Kater on all these platforms for regular updates on all of their new and improved services. You can also communicate with other Kater users on these pages and become a part of the growing community of Kater users.
Keep in Touch with Kater
Kater, with its honest customer care and support, offers a reliable ride-hailing service that is nothing short of exceptional. Kater is trying to become an incredible and expedient ride-hailing service by introducing more and more new drivers and cars to its already growing base.
With professional customer care representatives that are devoted to exceptional customer support, Kater wants to give its users the finest experience. It doesn't matter if you're using their user-friendly app, social media handles, or submitting a feedback message on their website, you can always expect a friendly and swift reply from Kater.