In today's digital age, we all know the importance of having proper security measures installed on all our devices.
Without these, we would be totally defenseless. One wrong click and you can end up with a horde of malware and viruses on your computer.
That's why we rely on powerful antivirus protection software provided by companies like Kaspersky.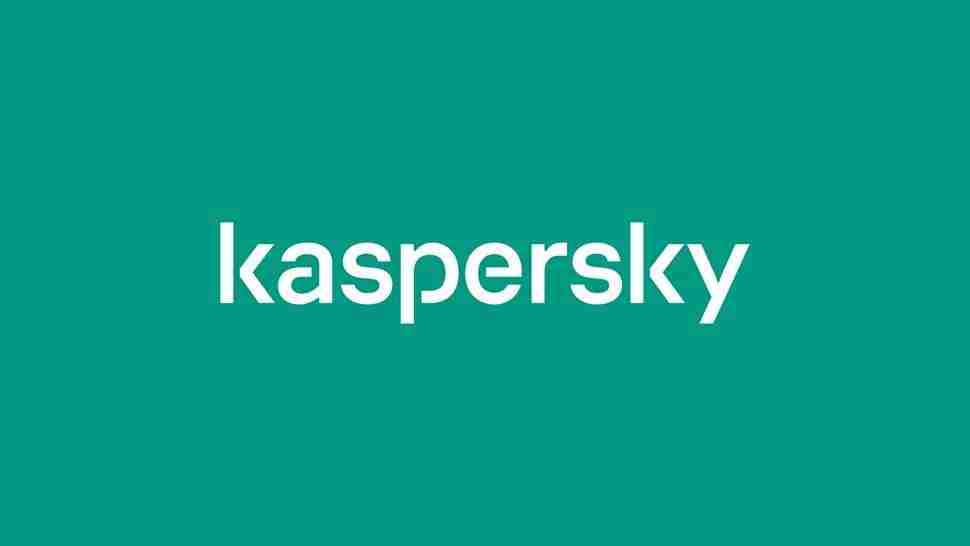 That is also why we need to be super quick in matters of internet security, and if that involves getting in touch with Kaspersky's customer support, you can bet that they will respond as soon as possible.
Here are all the ways you can contact Kaspersky. 
About Kaspersky
Kaspersky is a cybersecurity company. It was founded in 1997, and since then, it has been working hard at designing innovative security solutions to protect individuals, businesses, and even governments and infrastructure.
As the digital threats evolve, so does Kaspersky with its wide range of specialized security software and portfolio.
It has over 400 million users and around 270,000 corporate clients using its products and services.
Over the past decade alone, Kaspersky has won numerous awards and positions for its outstanding performance.
Kaspersky Customer Support
Whether you're an existing customer who wants to renew their software, a potential client, or just someone who's curious about the company, you would want to get in touch with them quickly and easily.
Fortunately, Kaspersky has set up its website to help you do just that. There are various ways to contact them or simply answer your own query by visiting the relevant page. Choose the way that is most relevant to your need.
Kaspersky Phone Support
Technical jargon can be quite confusing.
That is why it's easier to talk to someone and explain your problem or needs rather than just Googling it.
So, if you're having some trouble with your home security Kaspersky products, you can ring them up and talk to someone from the support team to get your problem solved. You can visit their Contact Us page and call this number for any online ordering or phone support:
If you don't want to bother with a call, you can also visit Kaspersky's Support Page, where there are loads and loads of troubleshooting questions.
There are answers for individual users for PC and mobile software. Additionally, there are troubleshooting solutions for businesses as well, along with other security tips.
Alternatively, you can visit the Kaspersky headquarters for more serious matters or inquiries
500 Unicorn Park, 3rd Floor,
Woburn,
Massachusetts 01801. 
Since the headquarters are in the USA, you can also reach them through their toll-free number from the rest of the world. 
Send Kaspersky an Email
When you can't go to their headquarters, and you don't want to call a representative either, the next best option is to drop them an email.
If you struggle with forming your thoughts while speaking, you can clearly and concisely outline your complaint or query in an email. You can even attach files and images to an email.
All this helps the customer support team understand your needs better and fulfill them accordingly.
So, here's where you can send an email to Kaspersky's support team:
Renew Your Kaspersky License
If you're an existing customer of Kaspersky and are simply trying to reach out to them to renew your product license, you can forego all the calls and emails. Their website has a detailed page that shows you exactly how to renew your license yourself.
You can visit the Renewal and Upgrade Center and follow the steps to get the license renewed. If it still doesn't work out, you can then try calling or emailing them at the number and addresses mentioned above.
Track Your Order
Ordering online can be a tricky and anxious experience. That's why you always want to know the precise status of your order and how long it will take to arrive.
Again, if you want to track your order, you can do so yourself without going through the hassle of calling anyone.
You can visit Kaspersky's Order Lookup page and enter the relevant details to get your order status and information. 
Explore their FAQs
Kaspersky also has a separate section on its website that has tons of frequently asked questions regarding the ordering, billing, delivery, etc., of their products.
For instance, if you're concerned about using your card for the online transaction or want to know the delivery date, you can read up on everything on their FAQs page.
If you still have any questions, the Kaspersky support team is always ready to answer them over call or email. 
Check Out Career Opportunities
No doubt that Kaspersky is a fantastic organization and they are always on the lookout for fresh talent.
So, if you want to join their team, you can visit their Careers page. This page has several options for professionals, students, graduates, and more. Each option takes you to a new page where you can explore it in more depth. 
Press and Media Inquiries
If you are interested in reaching out to Kaspersky for press and media-related inquiries, you can contact them separately. If you want to request an interview, you can email them here:
Alternatively, you can call at these numbers to talk to any of their Corporate Communications representatives.
Call: 1-781-503-1800
Fax: 1-781-503-1818
Connect on Social Media Platforms
You can find Kaspersky on several social media channels too.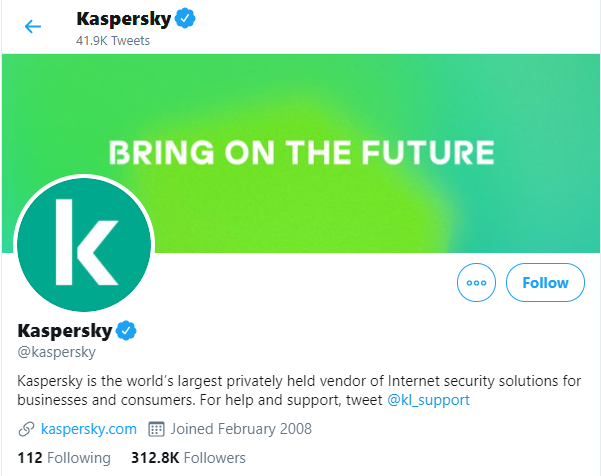 Follow them on Facebook, Twitter, and YouTube to get updates about the brand and its latest products and offerings. While these are not meant for customer support service, you can comment on specific posts with your queries and get your answers. 
And that is it! These are the ways you can get in touch with Kaspersky. Whatever method you choose, we are sure you will find a solution immediately!