Owned by Harman International Industries, JBL is a world-recognized American company that produces and sells audio equipment. JBL mainly focuses on manufacturing loudspeakers and headphones for the general public and professional musicians.
The company is split into two independent divisions – while JBL Consumer manufactures audio equipment for the consumer market, JBL Professional develops professional equipment for music studios, music tours, portable sound and even cinemas.
Even though JBL is a US-based company, it is popular throughout the world, even in Canada. JBL Canada prioritizes its customers and ensures a swift and reliable customer service to all its customers via its website.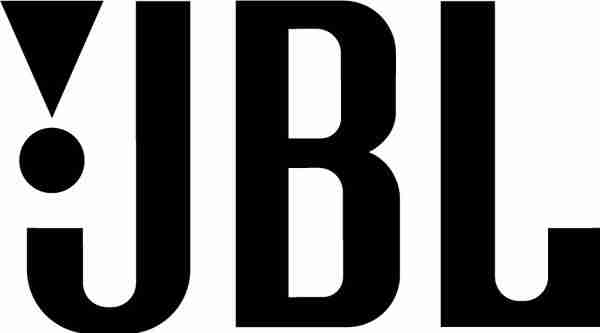 Let's take a look at what JBL's customer support and care has to offer to its customers.
JBL's Customer Support Services
JBL is pretty thorough when it comes to offering support services to its customers. Here are the various ways through which you can reach out to JBL and get in touch with the company.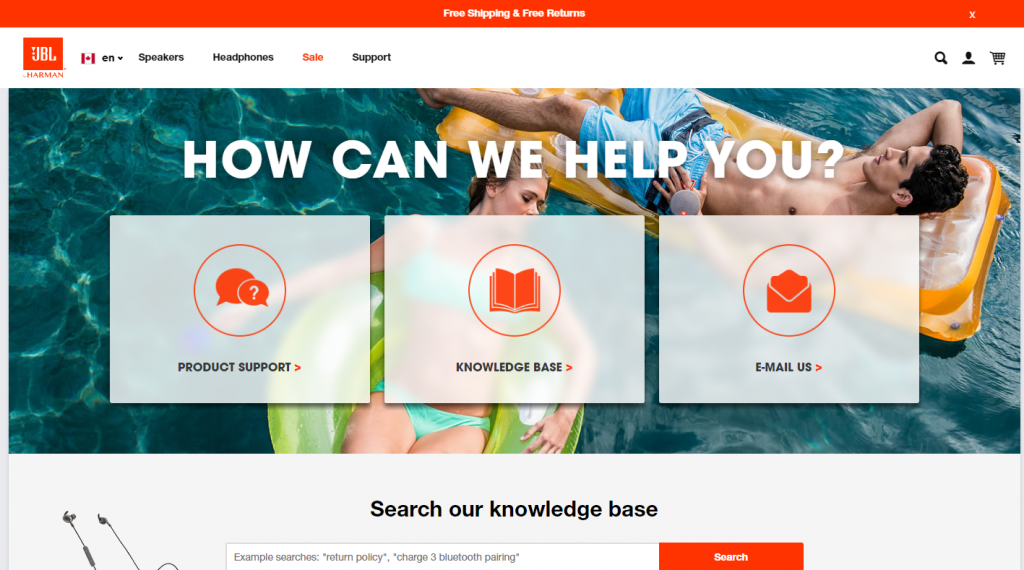 On the main webpage of JBL, you will see the last option on the top-right side labeled as 'Support.' Once you click the support option, you will be redirected to another page where you can reach out to JBL's customer services.
The basic options that you'll be presented with are 'Product Support', 'Knowledge Base' and 'Email Us'. Depending on your problem or query, you can select your preferred option.
Getting Help with Your Product

If you've purchased any product from JBL, including their loudspeakers or headphones, you can reach out to its product support department. Clicking the product support option on the main webpage will redirect you to another page.
You can use the product support search bar to search for any product that you require help with. Once you enter the product and click the 'get help with my product' option, you will be redirected to another page with a variety of options.
For any product that you select, you will be presented with further options, including product information, manuals and documentation, how to, and even chat, phone and email support.
Searching the Knowledge Base
The second option on JBL's support page is their 'knowledge base' option. By clicking on it, a search bar will appear. You can enter any query or problem that you're facing with your purchase. You can also inquire about JBL's return policy.
JBL Contact Options
If you're looking to connect with a JBL representative, at the bottom of the main webpage, there are two options— 'call us' and 'email us.'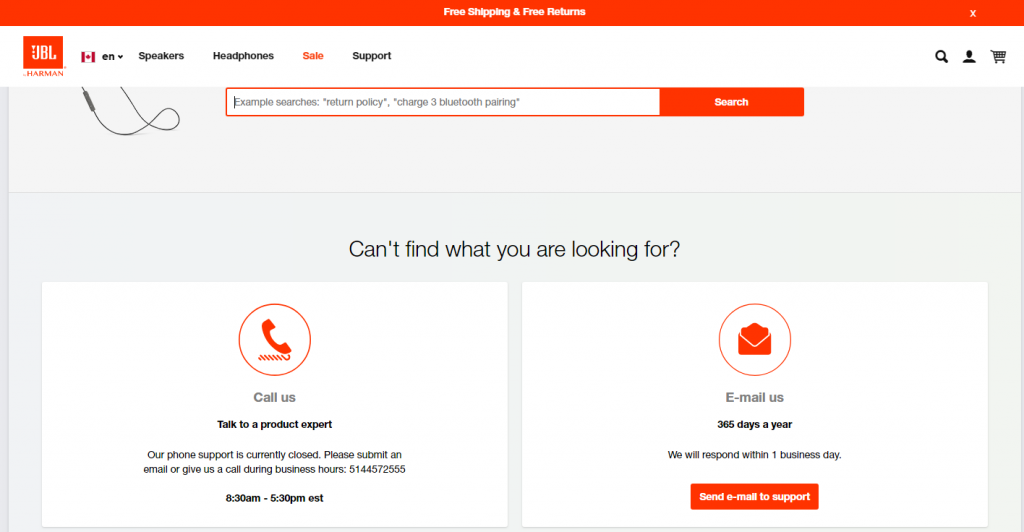 If you have any queries, you can call them on the provided number 5144572555. JBL's business hours are 8:30 am – 5:30 pm EST.
In case the call doesn't go through, you can also email them at the provided email address info@eriksonconsumer.com. Their email account functions throughout the year and you can expect to hear back from them within one working day.
Check Your Order Status
If you've used the JBL website to place an order for a loudspeaker or a headphone set, then you can easily check your order status by visiting its webpage. By placing your mouse cursor on the support option at the top of the page, a bar will appear below. The third option on the bar is to check the status of your order.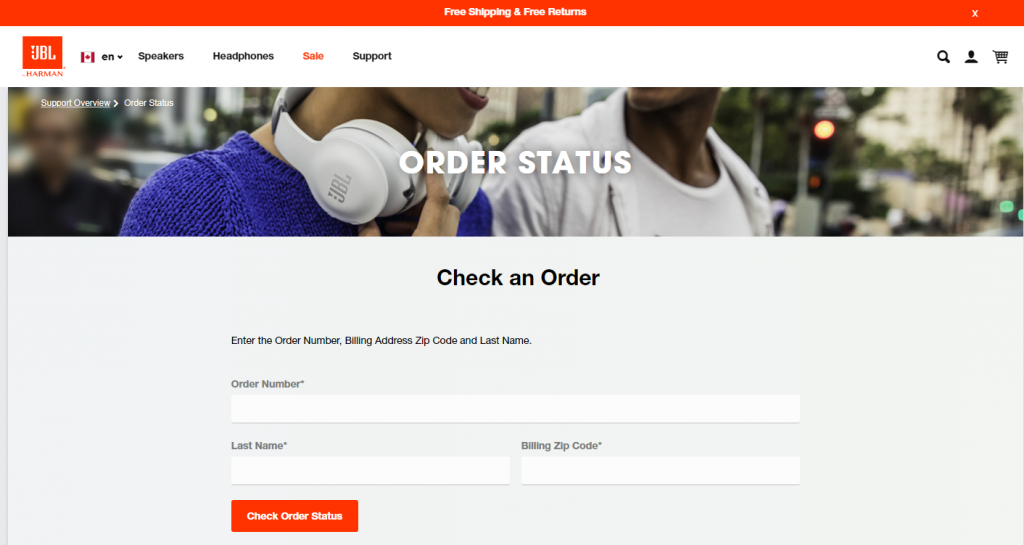 Once you click on that, you will be redirected to another webpage. You are required to fill out some information, including your order number, last name and billing zip code in order to receive the status of your order. Once you have inserted all the information, you will receive the status of your order.
In case you have any further queries, you can contact the customer service department by emailing or calling them.
Social Media
JBL is also very active on its social media platforms. With a huge following, all of JBL's social media pages are quite engaging and interactive. You can expect to see different posts almost every day on JBL's social media accounts.
Apart from the most common social media platforms such as Facebook, Instagram and Twitter, you can also find them on Pinterest and Youtube.
With a community of around 3 million followers, JBL actively updates its Facebook page every day. You can also contact them on Facebook through the send message option or shop by clicking on the "shop now" option.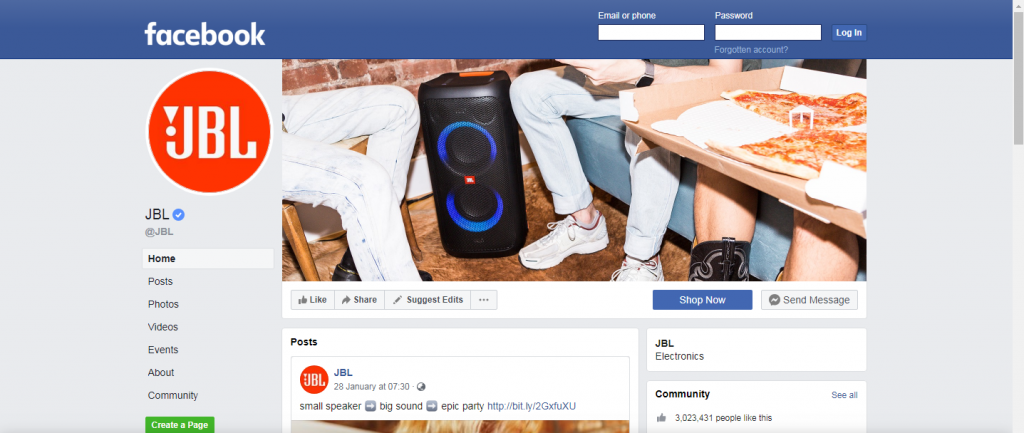 With almost 160k followers, JBL remains highly active on its Twitter handle. You can follow its Twitter account for regular updates.

JBL has over 500k followers on Instagram. With a highly colorful and uber-aesthetic picture collection, they regularly update their Instagram page and interact with customers on this platform.

Stay In Touch with JBL
You can keep in-touch with JBL by signing up for their newsletter. If you scroll down on the support page, you will come across the option to sign up for the JBL Newsletter. By entering your email address, you will receive regular updates from them.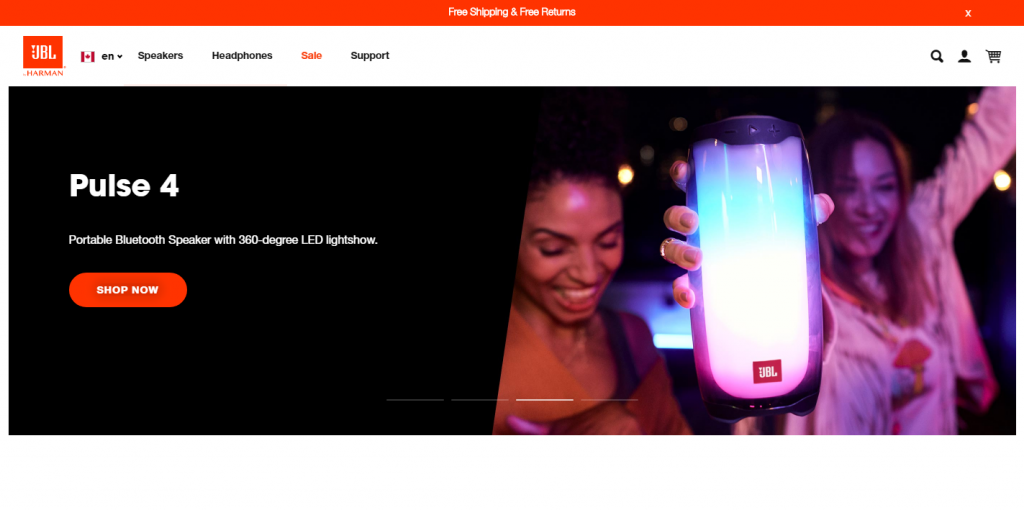 If you're looking to get in touch with JBL, you can contact them through the above-mentioned helpline numbers, email address, or their social media pages. With its great customer service, you'll surely find a solution to your problem instantly!