Husky Energy Inc. is a Canadian energy company with its headquarters in Calgary, Alberta. As an integrated enterprise, Husky Energy operates in two core locations. The company has an Integrated Corridor in Western Canada and the US and the Atlantic regions and the Asia Pacific.
The company is driven by an intelligent strategy that focuses on high returns from investment by making the most of the opportunities related to energy prospects. Husky Energy always prioritizes safety for its staff, contractors, the wider public, and the environment through productive and efficient operations.
The integrated energy company was found in 1938 in Cody, Wyoming, as the Husky Refining Company. It achieved its First Oil in 2019 at the Dee Valley thermal bitumen project. With a number of successful energy projects under its belt, Husky Energy is a household name in Western Canada.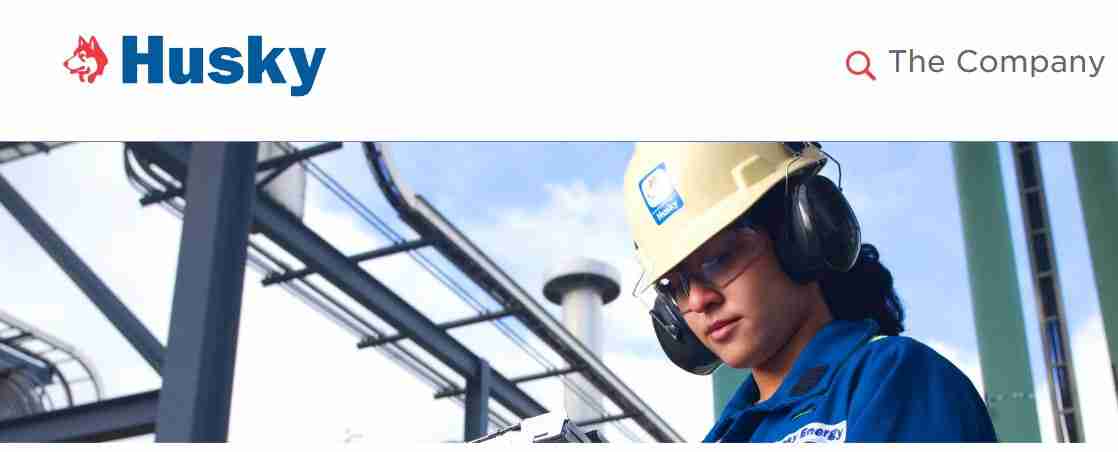 Husky Energy is committed to sustainable and efficient operations to keep its customers happy. The company currently sells natural gas, crude oil, asphalt, natural gas liquids, sulphur, and petroleum coke. It currently markets a wide range of fuels like diesel, gasoline, asphalt, jet fuel, and ancillary products.
Husky Energy believes in tending to its customers at the first call. Its retail outlets have some of the best convenience stores, car wash facilities, and service bays. It also offers card lock operations, travel centers, quick-serve restaurants for customer ease and convenience.
Serving the public with 24-hour accessibility, the company keeps its customers happy with top-notch diesel and ethanol-blended gasoline services. Whether your car needs a quick refuel or you want to make a pit stop for a small meal, you can always rely on Husky Energy in Canada.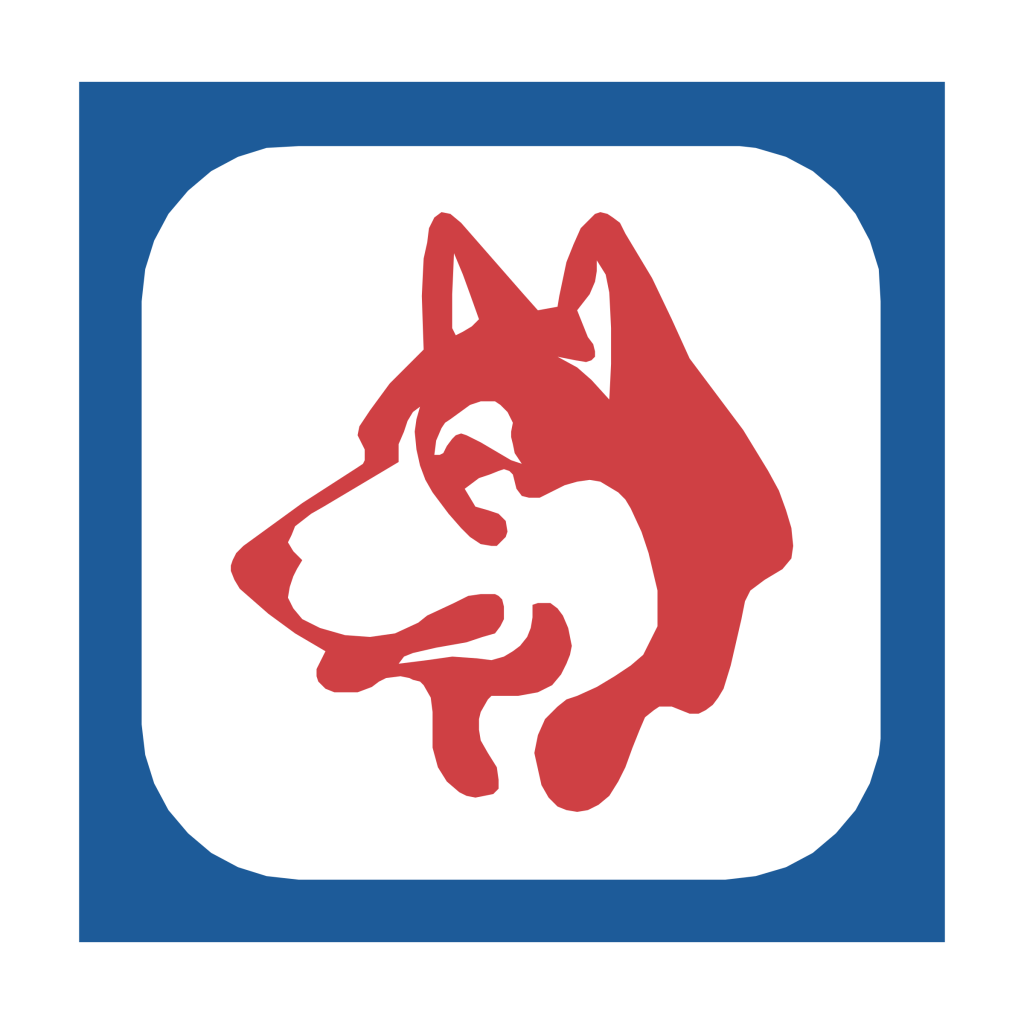 So, without further ado, let's get into the many ways Husky Energy continues to satisfy its customers with its excellent customer support services.
It doesn't matter if you're a regular customer at Husky Energy or not, the company is ever- ready to reach out to the public. Whether you have a question, query, or complaint, here's how you can get in touch with Husky Energy.
How to contact Husky Energy, the complete guide:
Emergency Call Support
Husky Energy can be contacted through a number of helpline numbers.
The most prominent is their emergency helpline, which is on 24/7. If you're facing any issues regarding the diesel or petroleum services and need immediate support, this is the helpline you should contact. The number is 1-877-262-2111.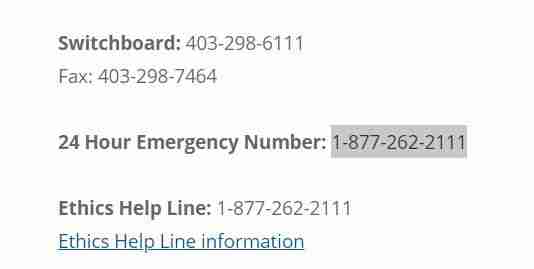 If you're concerned about the safety of your switchboard or are facing electrical issues while using Husky Energy service, then call on 403-297-6111. Upon dialing, an assistant will shortly join you, inquire about your problem, and lead you through a series of steps to resolve the issue.
Husky Energy also extends its customer support to its employees with an Ethics helpline. If you're an employee or know anyone who's working at Husky Energy, you can report your concerns or queries on 1-877-262-2111.
Husky Energy values its customers and welcomes all kinds of queries and feedback. If there's something you don't understand about their services or want to find out the nearest Husky Energy retail store, then feel free to get in touch with them through the above-listed numbers.
Write to Them
Husky Energy goes a step further and invites its customers to write to them directly through the website. You can find a separate field for this on the 'Contact Us' page. Mention your name, e-mail, and the subject of your message.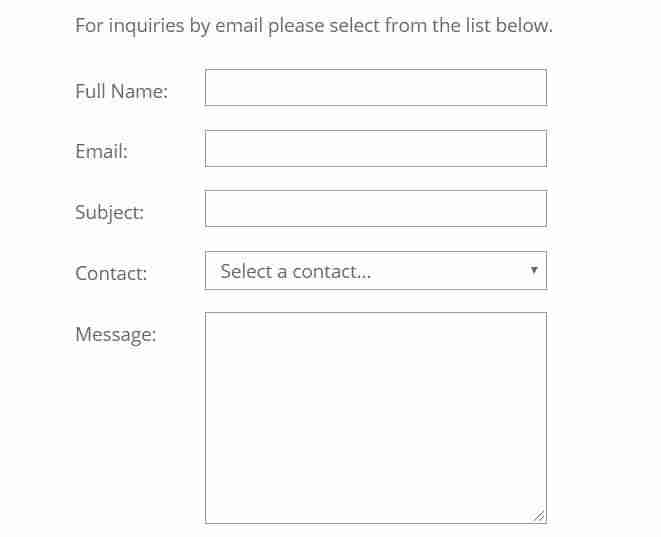 Proceed to select the appropriate contact for the message. Whether you want to converse with a Customer service agent, have a general inquiry about the company's operations, or wish to apply here for a job, this is the portal you need to seek.
Their online team will get back to you with a prompt response. It doesn't matter if you're an investor, a customer, or a job-seeker, this field allows you to discuss your issues, concerns, and queries openly with the team.
A Helpful Menu
Apart from immediate customer support, if you scroll down the 'Contact Us' page, you will also see an elaborate menu. If you're a new customer, you may want to have a look at their 'Products' and 'Retail stores' across Western Canada.

This menu can take you to your desired page with just a single click. Husky Energy has a number of retail services for its customers, especially in Vancouver Island, New Brunswick, British Columbia, and Miramichi.
It offers cardlock operations, travel centers, and wonderful restaurants for a quick snack. If you ever stop by their station, make sure to check out their affordable convenience stores.
Superior Refinery Customer Support
Superior Refinery is a major gasoline and diesel project of Husky Energy. This section is especially for the citizens of Canada who may have any questions about the recent rebuild plans. Husky Energy encourages community feedback and always wants its customers to engage in meaningful discussions about safety improvements. You can e-mail them at HuskySuperior@huskyenergy.com.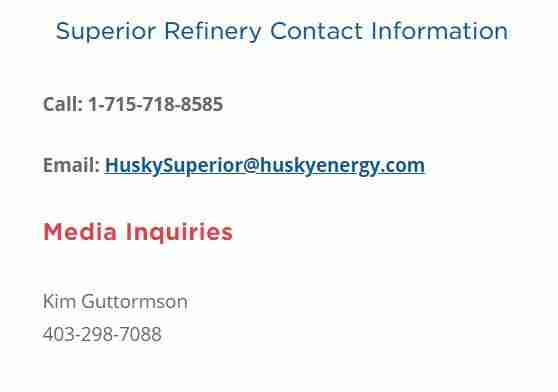 The company wishes to keeps its customers, investors, and the public updated with all their projects. For this reason, if you have any feedback to share on their services, feel free to e-mail them. You can also call the team up on 1-715-718-8585.
FAQs
Husky Energy also has a detailed FAQs page for Insurance claims, Superior Refinery, and the White Rose Incident. If the company ever goes into rebuild mode or halts its services for a while due to weather, the company always keeps its customers updated with the FAQs section.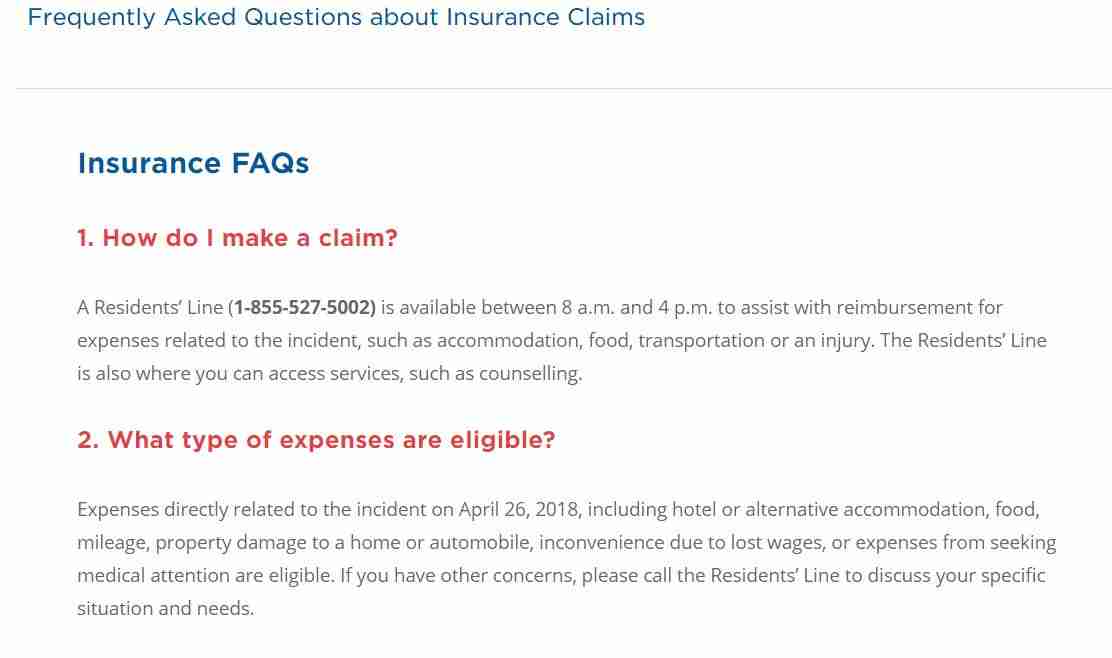 If you want to make an insurance claim, you can contact the residents' helpline— 1-855-527-5002— mentioned under the FAQs. The assistance is available from 8 am to 4 am. Here, you can also access services for counseling, transportation, and reimbursements.
Social Media

Husky Superior Refinery can be contacted through their Facebook page. Here, they keep their customers, investors, and the public updated about progress at the refinery sites as well as any new services they've recently launched.
A Final Word
Husky Energy Inc. is a reliable energy company that believes in delivering excellent customer service. It encourages community feedback and is always open to questions, concerns, and queries. Use the guide above to get in touch with the team!