Hewlett-Packard (HP) had its humble beginnings in 1939, in a small one-car garage in Palo Alto, California. The brains behind the company was Bill Hewlett and Dave Packard, who began by producing a line of electronic test equipment. The enterprise grew to the production of desktops, laptops, tablets, printers, ink and toner.
March 3, 1986, marked a historic moment for the company – HP registered the HP.com domain name, making it the ninth .com domain on the internet ever to be registered. Today, the company brand is recognized around the world and HP products can be bought in just about every country. In Canada, you find an authorized HP distributor in every province from coast to coast.
HP Customer Support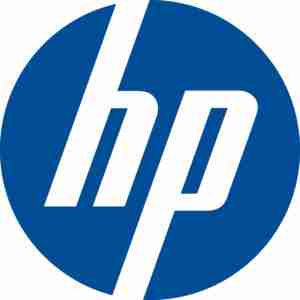 Being a company based in technology, there is nothing you can't do or answer you can't find online. However, being very personable and customer orientated, you can also get quick and friendly help from any brick and mortar store. Just use the find a store search engine tool to locate a store near you. Online, join the conversation and ask for help or offer solutions to other people's problems in the community forum, use the contact or support forms or browse the FAQ section. For specific questions, find your product and troubleshoot the issue or download software and drivers.
For really tough questions, you can use the HP Support Assistant or contact technical support. Like home delivery? Shop online. If you have any problems or questions, contact HP Shopping support or online store support.
You can also shop toll-free by phone 1-877-231-4351. If you ever need help shopping at the HP Store, no problem. The friendly HP sales experts are available to support you 7 days a week. Give them a call (at the same number) Monday to Friday, 9:00 am – 12:00 am EST (6:00am – 9:00pm PST) and Saturday and Sunday from 10:00 am -12:00 am EST (7:00am – 9:00pm PST). The sales contact center is closed on Holidays. For Customer Service inquiries, call the same number, 1-877-231-4351 Monday to Friday, 9:00 am to 5:00 pm Eastern Standard Time.
HP Canada headquarters is located in Mississauga, ON – HP Inc., 5150 Spectrum Way, Floor 6, L4W 5G1, Mississauga, ON, Canada.
Keep in touch with HP with an email subscription, with Facebook or on Twitter. YouTube provides extra support and demos with fabulous videos. HP never stops inventing. Stay on top of the latest technology with a company that has stood the test of time.