Make 2019 all about fitness. If you are looking to revamp your lifestyle to live a happier and healthier life, Hello Fresh Canada has got you covered. Hello Fresh provides you with healthy ingredients and delicious recipes that will satiate your appetite throughout the day and keep you fit and energized so that you no longer have to compromise on taste for fewer calories.
Hello Fresh creates recipes that you can easily follow alongside step-by-step pictures and make sure that you have absolutely nothing to worry about! They are essentially a meal-kit delivery service so you can skip the stress of visiting the supermarket and having to decide between multiple brands available in the market.
Hello Fresh will make sure that you have all the ingredients you need for the recipes that the recommend and provide to you at your doorstep. You no longer need to worry about what to cook for dinner or count the calories that you are consuming – they have got you covered!
They provide a service that saves up your time and is great for the environment since their portion control eliminates chances of food wastage. Since they provide such a customized and personal service, Hello Fresh Canada is sure to take its customer feedback very seriously and aim to provide maximum satisfaction to you. Here are all the ways in which you can reach them.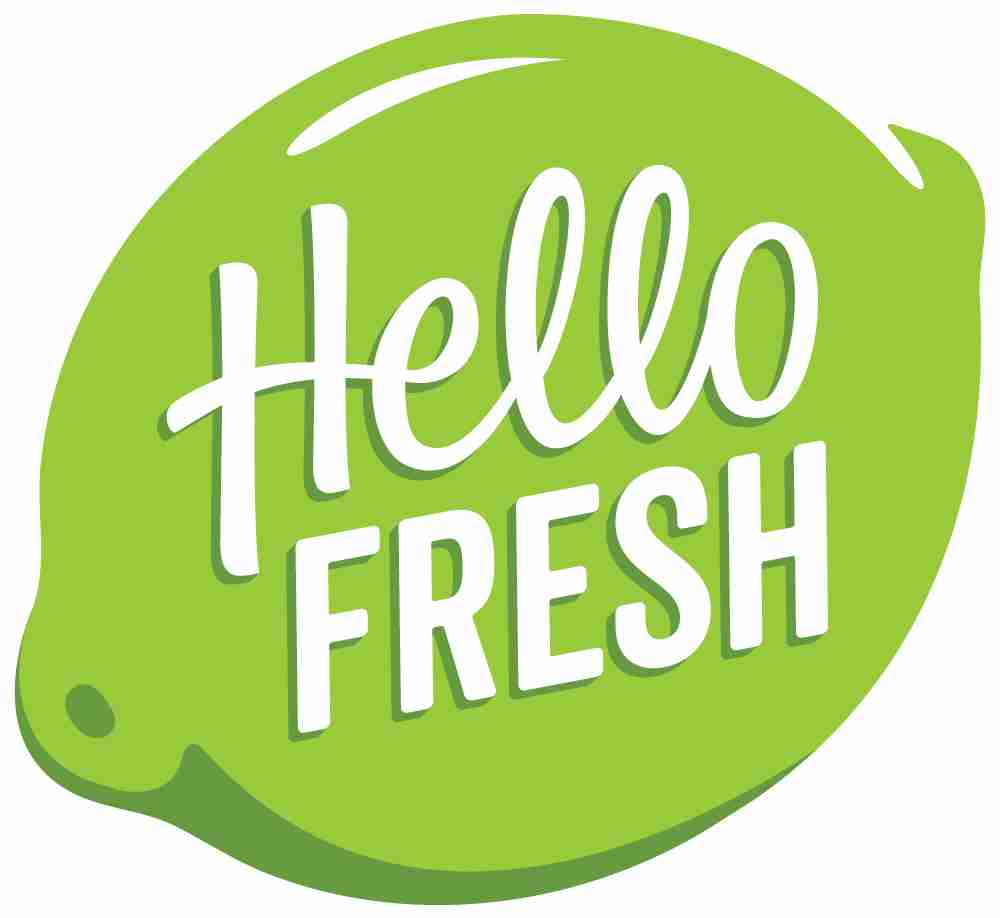 Customer Support Services
Hello Fresh aims to make your experience as comfortable as possible. You can visit their website by clicking here. You can ask them any questions that you might have through this form.
Their prices and the boxes that they provide are all available on their website – they have step-by-step instructions explaining what they do and how you can benefit from their services. In fact, any question that you might have is likely to be answered by the information available on their website.
They have an option that lets them know if your question has been solved or if you still require assistance. In case you require further assistance, you can reach out to them in the following ways.
Social Media
We understand that social media has quickly become one of the most popular forms of communication today and that is exactly why we have compiled a list of all Hello Fresh's social media pages for your convenience.
You can reach them on a multitude of social media platforms such as Twitter, Facebook, Instagram, and YouTube. Here are the links that you can follow.
Social media not only provide a great space for you to reach out to them but it is also more fruitful for you to stay connected to their pages since they can provide great food inspiration on a lazy day. Their easy-to-follow recipes are certainly a mood!
Online Options
You can easily reach out to Hello Fresh Canada's customer support services through their email address.
They also offer live chat to help your experience along and you can easily avail this option on their website. To make your experience even better, they have also introduced an online application that you can download on your phone by clicking here. They are just a click away!
Calling Options
We understand that email and social media can feel super impersonal at times. That is exactly why telephones were invented! If you prefer calling and speaking to an employee directly, you can call them at 1-855-272-7002.
The phone number should be available at all times. An experienced Hello Fresh employee will be available to guide you through the process and make sure that all of your queries are answered.
FAQ's and Managing Your Account Section
To make your experience smoother, you can visit their Frequently Asked Questions or their Managing Your Account page so that you can see the list of answers and guidelines that they have already prepared for you. Their FAQs page has all the answers related to their services.
Be it delivery options or questions about the account, they are all categorized meticulously on their FAQ's page. You might even find answers to questions that you didn't even know you had!
This is exactly why The Managing Your Account page is so useful. It lets you know how to customize your subscription to your liking. Their FAQ's page is available here and their Managing Your Account page is available here.
Subscribe to Hello Fresh
You can subscribe to their services on their website and if you choose to subscribe to them today, you are going to receive twenty dollars off! Their boxes are extremely customized and you can choose to opt for whichever one suits your needs the best.
Whether you are opting for an individual box or a family box, you will find something that suits you perfectly so that you never have to worry about dinner calories again!
Their website in itself is so holistic in the information that they provide that you will have all the information that you may need.
You can even view customer reviews to get a better understanding of what this brand has to offer to you. They keep their customers satisfied and this is evident by the reviews available on their page.
Reach out to Hello Fresh Canada's customer support services today and take the first step towards a healthier lifestyle without any delay.