Groupon is a worldwide e-commerce marketplace that connects its users with local sellers by offering goods and services. Groupon is based in Chicago and came into being in November 2008. Soon after, Groupon expanded to Boston, New York City and even Toronto.
By 2010, Groupon was available in 150 cities in the US and 100 cities in Europe, Asia and South America. It also had 35 million registered users. By March 2015, Groupon was available in more than 500 cities all over the world, with nearly 48.1 million active users. Now, it has more than 425,000 active deals in almost 48 countries.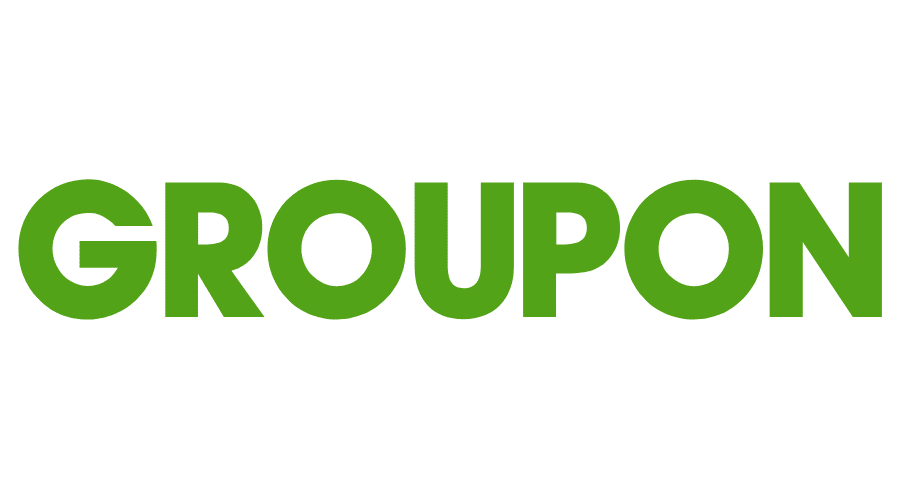 Groupon is one of the biggest local retailers in the world. You can buy its deals and products at any time. Whether it's grocery or clothes, you can find almost anything on Groupon. You can even book a holiday with Groupon Getaways. Groupon believes in connecting local commerce by increasing the purchasing power that its customers have. It also wants to generate more activity amongst local sellers by increasing communication.
If you're in Canada and want to contact Groupon – we've got you covered. Groupon Canada's customer support service is one of the best in the area. Not only does Groupon guarantee quality products, but its amazing deals are worth trying. Groupon makes sure to upgrade their customer support system so their customers can have the best experience. Here is everything you need to know about how to get in touch with Groupon Canada today.
Customer Support
Groupon has a user friendly customer support service, which is available for all their customers worldwide. Whether you're looking to give feedback, make a query or file a complaint, simply contact them through their website today. Their website will provide you with various options on how to contact Groupon.
Ask a Question
If you want to ask Groupon a question, go to their website and choose your location. After you choose your city, scroll to the bottom and click on 'Contact'. This will redirect you to a page where you will have two options. If you're a regular Groupon user, simply sign it to your Groupon account and ask a question about your order. Groupon will get back to you in no time.
If you don't have a Groupon account – no need to fret. You can even ask a general question before making your account. You can ask them about cancelling or returning an order, or even about your Groupon expiration date— they will get back to you as soon as possible.
Make sure to sign up on Groupon's website and make your account. This will mean that you can avail their discounts and deals easily.
FAQs
Groupon also has a separate FAQs section for their customers. If you want to learn how to use your voucher or how to return your item, you can find your answer by visiting the FAQs section. You can also learn more about your Groupon account and your Groupon expiration here. Their FAQs page also has a section where you can see other general questions and feedback. You can even learn more about their promotions by clicking here.
Groupon Help Wizard
If you don't have a Groupon account, the Help Wizard might be the first place you will want to go for answers. Here you have a drop down menu with options such as how to use your Groupon, when it will expire and how to edit or cancel an order, with a second menu to narrow down your search further. Many of your questions may also be answered in the FAQ. This section covers topics like:
Where is my Voucher?
How do I use my Voucher?
Where is my item?
How do I return an item?
Contact Groupon via phone or email
For less urgent inquiries, contact customer service at support@groupon.ca or, in a pinch, call their toll-free number 877-788-7858. Since it is an international company, you may be able to call any time, day or night. For exact hours of operation, you might have to sign in to your account.
Contact Groupon via ordinary mail
The Groupon Inc. headquarters is located at:
600 West Chicago Avenue,
Suite 620,
Chicago, Illinois 60654
However, their business is conducted online, so you can complete any transactions right over the internet without ever visiting a physical store.
Groupon on Social Media
Groupon is available on several social media platforms, which makes it quite easy to contact them. They are available on:
Groupon's Twitter is always active and makes sure to respond to all your queries and complaints in no time. Besides that, Groupon's Twitter page also keeps you up to date with its latest deals and promotions. If it's been a few days since you've placed your order and still haven't gotten it – contact Groupon on Twitter and they will do their best to sort it out.
Groupon's Facebook page is helpful if you're looking for previous reviews. You can even post reviews and feedback for future customers. You can also use Facebook to file a complaint, and Groupon will get back to you in record time and also try to make sure you have a much more pleasant experience the next time you visit their website or place an order.
Groupon has pictures of all their products on their Pinterest so new customers who are interested in learning more about the brand or just view their items should visit their Pinterest today.
Groupon has a LinkedIn page where you can learn more about the brand and also their employees. If you're looking to connect with Groupon professionally, LinkedIn is a great place to start. You can also visit their website, scroll down and go to 'Jobs' to apply. Groupon deals with sales and buying, finance, technology and innovative products, and marketing and communications. Groupon also offers Groupon Merchant for people who are looking to invest or start a local business.
With Groupon's Youtube page, you can easily keep up with their latest deals, promotions, products and advertisements.
Groupon's Instagram is always available if you want to tag them in your posts or pictures. You can also direct message them if you have a specific request or are not satisfied with your shipping or product— they will get back to you in no time.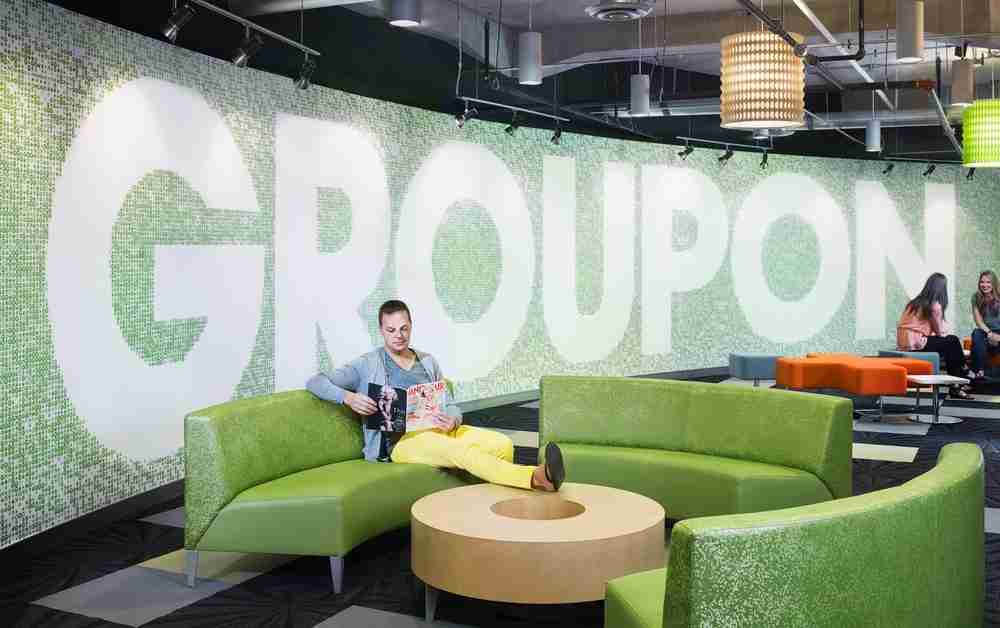 They Have An App, Too!
To make things even easier for its customers, Groupon has introduced an application that can be used worldwide. You can easily download this application from the App Store or the Google Play store. You can use your Groupon coupons on this application. You can also get further discounts (up to 90%) and codes by using this application. The best part is that this application is user-friendly and easy to use.
If you want to Contact Groupon, try the options listed above or visit their website to learn more about their brand.