GNC (short for General Nutrition Center) is one of America's most profitable providers of nutritional supplements, vitamins, and herbs. This vitamin chain's long history began during the Great Depression in Pittsburgh, PA. David Shakarian opened his very first health and wellness store in 1935 and, despite the harsh economic climate, he was able open another store after about six months.
Business didn't really start booming for GNC, however, until after the World War II. Ever since the health craze of the 1960s, this company done nothing but expand its reach across the globe. Today, residents in almost 50 countries can easily find a GNC store for all their supplement needs.
GNC customer service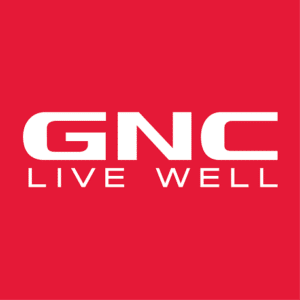 The team at GNC has a well-established customer care division. Since many of GNC's stores are franchised, keeping in touch with both GNC's customers and franchisees is very important for company executives. Canadian residents who want to get in touch with this company can start by trying their toll-free number (877) 462-4700. This hotline is open 24/7.
For those of you who want a bit more information on GNC and GNC's customer care division, take a quick look at the links we have compiled below.
GNC's headquarters is still located in Pittsburgh, PA. If you want to send a letter to this head office, this is the mailing address:
GNC Corporation
300 Sixth Avenue
Pittsburgh, PA 15222
You can also reach their office by using the telephone number (412) 288-4600. They are open Monday-Friday from 7:30AM-6PM, Saturday from 10AM-5PM, and they are closed on Sunday.
Every corporation nowadays is getting involved on social media, and GNC is no exception. GNC Canada's Facebook page can be found using this link. Canadians who use Twitter can follow GNC Canada on this link. And, finally, for those who love Instagram, GNC Canada has an Instagram page right here.