GAP is a global clothing company that has a wide array of clothing and accessories for women, men, girls, boys, toddlers, and newborns. It has stores in various countries including Canada. GAP is a company that believes in respecting the planet and adopting better and sustainable ways to serve the community to avoid hurting the planet.
It makes use of sustainable sources of cotton and also has a water-saving program. Furthermore, GAP has a personal advancement and career enhancement program (PACE) for the advancement of the women who make the company's various clothing items.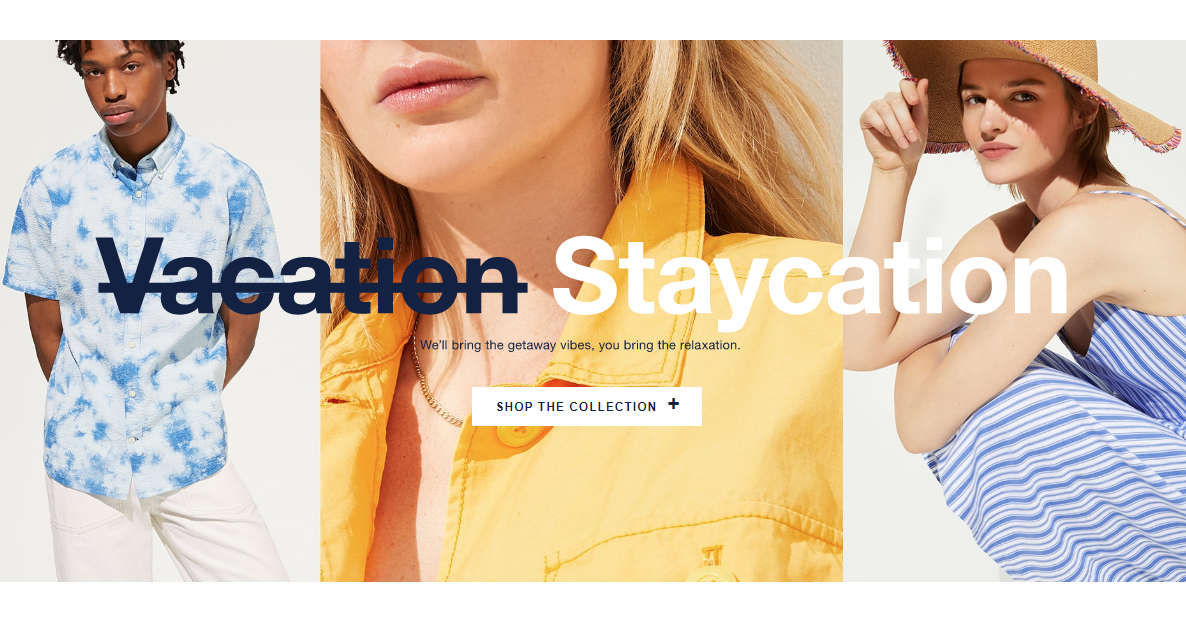 How to get in touch with GAP, the ultimate guide:
GAP is a well-renowned and loved brand in Canada. With an immense reach, it's not surprising that the company offers prompt and effective customer service to its consumers. GAP offers a wide range of customer support services via its website, all of which are designed to cater to its customers' wants and needs.
So, without further ado, let's review what GAP has to offer to its customers:
GAP's Customer Support Services
When it comes to providing effective and helpful customer service and support, GAP simply doesn't drop the ball. Its customer service is thorough and exemplary through and through. GAP makes sure to stay in touch with the current times and provide its customers exactly what they want.
Here are some ways in which GAP helps deliver excellent customer support:
COVID-19 FAQs
GAP understands how important it is to keep its customers in the loop during these tough times. This is why the company has made sure to inform its customers about how it is dealing with the current COVID-19 pandemic and its role in curtailing its spread via a helpful coronavirus-related FAQs page. You can access this page to review GAP's safety, delivery options, and returns policies during the pandemic.
Store Locator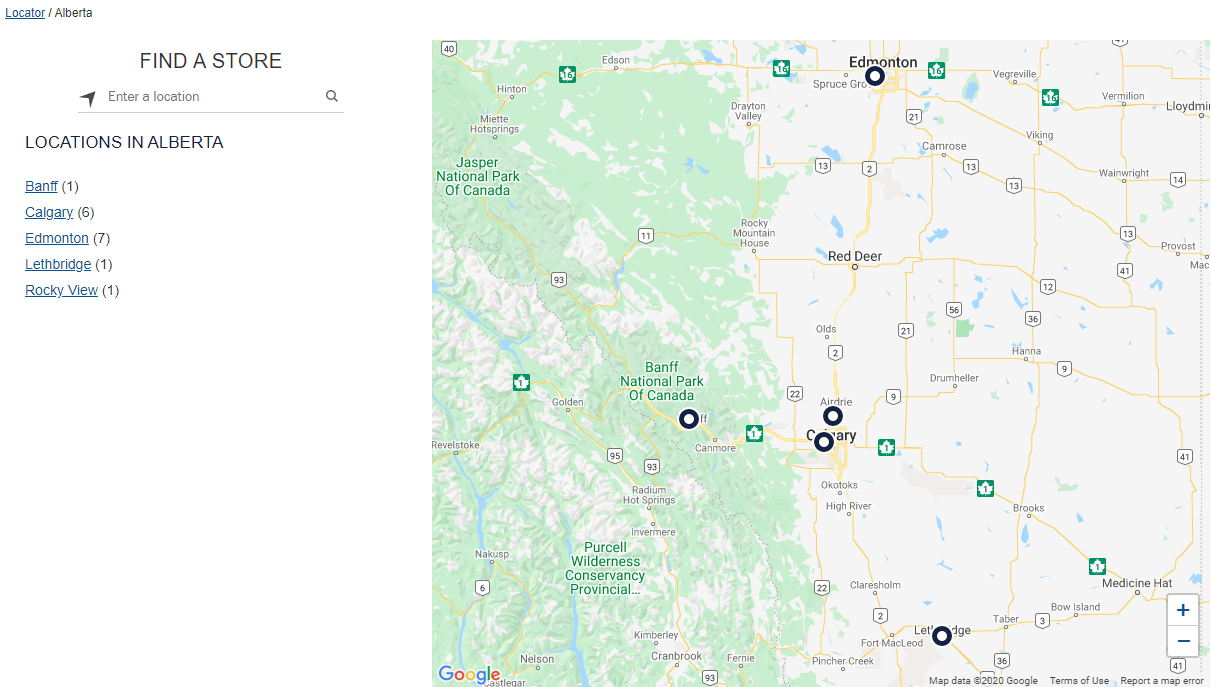 GAP has an uber-helpful Store Locator feature on its website that allows you to look for a store by selecting a province. Then, it shows you all the GAP stores that are located in different cities across your chosen province. Once you click on your city, it will show you the details of all the stores, such as their address, opening hours, and their contact information. You also have the option to click for directions for your chosen store.
Phone, E-mail, and Mail Support
GAP is incredibly committed to helping its customers as promptly and expediently as possible.
So, if you have an urgent query or comment that you need to make regarding the company's services and would like to speak to its customer service representative directly, then reach out to GAP on its number 1-800-GAPSTYLE (1-800-427-7895)​.
GAP also facilitates its differently-abled customers via its relay service, which you can access by dialing 711.
Additionally, if you have a detailed query and can't GAP Store Locator on its number, then you can e-mail the company on itsGAP Store LocatorGAP Store Locator.
You can also mail GAP on this address:
Gap Canada Customer Service
9500 McLaughlin Road North
Brampton
ON, L6X 0B8
Canada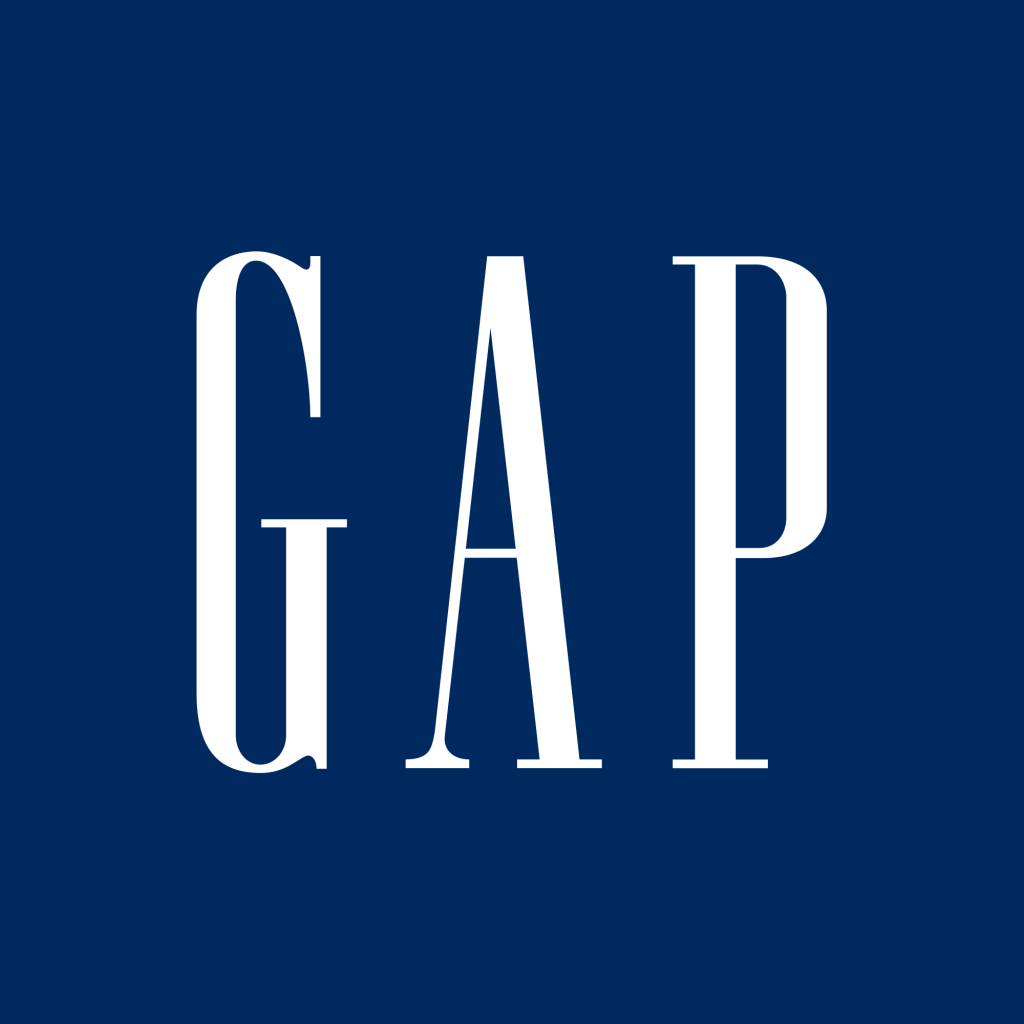 Help and FAQs
GAP has an incredibly helpful customer support page where you can find different categories of FAQs such as "Your Account", "As You Shop", "Changes, Returns, and Exchanges", etc. Each category has an elaborate list of things that customers search for.

For instance, the Changes and Returns category has information on changes and cancelations, online returns, and gift returns. You can click on the one that you want to learn about and GAP will take you to a helpful webpage with all the information that you need about said category.
Moreover, this page also presents you with the option to unsubscribe to GAP, if you want. You simply have to enter your e-mail address and click on the unsubscribe button.
Discounts Pop-up
Another fantastic way in which GAP serves its customers is by way of a simple yet enticing pop-up on its website's homepage!

This pop up highlights all the current offers and discounts that are available to GAP's customers. Moreover, the helpful pop-up also provides you with the option to simply click on each offer ad learn more about it.
Gift Cards
GAP offers its customers the facility of buying gift cards for their loved ones. You can either send a gift card to your loved one via mail or e-mail them an e-gift card which they can use in stores and online as well. You can also customize the e-gift card with a message or a photo.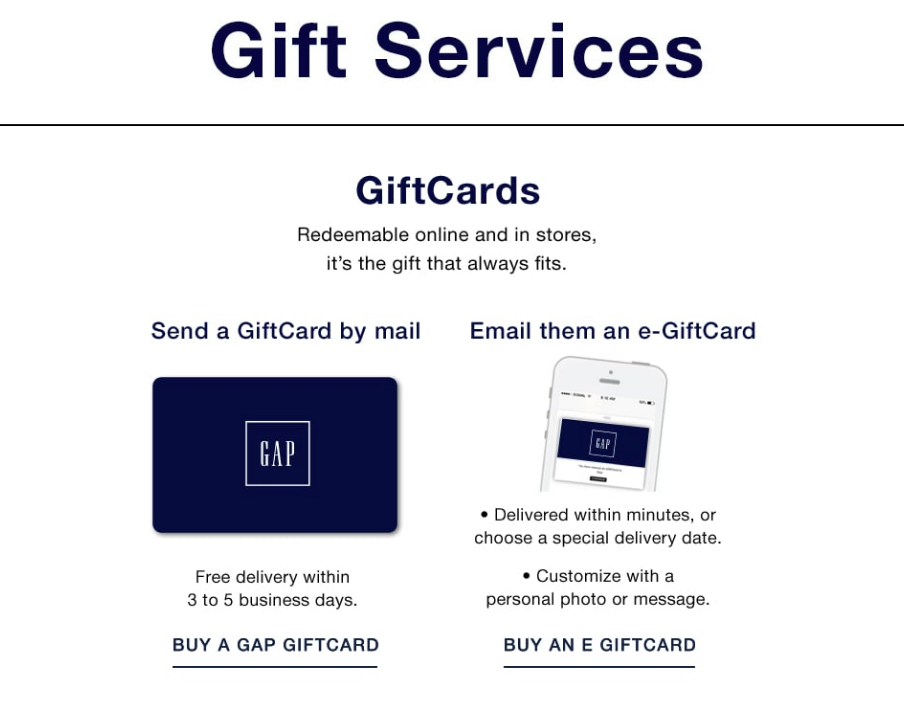 Subscription Offer
GAP also offers you the opportunity to sign up on its website and avail 30% off on your first purchase. Furthermore, by subscribing to GAP, you can receive timely updates on all the latest GAP offers and the offers of related companies as well such as Old Navy and Banana Republic.

Stay in Touch with GAP
GAP is an incredibly popular clothing store, with an all-inclusive and environment-friendly approach, that is focused on providing sustainable clothing to its consumers. Moreover, the company is focused on empowering and building the skills of the women who make the company's clothes and have helped it become the reputable and loved brand that it is today.
In the same stride, GAP is committed to offering outstanding customer support and provide its customers with the best experience possible. Whether you're calling them, e-mailing them, or mailing them, you can expect GAP to reply swiftly and help you with your queries.