Foot Locker has a very long history in the sportswear and footwear departments. Many people don't know that Foot Locker was actually spun off by the legendary F. W. Woolworth Company (commonly known as "Woolworth's"). Woolworth's, which began in 1878, was one of the most successful "five-and-dime" American department stores. It wasn't until the 1980s that Woolworth's started to falter due to increased competition.
Company executives at Woolworth's during the 80s decided to focus all their efforts on propping up their Foot Locker division, which is still very competitive today. Foot Locker has almost 4,000 stores in the USA, Canada, Asia, and Europe, and its employees are well known for their referee uniforms. Foot Locker also owns other sportswear companies including Champs Sports, House of Hoops, and Eastbay.
Foot Locker Canada customer service
Foot Locker makes it very easy to get in contact with their customer service division. If you are in Canada, it's best to call (800) 991-6815. This is Foot Locker's official customer service hotline.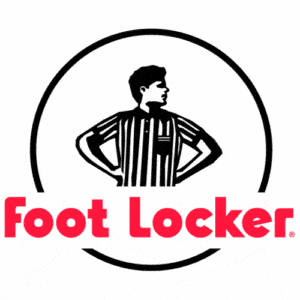 There's a great deal more information on Foot Locker available on the World Wide Web. Below, we've compiled some of the best Foot Locker sites to help Canadian residents.
Foot Locker's international headquarters is located in the Big Apple. If you want to send a physical letter to this company's headquarters, just write down this address:
Foot Locker, Inc. Headquarters
330 West 34th Street
New York, NY 10001
You can call this NYC headquarters by dialing (212) 720-3700.
Foot Locker makes it very easy to get in touch via social media. People with Facebook accounts can use this link to "friend" Foot Locker. Twitter users can follow Foot Locker on this website. Finally, Foot Locker has an Instagram page that's located right here.