Founded in 2014 in Vancouver, Canada, Fantuan Delivery is a platform that delivers food. It is the largest Chinese delivery platform in Canada and has more than 1,800 business partners.
Fantuan Delivery was introduced in the Canadian market with the mission "life can be easier". Fantuan Delivery was specifically made for the Chinese community in Canada. However, with the high praise it received, Fantuan Delivery started catering to the natives as well.
The company has now introduced an English version of the app and plans to introduce a tourist version as well so that people from different countries can easily use this app.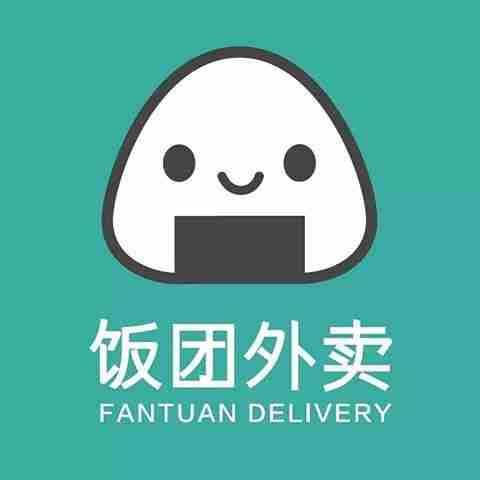 Besides food delivery, it also has other services like an online mart, self-pickup and advertising and promotion. Its services are currently available in Montreal, Calgary, Edmonton, Victoria, Toronto, and Vancouver. The company's aim is to cover more cities in Canada and then expand to the US. Their first US destination is going to be Seattle.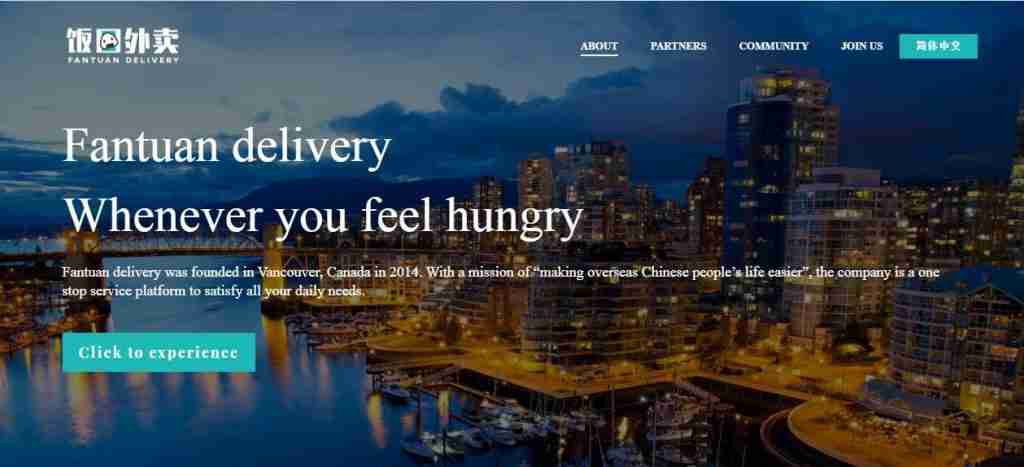 If you want to know more about the company and how to contact them, read the article below.
Fantuan Delivery's Customer Support Services
Fantuan Delivery's webpage is a great way to gain insight into the company's services. The official website gives a brief detail about the types of services it offers and why you should choose Fantuan Delivery. To know more about the company, you will have to download its app.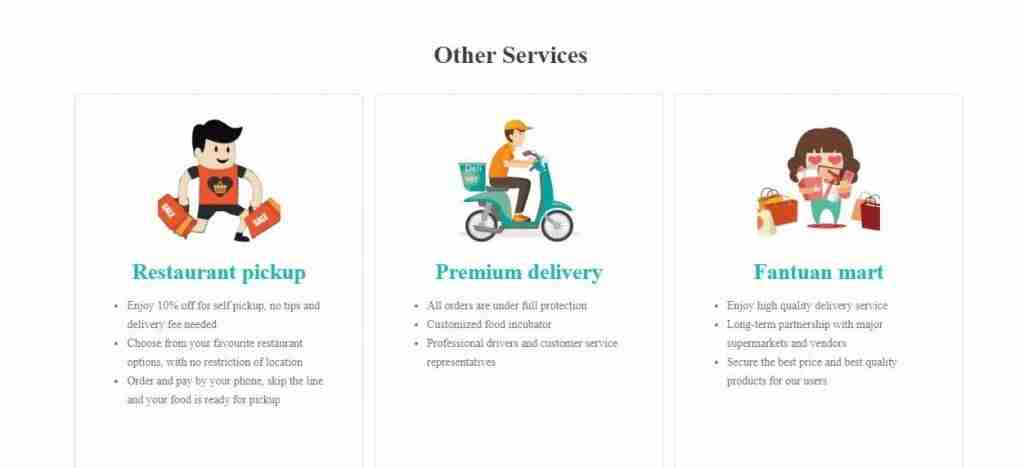 Fantuan Delivery phone number
Fantuan Delivery's official headquarter is located at 285-5489 Byrne Rd, Burnaby, BC. If you have any other queries regarding your food, you can call them at 1-778-833-1131.

E-mail support service
Customers and visitors have been provided with two emailing options. You can either click the message icon at the bottom of the page and shoot the company an email or send one through your personal ID.
Email Address: info@fantuan.ca
Live Chat
Fantuan Delivery's official website does not have a live chat option. However, like any other food delivery service, you can directly talk to a customer service representative through the app's live chat.
Fantuan Delivery App
As mentioned earlier, the Fantuan Delivery app is now available in English. However, some of the information and all the names of the restaurants and foods are written in Chinese.
As soon as you download the app, you are provided with an option to choose a language. Then you are directed to a map, where you can set your house location for delivery. Once you have put in the basic information, you can enter the app and make an account. The app offers the following five options
Recommended Dishes: The fork and knife icon recommends dishes that are popular. These are the food options ordered most by the app users. The restaurants in this option are also recommended based on customer ratings. Some of names of the dishes are written in English and some in Chinese. Each option has its price, distance from your house and rating mentioned underneath it.
Budget-Friendly Options: The purse icon offers budget-friendly food options. If you are in a hurry and want your food to be delivered as soon as possible, then look for the "Fast" tab. The food options that will have "Fast" written on them will be delivered in record time. This allows customers to easily place a large order when they are hosting a party. Similarly, there's also a "Slow" tab, which indicates that the delivery will take time.
Shop: Unlike other food delivery apps that only offer food from restaurants and bakeries, Fantuan Delivery also presents its customers with a unique option — the ease of shopping Chinese products and groceries from the comfort of their home. The available products include everyday household items, clothing, accessories, such as handbags, flower bouquets, adult toys, cosmetics, electronics, and fresh food. What's astonishing is that they also offer an option to buy pets. Each pet has its own review and can be bought by simply adding it to the cart.
Parcel Delivery: The parcel delivery option allows you to change your pickup and delivery option. If you are picking up your order, you can enter a time that suits you and then get the food at your own convenience. There's another option called "Help Me Buy", which allows you to choose a restaurant and then customise your order. All you have to do is write in your order, proceed to the next step and enter your address for the delivery.
Coupons: The last icon is where you can find your coupons. The code you are provided with should be entered at the time of delivery to avail the discount.
Social Media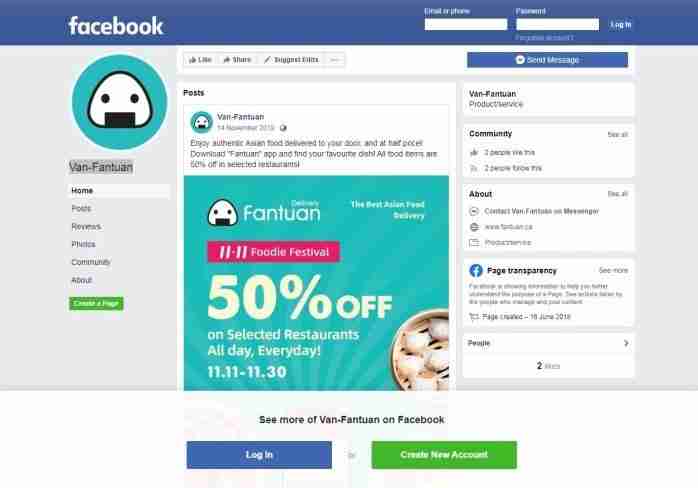 Fantuan Delivery has two social media pages, which are Facebook and Instagram. Both social media pages have a variation in their names with Van-Fantuan on Facebook and fantuan_van on Instagram.
Fantuan's Foodie Community
Fantuan Delivery's foodie community is all about sharing the food you ordered from the app. Since this page is made for the Chinese community, the content is written in Chinese. People can share food recipes as well as talk about a particular dish – from where they ordered it and how it tasted.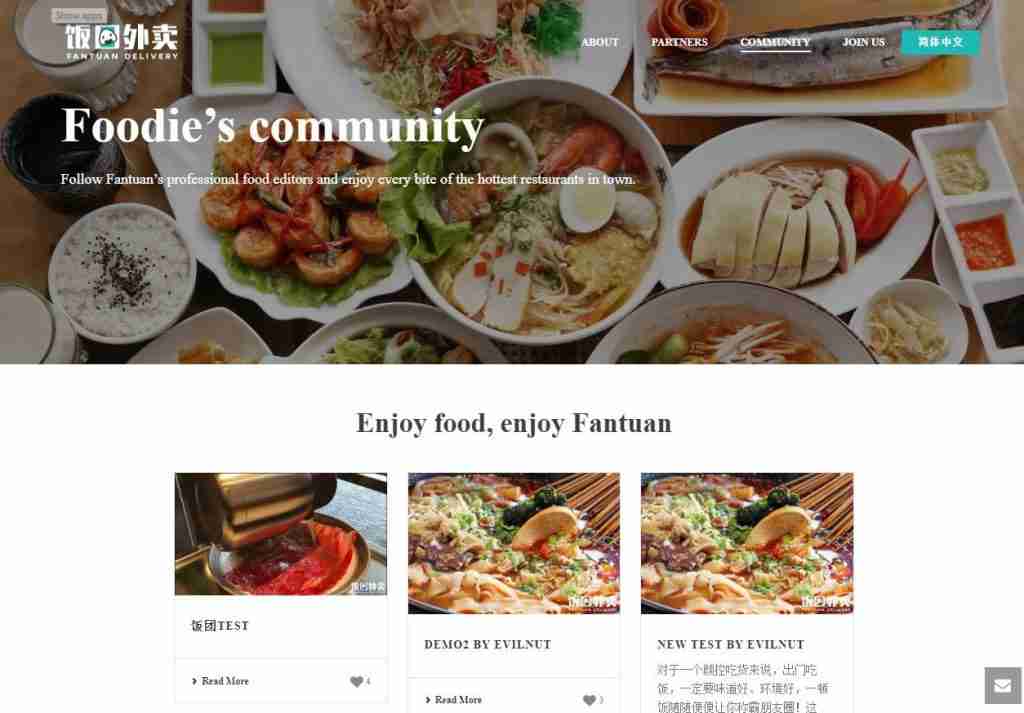 Become a Partner
Businesses can partner up with Fantuan and get their restaurants on the app. The process is pretty easy and includes the following four steps:
Contact Fantuan
Sign the Contract
System Set-Up
Online Operation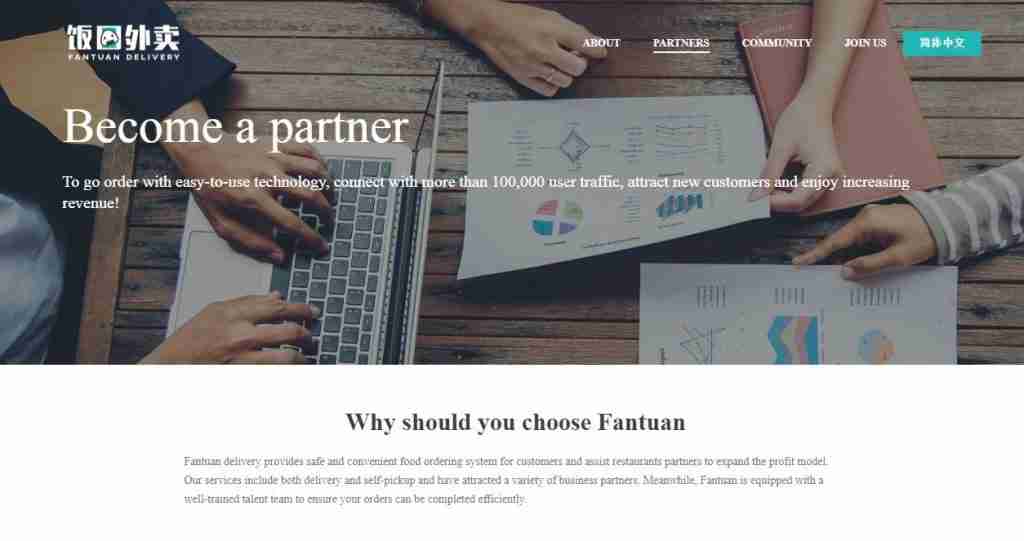 Stay In Touch with Fantuan Delivery
If you are a new user, then browsing the Fantuan Delivery's official website will give you a little insight into what this platform offers. You can then create an account on the app and start ordering food right away.
If you are struggling with placing an order or want to know more about the company, you can talk to a representative on Fantuan Delivery's app, shoot them an email, call them up, or visit them in person.