As much as we love online marketplaces, they can be a bit of a hassle when you have to return, register, or inquire about something. The replies are not very helpful and often quite late.
However, that's not the case with Etsy. 
This marketplace has a quick and responsive help center that is always available to assist buyers as well as sellers.
So, if you also happen to have some queries and are wanting to get in touch with this online marketplace, you're in the right place.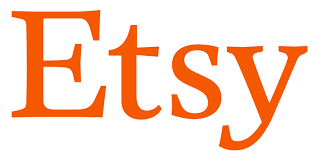 Keep reading to find out about all the different ways you can contact Etsy's customer support services. 
About Etsy
Etsy is an online global marketplace for all things unique, special, and extraordinary.
Founded in 2005, the e-commerce website focuses on selling handmade, vintage, and craft items. This includes a wide range of product categories such as art, jewelry, furniture, bags, clothes, and much more.
The platform is all about supporting small businesses and creative sellers and turning them into successful enterprises. It also believes in sustainability, responsibility, and social impact. 
Etsy Customer Support
No doubt, buying and selling on an online platform can get a bit tricky at times. And that's when you really need a quick and helpful customer support team that can solve your problem and let you run your business smoothly.
That's why Etsy has an efficient and supportive Help Centre that is readily available for you. 
Moreover, Etsy also has a well-designed website so that you can easily and quickly find the right contact information, whether you're a customer or investor.
But, if you don't want to navigate their website, you can just keep reading here as we list down all their contact details. 
Send an Email
When you've got a complicated problem, or you need to attach files, pictures, etc., as proof, email is the best way to go. You can clearly and concisely write your problem and query. The more details it has, the better the Etsy representative will be able to understand your problem and resolve it as soon as possible. 
If you are a buyer or seller and have to contact Etsy, you will first need to log in to your account. Once you've logged in, click on the help option on top of your profile. This will direct you towards a short form that will let you contact Etsy. 
Fill in the details and once you've selected your query, click on the option Contact Us By Email.
This will open up an option to add a subject, write a message, and include attachments. You can enter your problem details and send them through.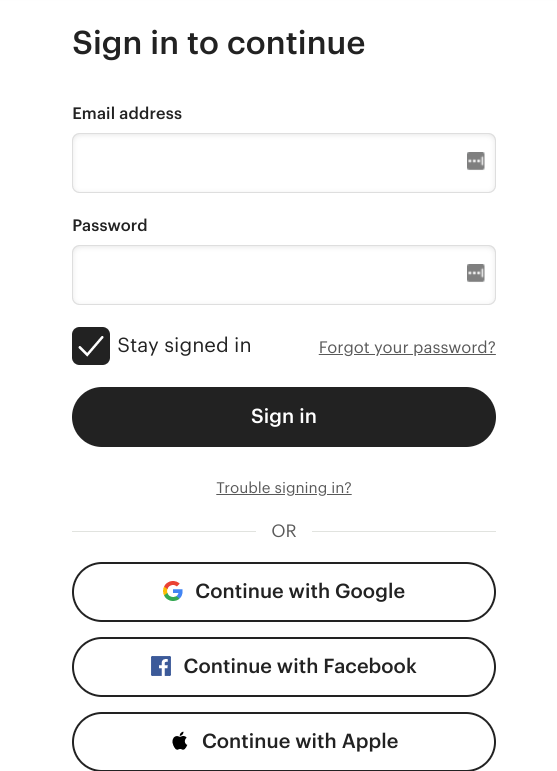 Request a Phone Call
Some matters are better discussed over call, and if you have a similar problem, you can call Etsy as well. To put it more accurately, Etsy will call you instead. 
While you are still logged in and at the help page, continue searching and selecting your problem. Once you've done so, you will see an option for emailing as well as requesting a call. At this point, instead of selecting the email, choose the call instead.
When you select this option, they will ask for your phone number. Once you've entered your number, you will have to wait for Etsy to call you back to discuss your matter. 
Most of the time, the Etsy customer support team will try to call you back within 15 minutes, but it can take longer as well, depending on how busy the call lines are.
These calls can be made in English and German and you can expect a call during the following times:
Monday to Friday – 8 AM to 8 PM
Saturday and Sunday – 10 AM to 6 PM
Participate in the Etsy Forums and Blog
Etsy also has an extensive Forum and Blog where the Etsy community of buyers and sellers can interact and solve problems together.
On the forum, you can search for a relevant topic related to your problem, check out the featured articles for new information, or even participate and start discussions with other community members.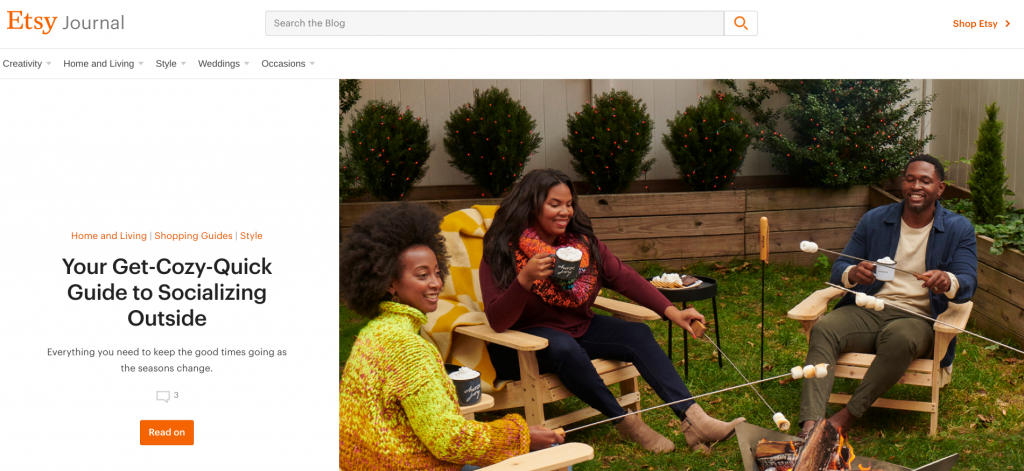 Read the FAQs on Help Centre
The Etsy Help Centre also has a wide range of relevant topics that users can go through to find the answer to their problem.
There's a separate section for buyers and sellers, and within those, there are numerous categories such as shipping, purchasing, payment options, fees and taxes, marketing, etc. 
Send Out Affiliate Inquiries
If you are interested in starting an affiliate program with Etsy where you can earn commission and enjoy other benefits, you can contact Etsy's affiliate team separately.
For any affiliate-related inquiries, send them an email at this address:
Reach Out to the Investor Relations Team
Etsy also has a dedicated section on its website for Investor Relations.
It has all the information and resources that an investor might require, such as financials, impact reports, press releases, and more.
However, if you still need more information or clarity, you can reach out to Etsy's Investor Relations team by sending them an email at this address:
Get in Touch with Etsy's Press Team
The press team at Etsy loves to get in touch with journalists from all over the world and is always ready to respond to any media and press inquiries.
That's why they have another channel for it so that it doesn't get lost within other customer complaints or queries. For press-related matters, you can drop an email at this address:
Connect with Etsy on Social Media
Etsy is also quite active on various social media platforms. Whether you're a buyer or seller or potential affiliate, you can follow Etsy on these platforms for recent news and updates.
The company is available on Facebook, Twitter, Instagram, Pinterest, and YouTube.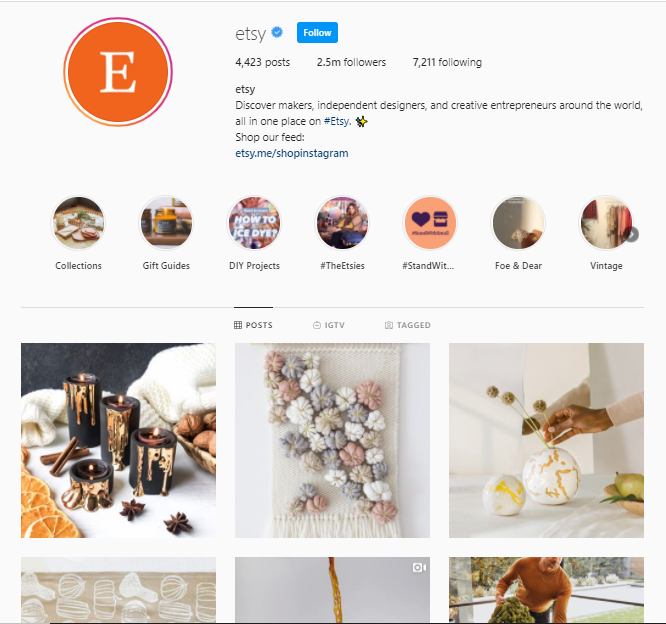 Etsy is quite a popular platform, and is known for its customer support service. If you want to get in touch with Etsy, use any of the above-mentioned methods, Etsy will not leave you hanging.