Did you know that over half a billion people around the world play video games for at least one hour per day? People spend roughly three billion hours each week just on video games. If you're one of these millions of casual gamers, then you probably already know all about EB Games. Believe it or not, this American gaming retailer started out selling calculators in the 1970s.
As time went on, EB Games started to incorporate computers and video games into its shopping catalogue. Today, EB Games is owned by GameStop and has hundreds of stores all around the world. People visiting EB Games can purchase the hottest video game titles and devices from prominent companies like Microsoft, Nintendo, and Sony. And, just in case you were wondering, EB is short for Electronics Boutique.
EB Games customer service
Any Canadians out there who need to contact EB Games should use this telephone number (877) 442-6303. This toll-free number will put you in contact with a member of EB Games' Canadian Customer Care division. You can also email EB Games Canada using this address help@ebgames.ca.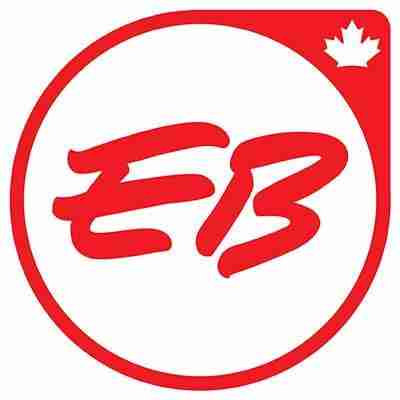 Need more information on EB Games? Don't worry! We've got you covered. Check out these links below.
For those Canadians out there who want to write a letter to EB Games, we recommend addressing your letter to GameStop's headquarters. You see, GameStop's headquarters is in the USA, whereas EB Games' headquarters is in Australia. We're just trying to save you a little time and money, OK?
GameStop Headquarters
625 Westport Parkway
Grapevine, TX 76051
You can call this GameStop headquarters at (817) 424-2000 or fax them at (817) 424-2002. Just so you know, this Texas headquarters is open Mondays through Fridays from 9AM-5PM and on Saturdays from 10AM-3PM.
EB Games Canada loves to interact with its fans on social media. Currently, EB Games Canada has a Facebook page, a Twitter profile, and an Instagram account.