Discord is a digital distribution platform and propriety freeware VoIP application that is designed especially for the video gaming community. It is a software that helps gamers talk and chat with each other while playing the game.
The app specializes in video, image, text, and audio communication. As of 2019, the application has up to 100 million active users.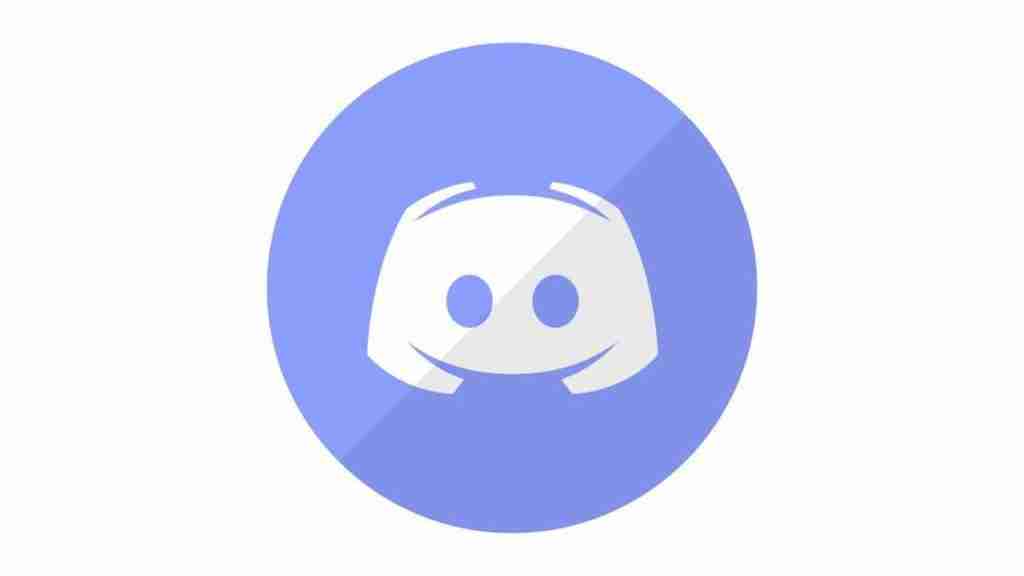 Discord was well-received by the audience as it was the first platform that enabled gamers to talk and chat while playing the game and coordinate their games at the same time. It is similar to other communication application such as Skype or Slack.
User Experience
Discord is specially designed to make chatting and gaming easy for those who love to play games online. It is mostly used when playing PC games as it makes chatting easier.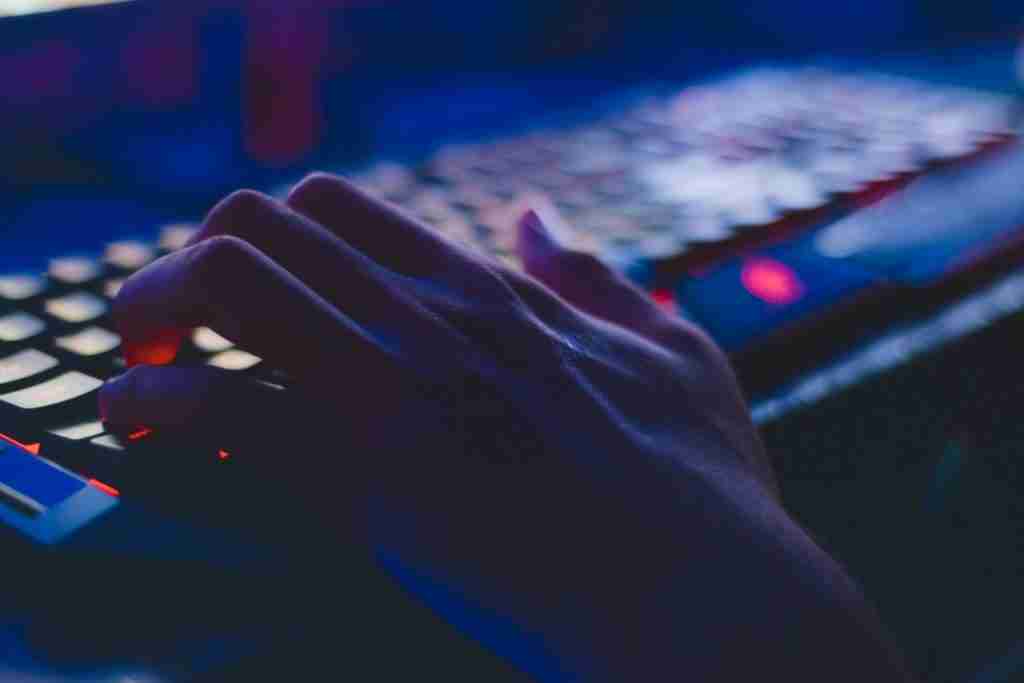 Initially, the purpose of the software was to bring together gamers so they can coordinate and interact while playing games. Today, Discord has come a long way. Gamers don't just come here to interact during games; players with similar interests also come together and use this platform to share experiences and ideas. It is an organizational and social tool in the world of gaming.
Anyone can join Discord for free, which is what makes it a huge community-building platform. There are different servers that users can join – public or private – where they can talk, meet, and hang out with other people with shared interests.
Customer Support Team
Discord claims to 'have your back' for any kind of help you need. You can visit their webpage for any kind of support. Its support team encourages users to come forward with their feedback and queries as their aim is to create a friendly and open platform for communication. Their help center includes the following self-support tools:
Announcements
Discord ensures all their important announcements are at one place so that users don't miss out on them. They know how to keep their users engaged, so they have virtual meet-ups and hangouts that users can attend. Other announcements include any technical glitches or failure the software may face.
Discord Interface
The Discord Interface page includes a starter pack that you can look at when you are new to using this platform. You will find articles on privacy controls, mobile presence, colorblind mode, etc. If you want to know anything about the notifications and how you will be notified on your servers, you can find it here.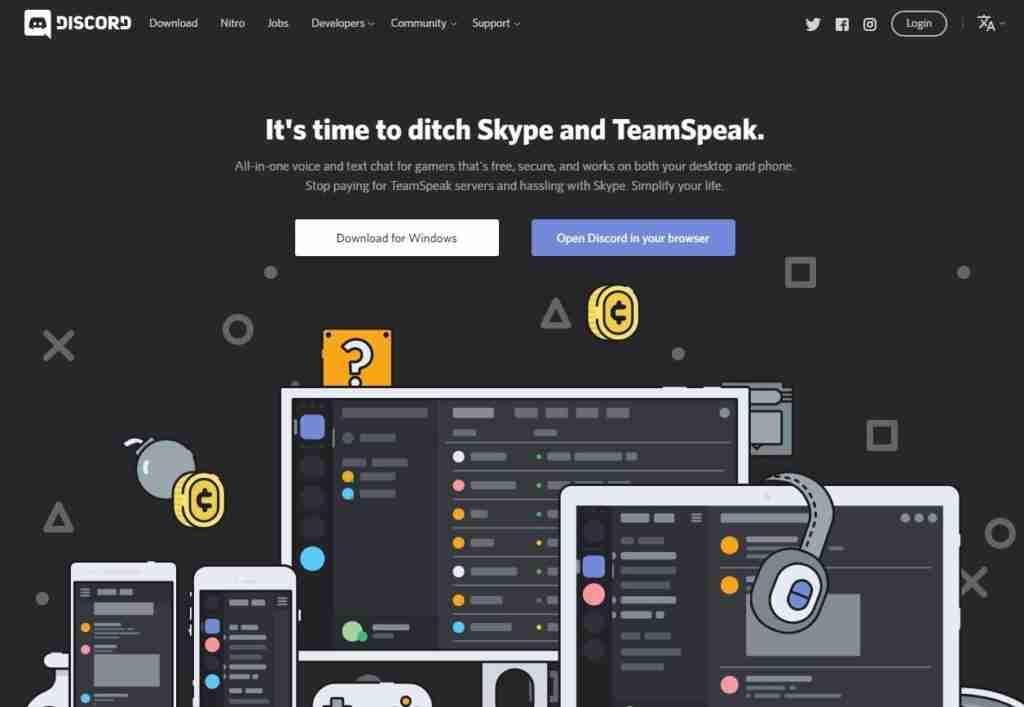 Account Settings
If you have any issues with your account settings including passwords, authentication, privacy, nicknames, language, or others, you can find assistance here. Discord ensures you can reach out to them through their easy to navigate self-support resources. You can manage your account and pick custom layouts as well.
Chat
All information and guidelines you need on your servers and chats are available on this link. There are separate instructions and articles for text chats, direct messaging, and voice chats.
Server Setup
For all your technical queries, the technical support team of Discord has put together a number of resources. From setting up your server to inviting your friends to chat, you can find all the information under 'Server Setup'.
Community Programs
For any kind of support related to the community programs such as partnership, server verification, and code of conduct, you can access the webpage on this link.
Billing
Discord ensures you have all your billing matters under control. You can find out about your credit charges, refund policies, payments, and other details on this link.
Trust and Safety
Discord has an entire section where you can find everything about their trust and safety policies. Discord is a safe space. This is why it has millions of users—they trust Discord with their online-shared information and personal details.
FAQs
Discord has a frequently asked questions page where they can be reached for support. They have an active support team that promptly responds to all questions that users put in. This section is always updated with recently asked questions.
Feedback
Discord welcomes feedback from all its users. Since it is all about community building and creating a safe space for the users to interact and connect with other people with shared interests, it is keen to improve operations as per the feedback of the customers.
They have a feedback option on top of their homepage where you can find feedback from other users and submit your own. Discord promptly responds to the feedback and the support team reaches out to solve the problems. They welcome positive and negative feedback so they can expand and improve.
Submit a Request
Users can reach out to Discord's help team by submitting a request on their portal. The support team responds back through email or through their portal.
Game Devs
Discord provides Game Devs support to the users for all their game-related queries.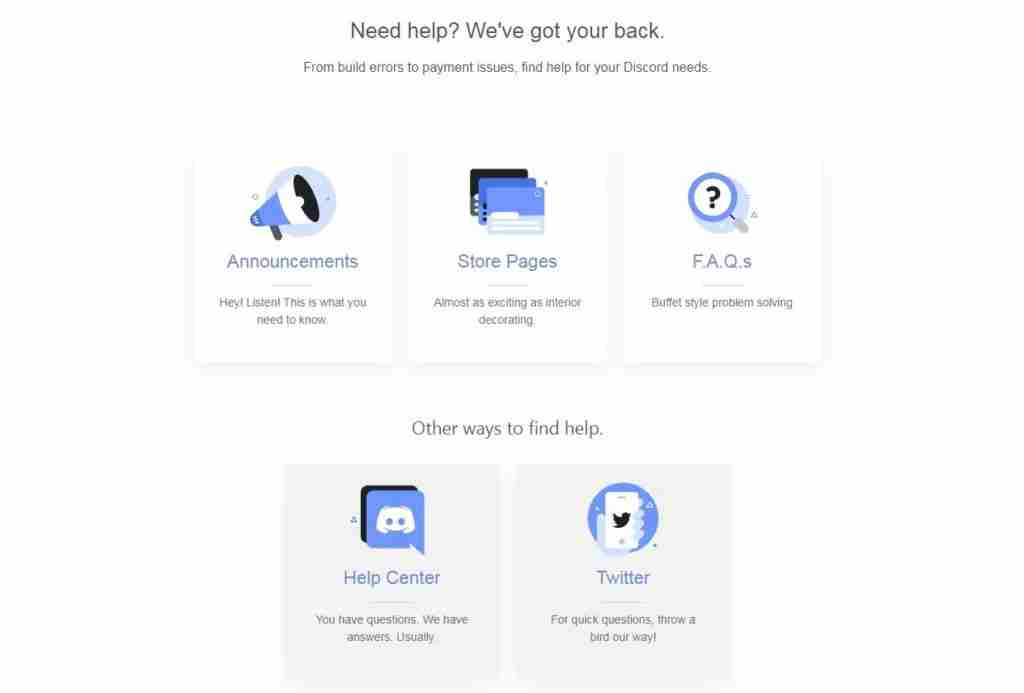 Discord on social media
Twitter
Discord has an active social media presence. They are a purely digital company with online users. Customers can follow them on Twitter @discordapp. Users can reach out to them through their Twitter as they have a proactive team to handle their social media queries.
Instagram
Discord has an Instagram account as well where they interact with users. Discord ensures that Instagram users can connect with them and stay updated with their ongoing servers and projects.
Facebook
You can reach out to them on Facebook as well.
Unfortunately, Discord does not have an active helpline that users can use as all their operations are digital. However, you can reach out to them through social media or through their webpage. They promptly respond to all queries.