Delta Air Lines, Inc. was founded in 1924 and is now one of the world's largest global airlines. It is headquartered in Atlanta, Georgia. The airline operates in about 325 destinations in 52 countries over six continents. They help over 180 million travelers in their journeys.
They currently offer domestic and international flights to more than 300 airports around the world in 64 different countries. This company is part of the SkyTeam airline alliance with other major international flight companies.
Delta has nine hubs, of which Atlanta is the biggest one with the most number of departures. In terms of the number of passengers, fleet size, and revenue passenger-kilometers, Delta is the world's largest airline. It is also ranked 69th in the Fortune 500.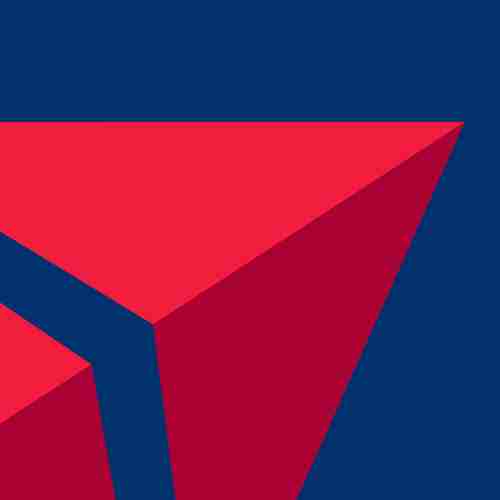 The reason behind Delta's popularity is its exceptional customer care services. Delta ensures that all its customers have the best pre, post, and in-flight experience. For that, it has a number of customer accessibility services and a support team that is easily reachable at any time of the day.
If you are in Canada and wish to connect with Delta Air Lines, here's how you can do so:
Self-Service Tools
The Delta website has a 'Need Help' option where you can find a number of topics to explore. The help topics are divided into six categories. These categories are based on the popular topics that passengers often need help with. Customers find it easier to navigate through the issue at hand with the help of this information and going through the policies of the company. The categories are as follows:
Flight Changes and Cancellation Help
Since this is one of the most common problems passengers face while traveling, Delta has made a flight support section from where you can access the details of your trip and take quick actions just by a single click. Using the online tools, you can make changes to your flight, rebook cancelled flights, or upgrade the seats even through your mobile.
Same-Day Flight Changes: By clicking this link, you can browse through the options available if you want to change your flight. The section includes a list of policies and terms and conditions. It has everything you will need to know if you want to make any changes to your booking or cancel it.
Same-Day Confirmed Flights: The section has information regarding eligibility, fees, and additional rules for changes or cancellations made on same-day confirmed flights.
Same-Day Standby: Customers can also know everything about changing or canceling standby flights.
Same-Day Standby Upgrade: Here you can find if you are eligible for an upgrade on your standby flight.
Seat Help
The 'Seats Help' menu on the website is very helpful if any passenger wants to choose their seat, change, or upgrade it before the flight. By a single click, you can see everything about your seats and policies regarding the seats. The 4 options you can choose from are:
Basic Economy: Here you can find all information about your economy seat, from baggage to cancellation policies and carry-on bags.
Requesting Additional Seat Space: Here you can find all about how to get additional seat space.
Learn More About Preferred Seats: Here you can ready clearly about how to purchase preferred seats.
Seating on Other Airlines: This option also allows you to choose and manage your seating on other airlines operated under Delta for certain routes.
Baggage Help
The 'Baggage Help' section is where you can find everything about baggage details and fee. In fact, on this page, you will find the categories and classification of baggage details and fees according to the destination. The categories you will find here are:
Baggage Fees: This includes common baggage, standard checked bag allowance, baggage limitations, baggage fee details, and baggage protection.
Baggage Fee Exception: This includes active military, medallion status, and SkyMiles credit card.
Travel Changes: This includes all information on baggage for same day travel changes, standard flight changes, and award ticket and mileage upgrade changes.
Travel Services: All policies for unaccompanied minors, infant in arms, pet travel and direct ticketing can be found here.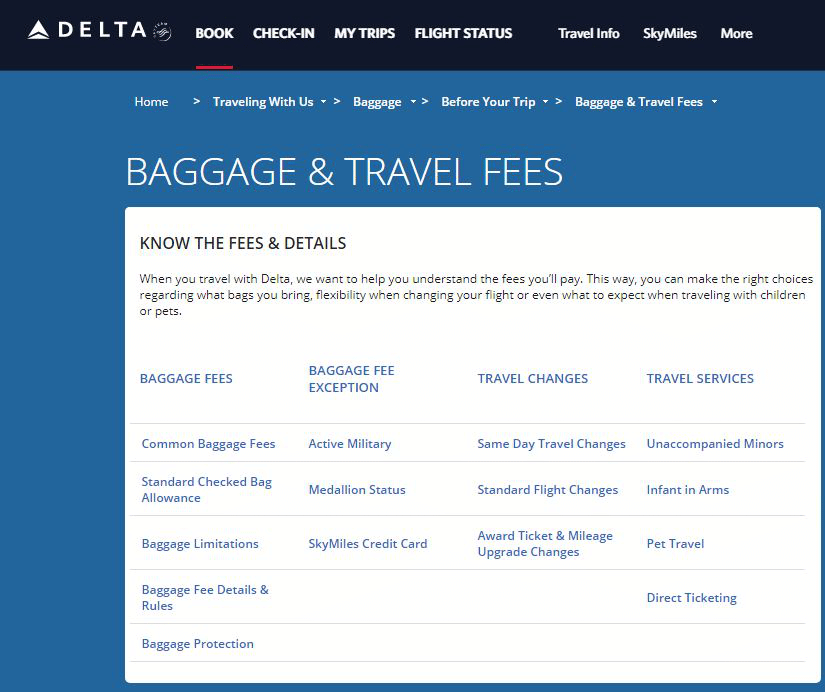 SkyMiles Help
The 'SkyMiles Help' is for the SkyMiles card members. Here passengers will find all the information related to the Delta SkyMiles program. How the users can log in to their accounts, how they can avail facilities and services, and what the rules are.
Refund Requests and Status Help
On this link, you can find everything there is to know about your ticket refunds. All policies and rules regarding canceling non-refundable tickets and refundable tickets are available here in addition to their 24-hour risk-free cancellation.
Other Useful Information
Customers can find other useful information on this link. Delta tries to make your experience as smooth as possible.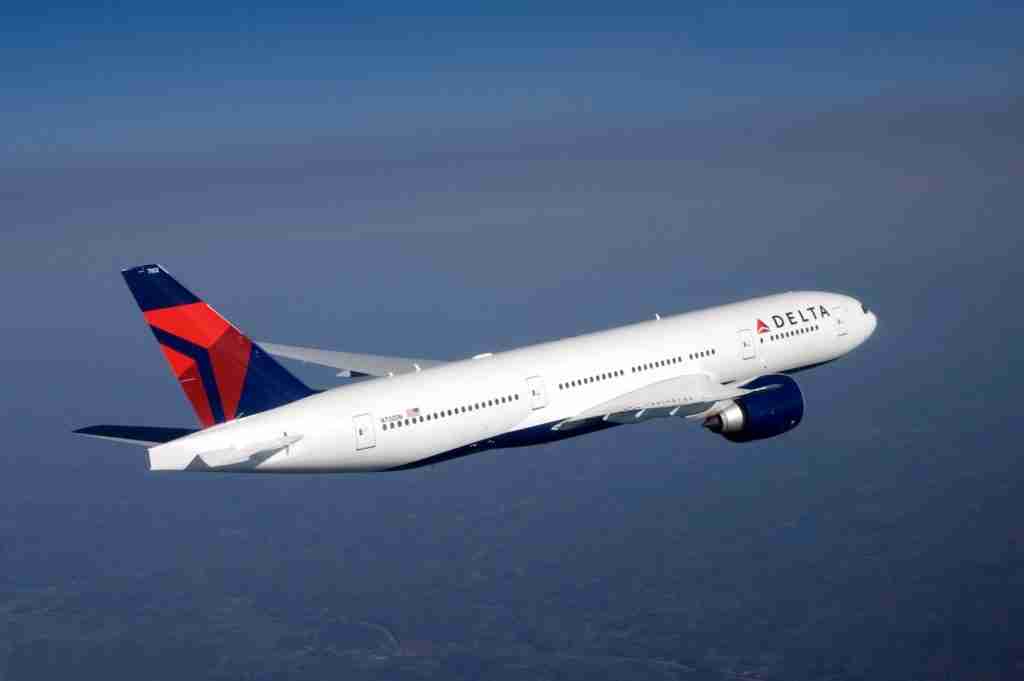 Tweet Delta
Delta Air Lines has a 'Tweet Us' option on their website, through which you will be directed to their Twitter handle. Delta is very active on Twitter and responds to customer feedback or queries. They also Tweet about their offers and discounts to make sure their customers are aware.
Comment/Complaint
By clicking on 'Comment/Complaint', you can leave a comment or complaint on their portal by simply following four steps. These four steps are:
Step 1 – Tell Us About the Topic
Step 2 – Tell us About Yourself
Step 3 – Tell us About the Details
Step 4 – Tell us About the Comment/Complaint
Find a local Delta Airlines Office
Those who would like to find a local office in their area can use the office locator to find the location nearest to them. These are customer support and ticket offices that can handle your customer care needs.
Contact Delta via ordinary mail
Those in Canada or the United States should send any mail-in items, documents, or letters to this address:
Delta Air Lines, Inc.
Customer Care
P.O. Box 20980
Department 980
Atlanta, GA 30320-2980
Site Support
Delta makes it easier to navigate their website by offering a site support option. This includes login help, site map, browser compatibility, accessibility, and booking information.
Website Feedback
In the end, Delta Air Lines also gives its customers the chance to review and leave feedback regarding their experience on their website. Since the website is the main way you can get through to the company, you can rate your experience on the link saying 'Website Feedback'.