Delta, founded in 1924, is an American airline company operated primarily out of Atlanta, Georgia. They currently offer domestic and international flights to more than 300 airports around the world in 64 different countries. This company is part of the SkyTeam airline alliance with other major international flight companies. Delta Airlines was labeled as the world's largest airline in 2013, based on the number of scheduled passengers.
Anyone needing to reach the Delta Airlines customer care from Canada or the US should dial 1-800-455-2720. This number is operational Monday through Friday from 8am – 7pm Eastern Standard Time, but it is closed during US holidays. For disability assistance, the number to call is 1-404-209-3434. If you have speech or hearing disabilities, dial 711.
To send the customer care staff an e-mail, you must fill out a comments and complaints for the company to respond to. You can find the form here. Before you try to contact the customer care staff members, you should check if your questions are answered by one of the many FAQ pages offered by Delta. You can find those pages all grouped together here. More specifically, general customer care FAQ can be found here.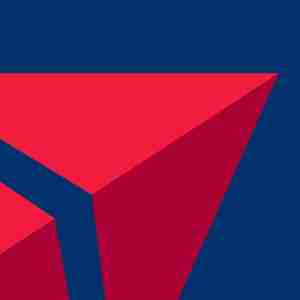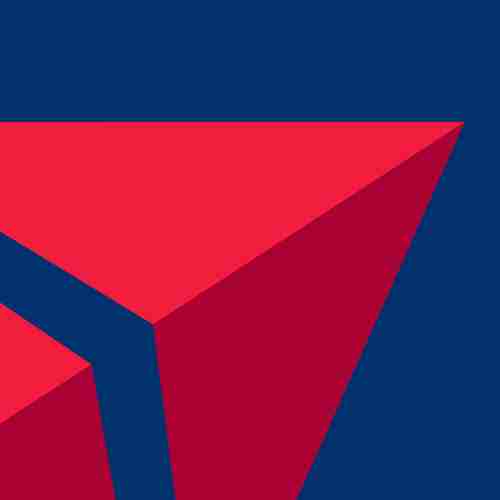 Those who would like to find a local office in their area can use the office locator to find the location nearest to them. These are customer support and ticket offices that can handle your customer care needs.
Those in Canada or the United States should send any mail-in items, documents, or letters to this address:
Delta Air Lines, Inc.
Customer Care
P.O. Box 20980
Department 980
Atlanta, GA 30320-2980
You can keep up with the latest happenings and news from Delta airlines on their social media accounts: