Michael Dell founded PC Limited in 1984 out of his freshman dorm room. More than 25 years later Dell Canada has become one of the leaders in the PC industry. Focusing largely on customer need, Dell is one of the fastest growing privately owned companies in the world. Dell forges onward and upward as a global storage leader. Dell's long-term plans include Good Plan, which is a socially and environmentally oriented plan designed to improve products and processes. Dell works with individuals, small businesses, and corporations to meet their technological needs.
Should you need to contact Dell Canada, our contact webpage should give you all of the information you need.
This breakdown of customer support numbers will give you a quick reference.
Customer Support (assistance with tracking, order management, and assistance with damaged or missing or incorrect orders)
Home – 1-800-847-4096 (Monday – Friday 7 a.m. – 7 p.m)
Employee Purchase programs 1-877-297-6974 (Monday – Friday 7 a.m. – 7 p.m)
Small Business (1-499 employees) – 1-800-906-3355 (Monday – Friday 7 a.m. – 7 p.m)
Large Business (1-500 employees) 1-800-387-5757 (Monday – Friday 7 a.m. – 7 p.m)
International Customer Support (technical support while traveling): +001 512-728-7424 (toll call) for English only support (note, additional charges may apply from your wireless or local carrier)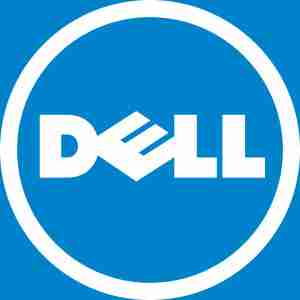 To speak with someone in the Financial services section, you may call 1-800-864-8156 (8 a.m. – 9 p.m. CST, Monday – Friday).
If you need to speak with someone in the sales department, you may utilize either of these options below based on your home or business need.
Home – 866-640-3355 (9 a.m. – 9 p.m. EST, Monday – Saturday) Closed Sundays. Or you may choose to chat live with a Dell expert at this link
Business – Visit the website for the many chat options related to your specific business needs
If you need to chat live online with a Dell expert you may visit this webpage and follow the instructions.
If you desire to communicate via email, follow this link to set up an email communication with Dell support.
Dell offers the opportunity to obtain real-time answers to your support-related question via Twitter.
If you would like to keep up with the latest Dell news, answers and updates, follow the Facebook page at https://www.facebook.com/Dell
Should you desire to correspond with Dell support via traditional mail, you may utilize this postal address:
Dell Canada, Inc.
155 Gordon Baker Rd., Suite 501 North York,
Ontario, M2H 3N5
Canada