In 1938, John Fremont McCullough and his son Alex created a soft-serve frozen dairy product and decided to hold an all-you-can-eat buffet at an ice cream shop.
The new dessert was a hit and within two hours, they had given out above 1,600 servings. This led to the opening of the first Dairy Queen store in 1940. By 1950, Dairy Queen had opened countless stores across many countries.
The company started with soul-satisfying ice cream and then added other types of desserts like milkshakes, cakes, burgers, snacks, and sandwiches to their menu.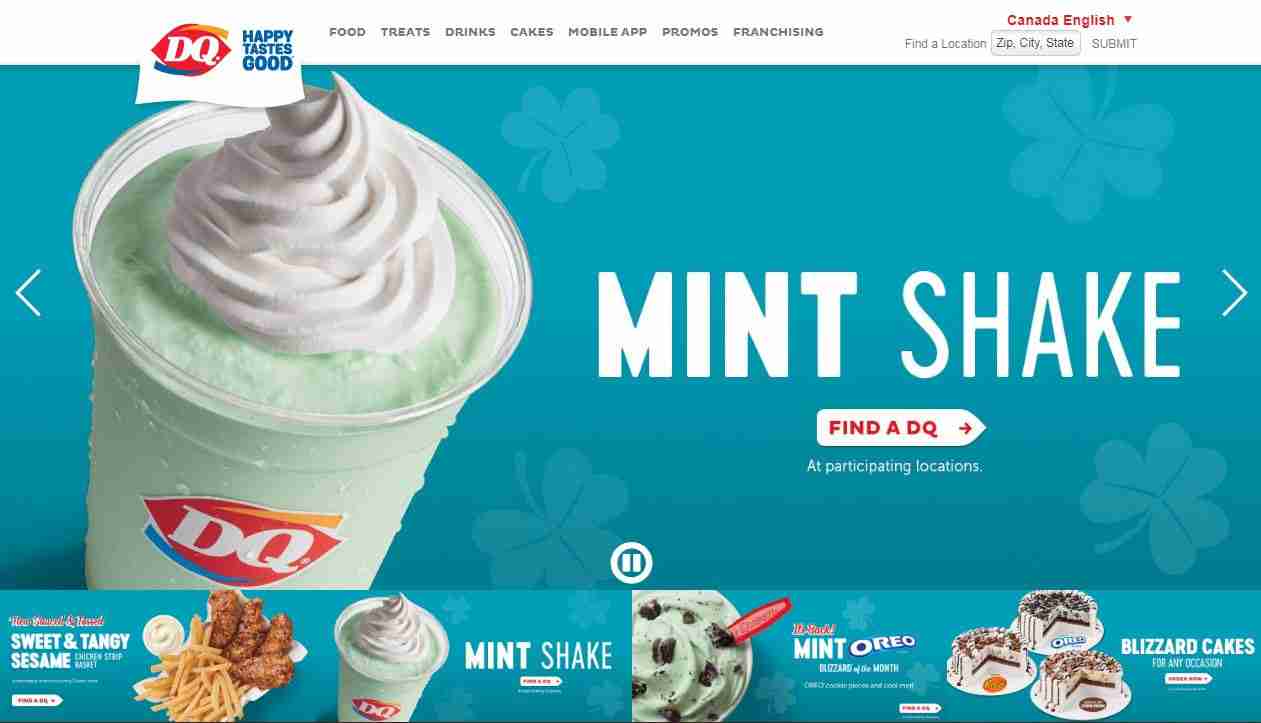 Today, the company has come quite far and is still providing its customers with happiness in the form of food and desserts. If it tastes good and makes you happy, then it's Dairy Queen!
One of the best things about Dairy Queen's official website is that it provides its customers with the complete menu and to top it off, it also lists the ingredients and nutritional info. If you want to get in touch with their customer support, you can do so in the following ways.
The ultimate guide to get in touch with Dairy Queen
Dairy Queen's Customer Support Services
Dairy Queen's website is pretty user friendly and visitors can navigate through it without any confusion. The minimal support services the brand offers are listed at the bottom of the website, which include contact and FAQs.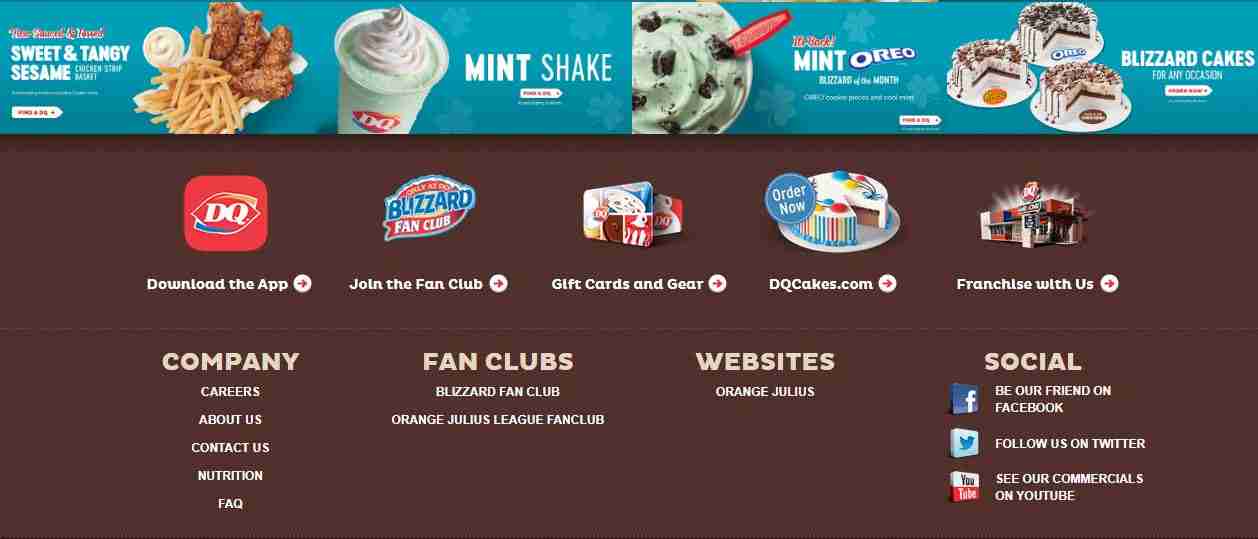 One thing the company does provide is the location of all their stores, which allows people to find a Dairy Queen, nearest to their home.
Let's have a look at the customer support services in detail.
Find Dairy Queen – Store Locator
To locate a Dairy Queen fast-food joint near your area, all a customer has to do is type their city's name and zip code in the search bar, on the top right hand corner.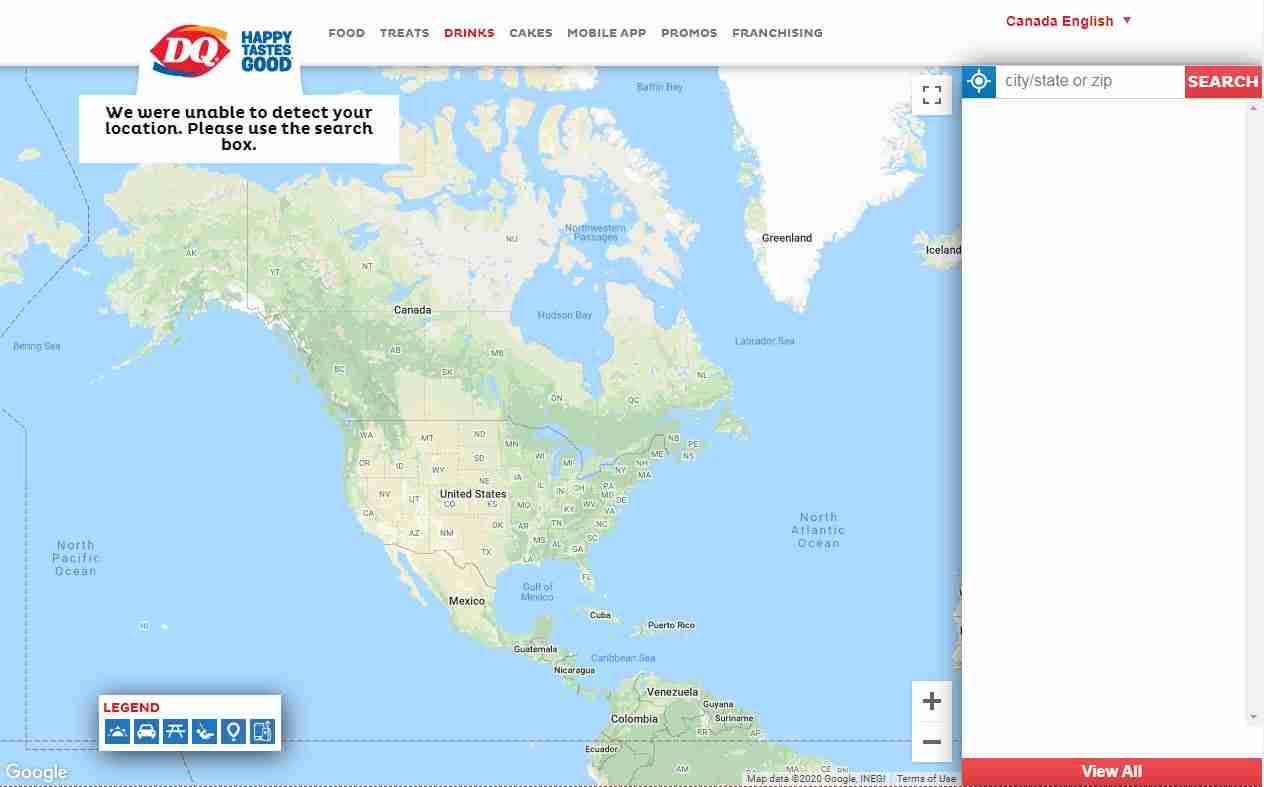 There's a "Legend" pop up bar that allows you to find specific stores such as the ones that serve breakfast, have a drive-through, outdoor seating, a playground, and more.
Call Support
When it comes to offering contact information, Dairy Queen makes sure that a customer is able to connect with a store or a customer service representative.
Here's their complete contact information for the Canadian headquarters. Toll-Free Number, 7 A.M. to 11 P.M. CST (7 days a week):
Canada Corporate Address:
ADQ Office
1111 International Blvd.
Burlington, ON L7R 3Y3
P.O. Box 430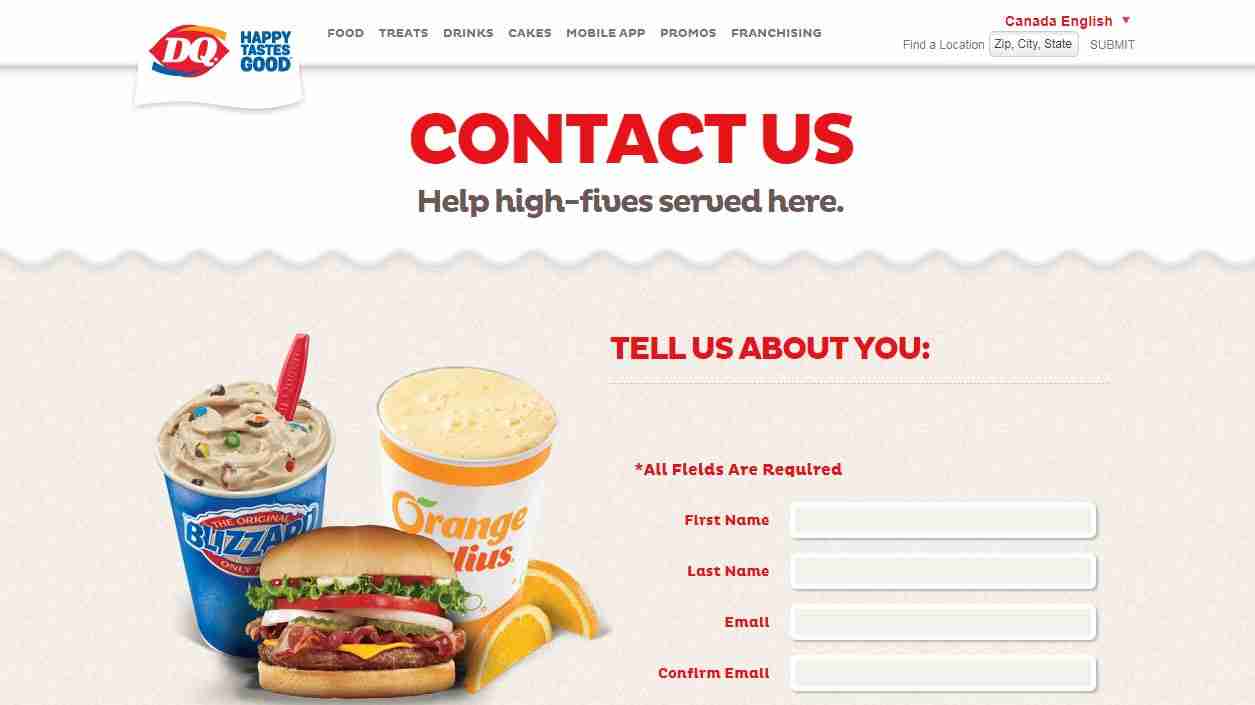 To connect with a specific Dairy Queen fast-food joint, you can go to the store locator page. Here, along with the address of the store, you will also find its contact information and timing.
E-mail Service
The email form is pretty simple and is mostly for queries and complaints. A great option that the email form offers is that it provides customers with a mini-form to fill out information about the store they visited.
This form requires the time and dates of your visit, along with the zip code of the area you live in. This allows Dairy Queen to contact the specific store and find out how your experience was.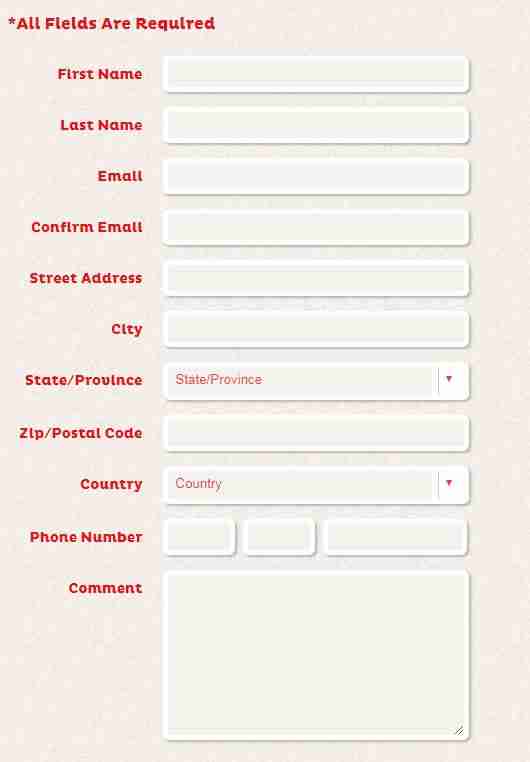 Live Chat
Dairy Queen does not have a live chat option. However, it can be found on several social media pages, from where you can contact them.
Social Media
You can directly jump to Dairy Queen's social media pages from its official website. The brand is spread over many platforms including Facebook, Twitter, Instagram, YouTube, Pinterest, and more.
All the pages have a pretty huge fan following. The former three social media pages provide regular updates about their new products and events they hold, whereas YouTube mostly posts commercial ads about their products.
FAQs
The FAQ section of Dairy Queen offers numerous answered questions, which have been divided into three categories:
General and History
Store and Restaurant
Nutrition and Products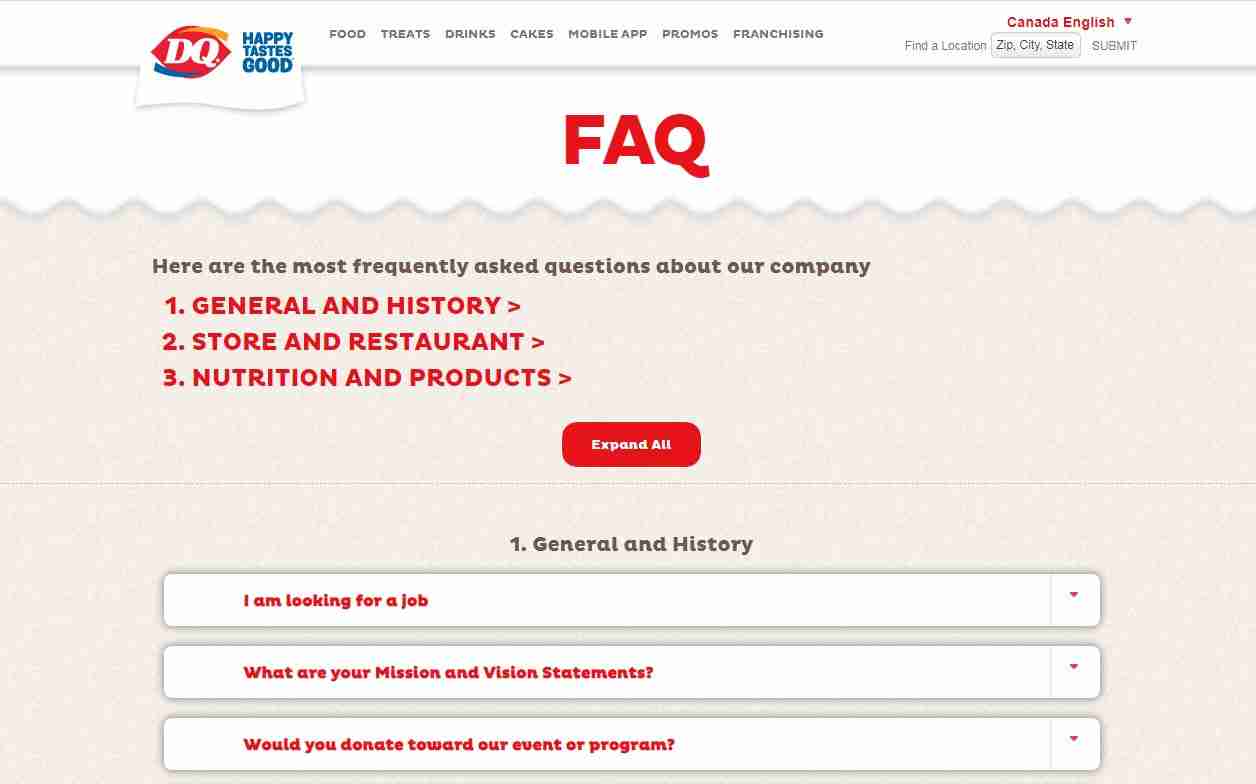 In the first category, customers can find out about Dairy Queen's history and how they can become a part of the company.
In the second category, customers can find out about stores in their area and any promotions they are offering.
In the third and last category, customers can find out about specific products and delivery options.
Nutrition
If you have food allergies and would like to know in detail about the ingredients that are added in Dairy Queen's products, then visit their nutrition page.
This page offers PDF fact sheets that provide information about specific food allergies, which include their snacks, burgers and ice creams, as well as orange juice (Julius).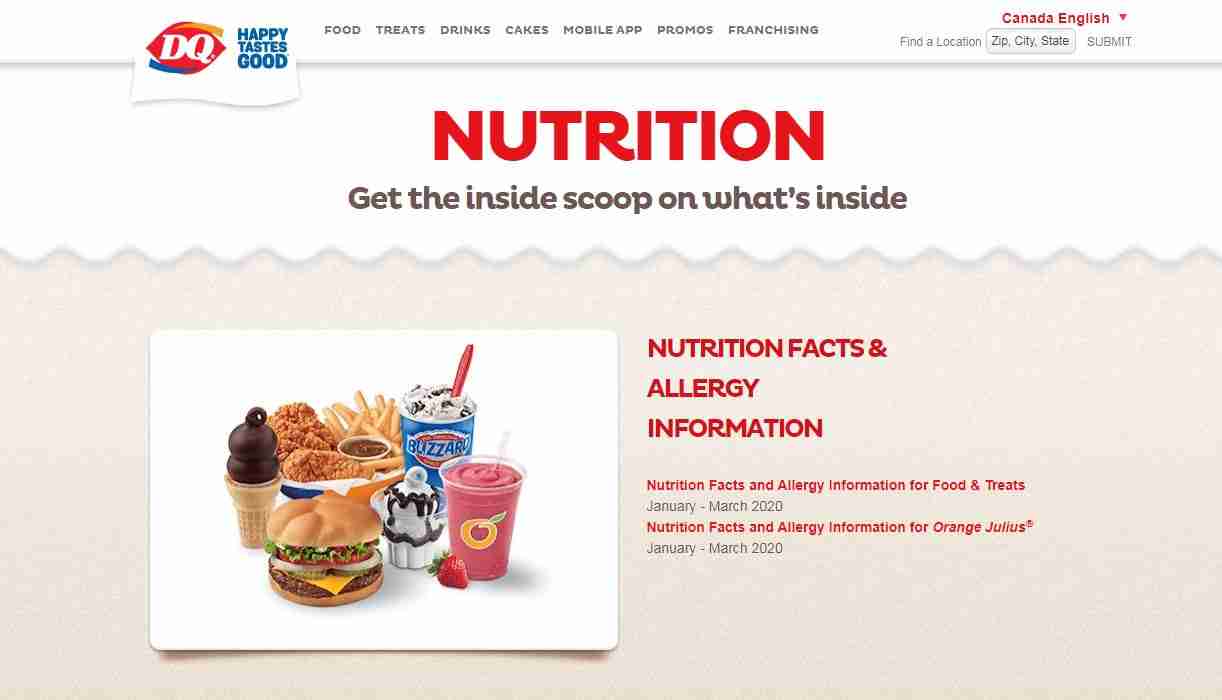 Fan Clubs
Dairy Queen has two fan clubs: The Blizzard Fan Club and the Orange Julius League Fan Club. Both fan clubs provide customers with deals and news about their favourite products.
All a customer has to do is fill out that form and submit it to Dairy Queen. The Orange Julius League Fan Club also sends a BOGO coupon on a member's birthday.
Stay In Touch with Dairy Queen
Dairy Queen's website also redirects you to other websites, which include DQ Cakes and Orange Julius. The former website offers customers the chance to build their own cake, where as the latter website offers frothy and fresh perfections with a secret ingredient.
This customer care guide provides you all the information you need to find out about how Dairy Queen serves its customers. Dairy Queen's vision is to become the world's favourite quick-service restaurant.
They are not that far from their goal because when it comes to customer care, Dairy Queen makes sure that people leave their website and store with a big smile on their face.