Cogeco is one of Canada's leading media and telecommunication companies based in Montreal Quebec. Founded in 1957 by a Canadian engineer named Henri Audet, Cogeco provides internet, cable television and telephone services through Ontario, Quebec, and some parts of the US.
Cogeco is an acronym for Compagnie Generale de Communication (General Communications Company).With annual revenue of $2B and over 2,000 employees, Cogeco has proven itself to be a distinguished communications corporation.
Cogeco communications Inc. is the 4th largest in Canada and 2nd largest cable service provider in Ontario and in Quebec. It provides its business and residential customers with video, telephone and internet services via its broadband fiber networks.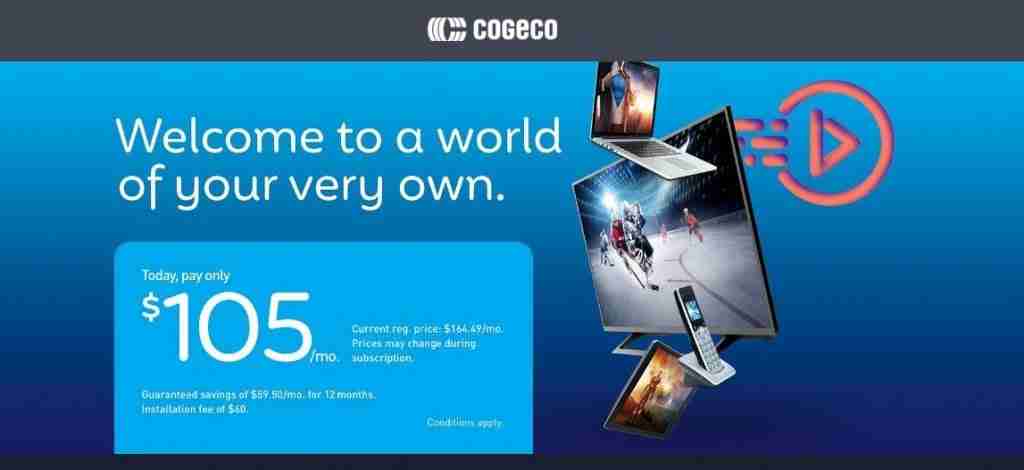 Hailed as a winner of 2013 North American call centre award for the highest level of customer services in television and telecommunications, Cogeco has managed to win 5 awards for 7 consecutive years for their top-notch customer service. Cogeco believes in providing the best connection by providing outstanding customer service.
Cogeco Customer Care Services
With a proven track record of excellence in regards to telecommunications and customer experience, Cogeco Inc. is one company that never disappoints its consumers. The value placed on the customer support is exceptional, which results in a trusting relationship between the corporation and its consumers. Offering an array of customer care services, Cogeco is readily available to provide assistance for any issues you face.
Internet Support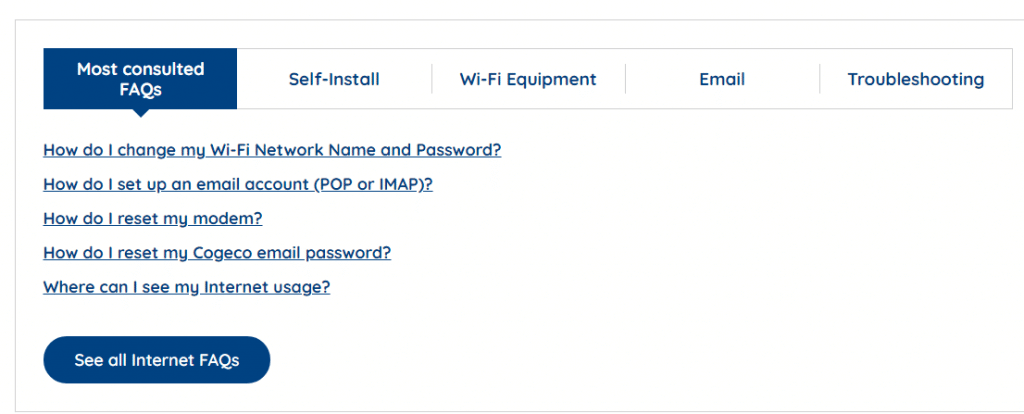 COGECO website is equipped with a helpful 'search bar,' where customers can search for support or FAQs. If you need assistance for internet services, simply write 'internet support' in the search bar and you will be directed to the support page. There you will find the most frequently asked questions.
Customers have the option of choosing any issue they need to inquire about. They can look for troubleshooting issues in the troubleshooting section of 'internet support'.
To make its customer's lives easy, there are PDF files that you can download for further assistance.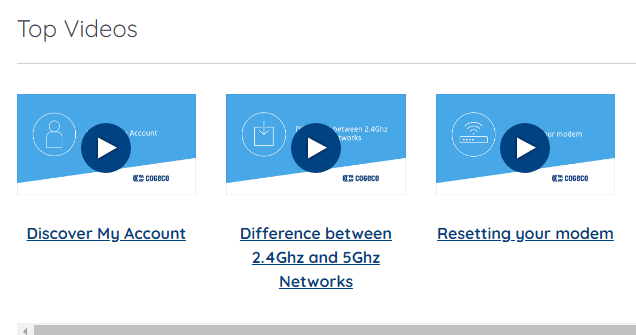 COGECO values its customers and its support page is dedicated to helping its customers through queries. Every relevant topic has been touched upon and under the top videos section, you will be able to find tutorials about various subjects, including installing the internet or fixing the connectivity issues. The idea is to address as many issues as possible on its website so customers are able to find solutions with a single click.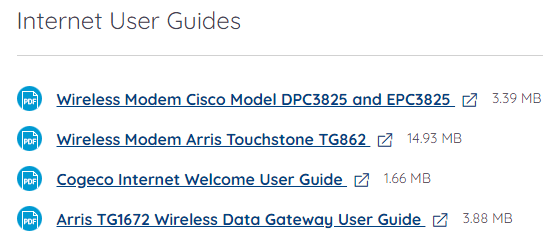 Television support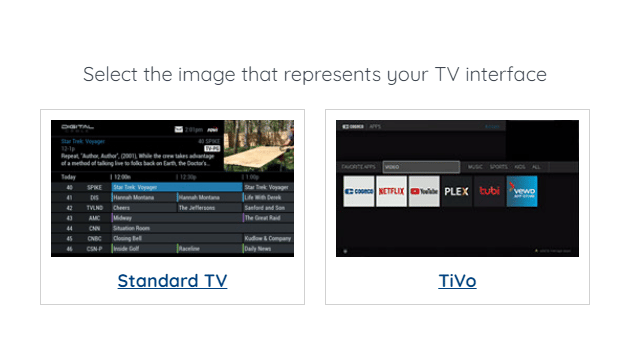 As soon as you click on the TV icon, a small page will appear with two options, 'standard TV or 'TiVO'. Click on the service you have and you will be directed to a page that will have all the relevant questions. Apart from the extensive list of FAQs, there are user guides in a PDF format for new or existing consumers.
Phone Support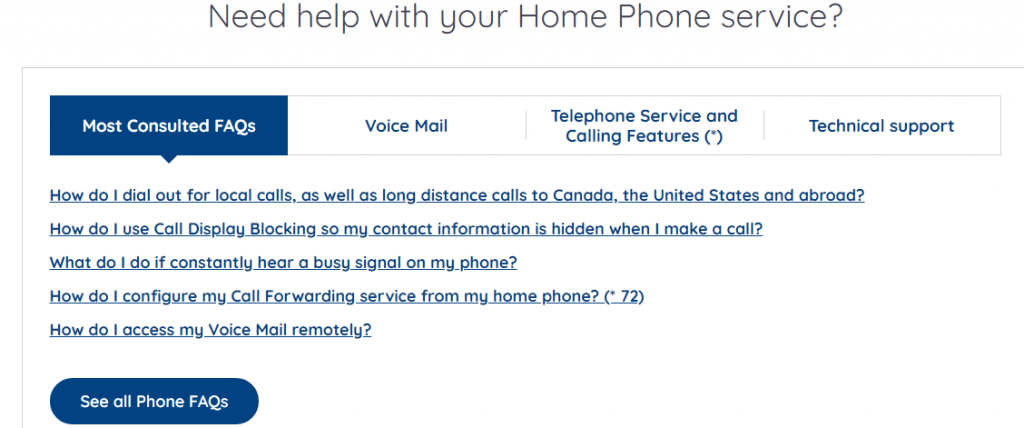 Phone support section follows the same protocol as internet and television in regards to customer service. You have a long list of all the commonly asked questions, a list of PDF files with guidelines relating to the installation of the service and a user manual.
Accessibility service

To enhance the experience of customers with specific needs, COGECO offers various accessibility services so that everybody is able to enjoy the internet, phone and television services without any hindrance.
Their customers can enjoy specialty channels, which are specifically devised for users who suffer from auditory or visual impairment. 4 channels are offered by COGECO:
AMI TV (available in Ontario and Quebec)
AMI Audio (available in Ontario)
Canal M (available in Quebec)
AMI-tele-FR (available in Ontario and Quebec)
Consumers have an option of switching on 'closed captions' when watching television. This service is very helpful for people who have difficulty hearing. Similarly, consumers with visual impairments can enjoy 'Described Video service'. This service offers descriptions throughout programs during silence or periods where the visual elements are not provided with the dialogues alone.
Making a complaint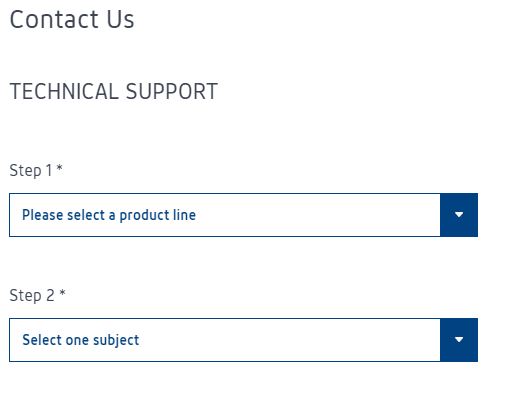 Customer complaints are an important part of running a business and how a corporation handles them determines its failure and success in a highly competitive market. COGECO prides itself in dealing with complaints promptly and effectively. There is an entire webpage devoted to how a consumer can register their complaints. Customer feedback is of utmost importance to them because it helps them improve their services.
You can contact them on 1-866-261-4447 from 7:00 am to 9:00 pm, 7 days a week. Their customer care representatives will always be available to assist you.
However, if you feel your complaint has not been dealt with in a satisfactory manner, you have an option of filing a complaint form.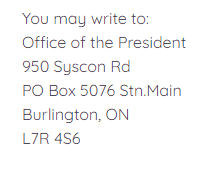 It is important to note that COGECO's customer care service department has out-done itself by providing customers with a 'call back' option. You can provide your contact details and COGECO's customer care representatives will call you back within 48 hours.
You can also reach out to the president of the company. You can write to the president of the company on the following address.
950 Syscon Rd,
PO Box 5076
Stn. Main Burlington,
ON. L7R 4S6
Please note that it may take 24 hours for your complaint to be processed. The president will carry out an independent investigation and will get back to you with a resolution.
Social Media
You can also get in touch with Cogeco through their social media pages. Its team is very active on Facebook and Twitter. Here you will find all the live updates about the services provided.
Cogeco has a LinkedIn page where potential employees can reach out and find out about job openings.
Cogeco has excellent customer representatives who are always ready to cater to the consumers promptly and professionally. If you want to get in touch with Cogeco or give your feedback, then you can do so in the above-mentioned ways. .