Want fast internet, reliable hardware, and dedicated support from your internet service? Give CanNet a shot!
CanNet Telecom has been offering high-speed and incredibly affordable internet services to Canadians since 2009.
From one coast to another, CanNet provides exceptional and fast service to Canadians everywhere and has made a name for itself as one of the largest independent internet service providers in Canada.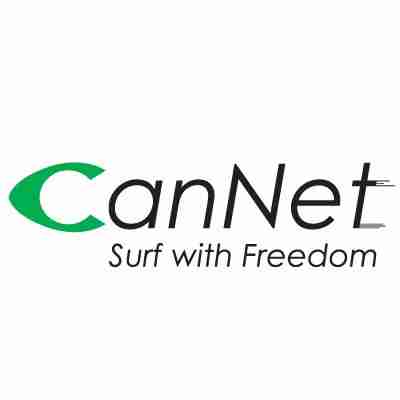 CanNet offers unlimited downloads and uploads, stable internet, high-speed network, and efficient service to its customers.
It prides itself on offering top-tier customer service, exceptional warranty for all the services and hardware provided, and excellent and swift tech support.
The company understands the worth of its customers and does everything possible to make its customers' journey as effortless and smooth-sailing as possible.
It does that by offering consistent, reliable, effective, and quick support to its customers via its official website.
So, without further ado, let's review what CanNet has to offer to its customers.
How to Get in Touch with CanNet Customer Service
CanNet's Customer Support Services
When it comes to providing exceptional customer support and care, CanNet works hard to never disappoint its customers. Here are some ways in which CanNet delivers excellent customer support.
Contact Us
CanNet has a helpful "Contact Us" page, where you can fill out a form to get in touch with the company's customer service.
You simply have to enter your name, e-mail, and phone number before writing your query or concern and then press send. A CanNet representative will get in touch with you soon and help you out with your query.
Moreover, CanNet has also provided its phone and fax numbers for various cities on this webpage. Here are the numbers for various cities:
Toronto: T: 1-416-800-2323, F: 1-416-800-2322
Ottawa: T: 1-613-366-1789, F: 1-613-366-1790
Vancouver: T: 1-604-357-9096, F: 1-604-357-9098
Montreal: T: 1-514-800-0808, F: 1-514-800-0818
Calgary: T: 1-403-775-0309, F: 1-403-775-0310
Edmonton: T: 1-780-800-0074, F: 1-780-800-0134
Other City: T: 1-800-208-7798, F: 1-877-654-9687
Here's the 24/7 General Line that you can call to talk to a CanNet representative any time during the day:
If you don't want to call the company directly, then you can also mail CanNet on this address:
CanNet Telecom Inc.
Unit 505, 200 Consumers Rd
North York, ON
M2J 4R4
Alternatively, you can also reach out to CanNet customer service representatives on its official e-mail addresses for technical support, sales assistance, and customer care:
Tech Support Email: support@cannettel.com
Customer Care Email: care@cannettel.com
Sales Email: sales@cannettel.com
Support and Customer Service
CanNet has a separate page dedicated to offering exceptional customer support to its consumers.
It has various FAQs categories that you can browse through, including customer support, sales, and technical.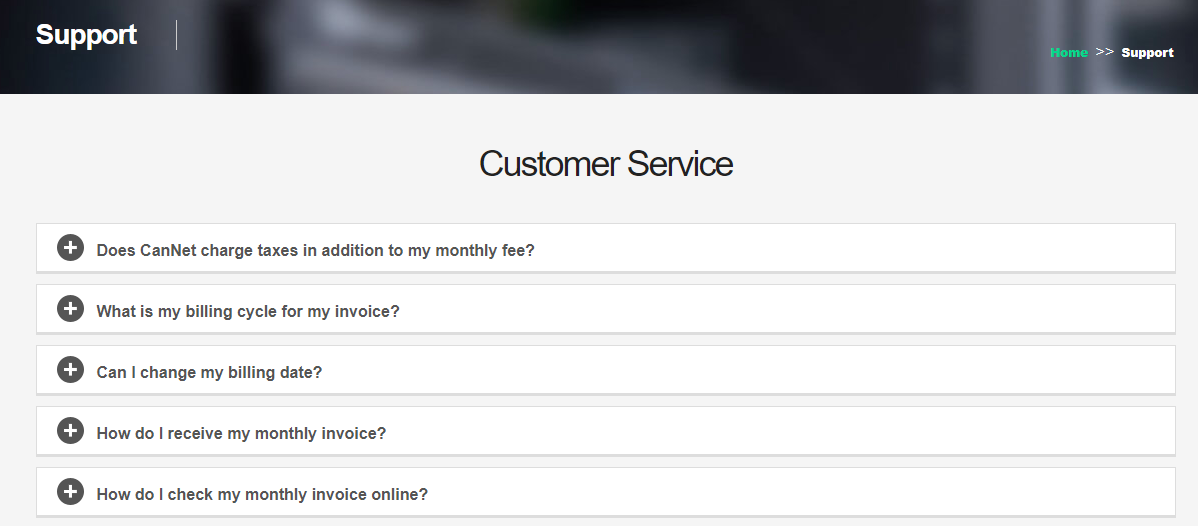 Each category has a wide array of FAQs that you can simply click on to get comprehensive and crystal clear answers to your query.
Live Chat
CanNet offers you a Live Chat feature that you can access via the Live Chat pop-up.
Once you open the pop-up, you will have three options to choose from – sales inquiry, just ordered, and existing customer.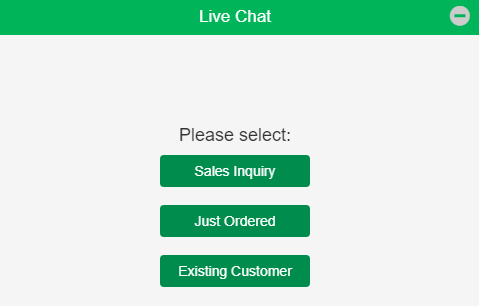 Once you click on the option that meets your need, you can chat directly with a CanNet customer service representative or a bot and discuss your query or concern with them.
Order Verification
CanNet also has an order verification page on its website that you can use to verify your order.
All you have to do is enter your details, such as your service order, the last name that you entered for the order, and your postal code before pressing submit. This will allow you to check your service order status.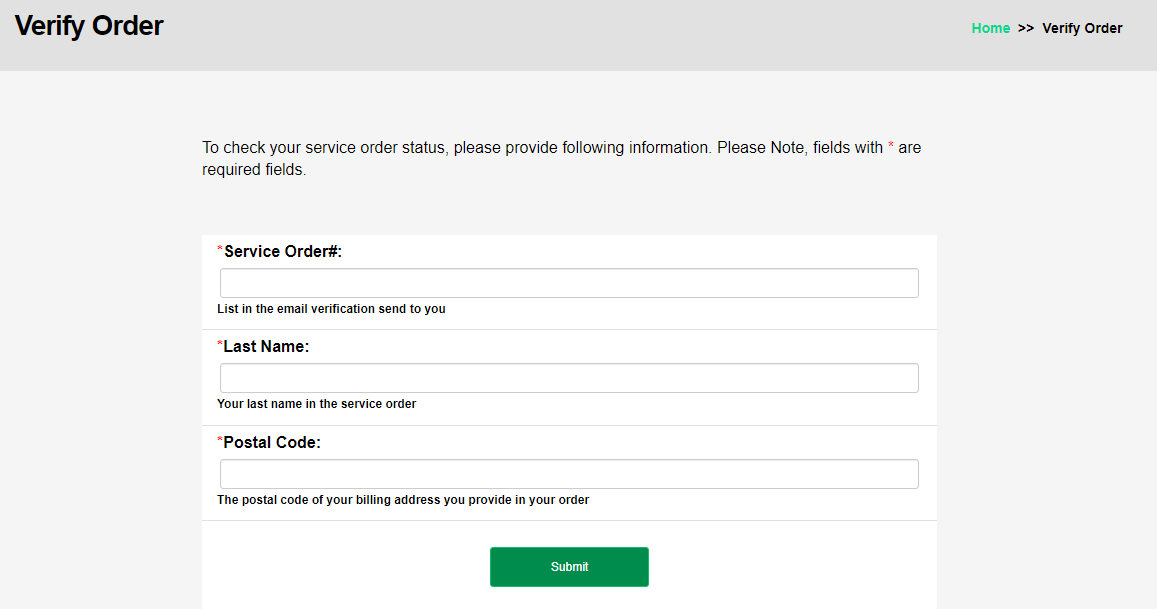 Blogs
CanNet has a pretty active blog where the company regularly puts up new posts that act as guides for CanNet users to use its service.
The posts are highly relevant and helpful, with one post on how to install cable net yourself and another one on how to keep yourself busy during the COVID-19 pandemic.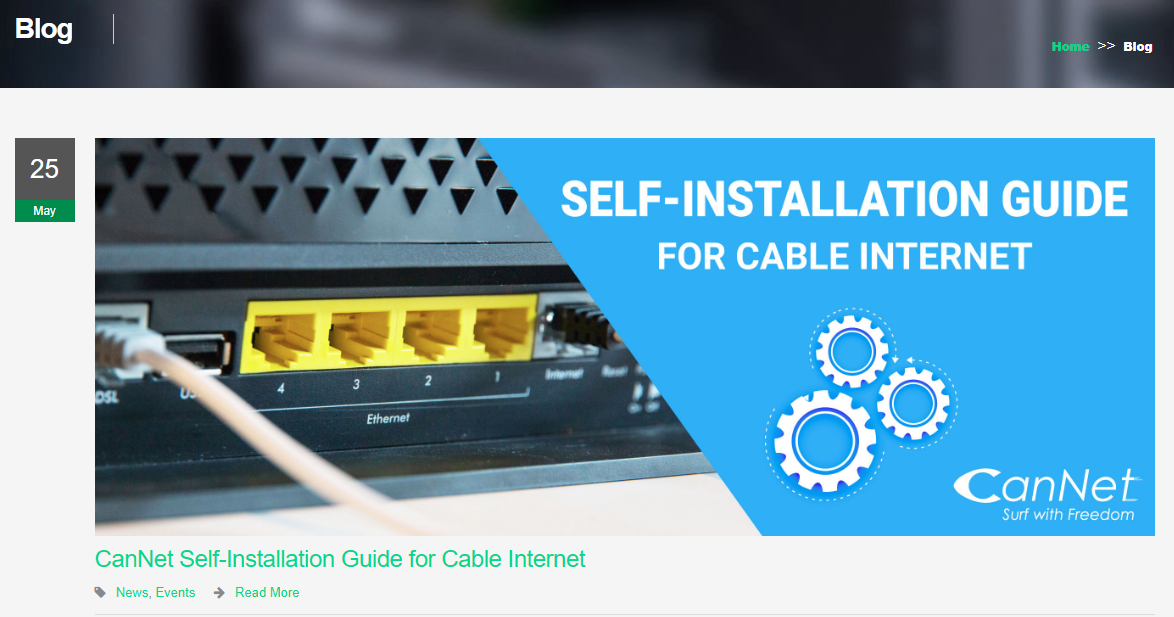 You can browse through these posts to learn more about CanNet and its services.
Site Map
CanNet also has a webpage dedicated to a site map to assist to its website visitors. You can find and access all the webpages from this sit map including customer service, referral, cable internet, and more.
Simply click on the option that you want to access and you will be redirected to the page dedicated to that service.
Additional Customer Support
CanNet provides its consumers with additional customer support in the form of its "Your Rights as a Can-Net Consumer" webpage. If you go on this webpage, you will find various ways or levels to get in touch with CanNet.
These levels are designed to offer immediate and thorough assistance to CanNet customers and will put you in touch with CanNet supervisors or managers and senior managers.
Moreover, if you're not satisfied with their service and assistance, then CanNet provides you the opportunity to connect directly to the Commission for Complaints for Telecom-television Services (CCTS).
The Bottom Line
The assistance and support that CanNet offers to its customers are hard to beat. It offers sales, tech, and system support to them and makes sure to remain available to its customers throughout the day.
Its primary aim is to offer its customers the best experience and it achieves that by providing exceptional CanNet customer support services.