Founded in 1954, Burger King (typically known and shortened to BK) is a popular fast food restaurant. Specializing in the American staple (hamburgers) Burger King continued to grow and evolve over the years becoming a global food chain. Their headquarters are currently located in Miami-Dade Country, Florida in the United States. With over 60 years of history, key individuals including Alexandre Berhring, Daniel S. Schwartz, and Joshua Kobza have helped elevate the brand to new heights. Trademark products include the Whopper, Whopper Jr., Big King, HP Ultimate Bacon Cheeseburger, and BK Veggie Burger.
Like many businesses, Burger King were known for more than being a one hit wonder. In addition to the notable sandwiches to boast and brag about, their King Deals Value Menu is equally as great. The latter menu is an abridged version of their main menu, yet it is fitting for certain individuals and prices.
Individuals who have an immediate issue or concern can contact a Burger King representative at the following number Monday through Friday between 9a.m. and 5p.m. (Central Standard Time). Phone number (toll-free): 1-866-394-2493.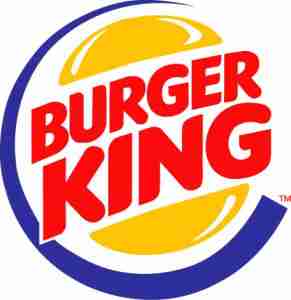 If you would like to explore the details of Burger King including the menus, background history, and more… feel free to survey the provided links.
As a household name all around the world, it would be relatively hard to answer every single e-mail and phone call. While Burger King does not currently provide an address for customers to send formal letters and/or documents to, there are a variety of other, methods available. If you would like to reach out to a representative, then you can visit this link here. Any information that you provide will not be shared or used for any other purposes other than the inquiry in which you would like to address.
Social media users can stay up-to-date with current news, exclusive sneak peaks, and more by following Burger King at their multiple accounts.