Bayerische Motoren Werke AG, more commonly known as BMW, is a German manufacturing company famous for luxury vehicles, motorcycles and high performance engines. It was founded in 1916 in Munich, Bavaria, Germany. The company owns and produces the Mini and the iPerformance brand of electric cars and is the parent company of Rolls-Royce Motor Cars. You can find several BMW dealers in just about every province in Canada.
Not all dealers carry motorcycles, but there is a high performance engine in each and every BMW vehicle and every dealer stands behind the BMW brand with a full service department, replacement parts and superior customer service.
BMW Customer Support
When you buy a BMW, the dealer will provide you with all the help and support you need. Anytime you have a question or need to take your car in for maintenance or repair, the entire service department is ready and willing to help. Use the handy retailer or iretailer locator tool to find a dealer near you. Once you find a dealer, you can click on the website link for local numbers and the physical address. You can also get quick and easy to follow directions to the location.
To contact the company online, use the contact form or send an email. BMW is always interested to hear from current or potential customers, so contact them anytime with any questions, comments or complaints. For urgent inquires or if you prefer to speak with a live agent, call toll-free 1-800-567-2691. Bilingual (French and English) customer service representatives are available Monday through Thursday from 8:30 am to 8:00 pm, and Friday from 9:00 am to 6:00 pm (Eastern time).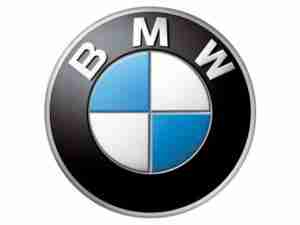 BMW Canada headquarters is located at:
50 Ultimate Dr,
Richmond Hill,
ON L4S 0C8
Call them toll-free at 1 800-567-2691, Monday through Friday from 8:30 am – 8 pm. The offices are closed on weekends.
Be the first to know about new BMW models, special events and promotions while keeping up to speed with the innovative world of BMW by signing up for the official BMW eNewsletter. You can also stay in touch and learn about special events and promotions with Facebook, Twitter, Instagram and YouTube. With so much focus on green and renewable energy, the automotive industry must stay at the forefront of innovation and that is exactly what BMW is all about.