Bayerische Motoren Werke AG, more commonly known as BMW, is a German manufacturing company famous for luxury vehicles, motorcycles and high performance engines. BMW was founded in 1916 in Germany. The company first produced aircraft engines for a few years. Today, it stands as the 12th largest producer of motor vehicles in the world.
BMW is headquartered in Munich but its operations are widespread all around the world, including Canada. For their Canadian customers, they have a separate website and support team. BMW ensures that all their customers are heard and assisted well by their customer care representatives.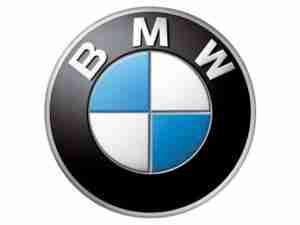 Despite being a huge company, BMW customer care manages to reach out to and provide support to millions of their users. Here's how you can connect with them and reach them if you need any sort of help.
Website
BMW Canada has a separate website that offers customized information and support services. They first ask you which province you are from so that the website can show you content that is most relevant to you. The website itself offers many self support links for different actions. These are:
Models: These are the latest BMW models available in your province.
Body Types: You can find the different body types according to your preference – again customized as per your local needs and availability.
Build & Price: This quick action build & price link takes you to the page where you can see the details of every car model. All the specifications of the car including the model, engine, interior, exterior, packages, options, and financing details are given with the picture of the models.
Pre-Order: The preorder link takes you to the page from where you can preorder your favorite model before it comes out in the market.
Inventory Search: The inventory link takes you to the database where you can find all information about the cars, models, and availability in a single click.
Request Test Drive: Through this link you can send in a request directly to the support team requesting a test drive.
Special Offers: Special offers include all discounted offers and deals that are available for customers.
Site Map: The site map makes it easier for users to navigate through the website.
BMW Connected App
BMW does not fail to impress its customers when it's about being tech-savvy. They also introduced their smartphone application, which is an easy way for customers to get the right information that they need at the right place. The application also gives them a chance to stay connected to their car as they can take control of their BMW from anywhere.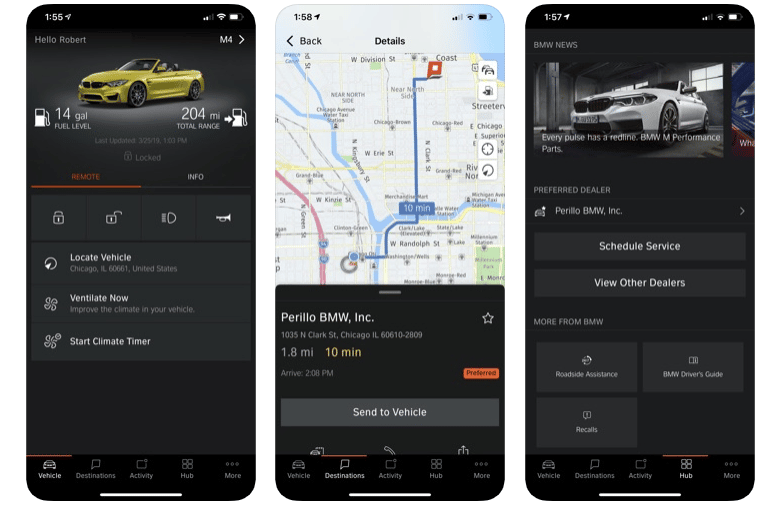 The tools include locking the vehicle, linking the calendar and destination, scheduling servicing appointments, and more. The BMW Connected App is a new way to connect with the company and to make your life much easier.
Direct Contact
For any queries or problems for which you can't find answers, there's always a customer care representative who is ready to help you. BMW offers the conventional communication channels to reach out to them.
Email
You can email the customer care representatives at customer.service@bmw.ca. The representatives ensure prompt and details replies. Emails are an effective way of communication if you want to keep your messages more formal.
Mail
BMW also offers customers to visit their office or write a letter to them. If you wish to go more traditional and write a letter, this is the mailing address: BMW Canada Inc. can be contacted at:
50 Ultimate Drive,
Richmond Hill,
ON L4S 0C8
Phone
Of course, this is the first channel many of us want to take. Phone calls are easier, faster, and the most effective way of communication. BMW has a bilingual customer service center for Canadian users. The customer helpline is 1-800-567-2691 available Monday to Thursday from 9am to 8pm. On Fridays, from 9am to 6pm (ET). BMW customer care helpline records all phone calls for quality assurance.
Question/Comment Form
The BMW website features a question/comment form which you can reach by following this link. The form requires your contact details and whatever comments you have. BMW welcomes reviews and feedback as they believe in staying connected with their customers.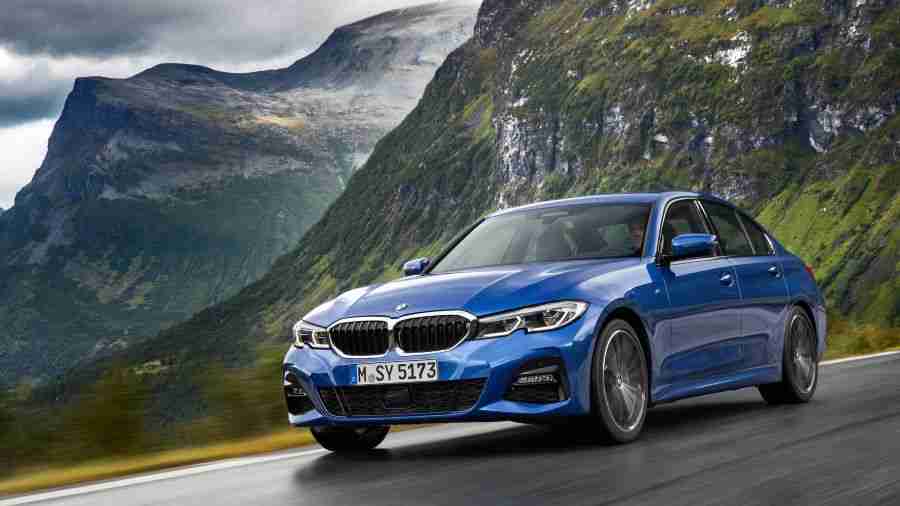 Social Media
Like every other active company of this era, BMW has not failed to use social media to their advantage. The company has active pages on social networks, which allows them to interact with customers and welcome feedback. They also make sure their customers are up to date with the deals and offers, and all their latest models.
My BMW
BMW has a special personalized feature for all their loyal customers. The My BMW page on the website allows you to register and sign up. It gives a variety of features and tools that you can use online to update, register, or sell your vehicle. My BMW members can interact with the support team on a priority-basis as the company ensures that they return wisely to their loyal customers.
Contacting Retailers
BMW has many third-party sellers as well. Their website gives customers a chance to directly contact retailers for the sale of vehicles or for car parts. Users can buy car parts online and get them delivered right at their doorstep.
The 'Find a Retailer' option allows you to look up for a retailer closest to you.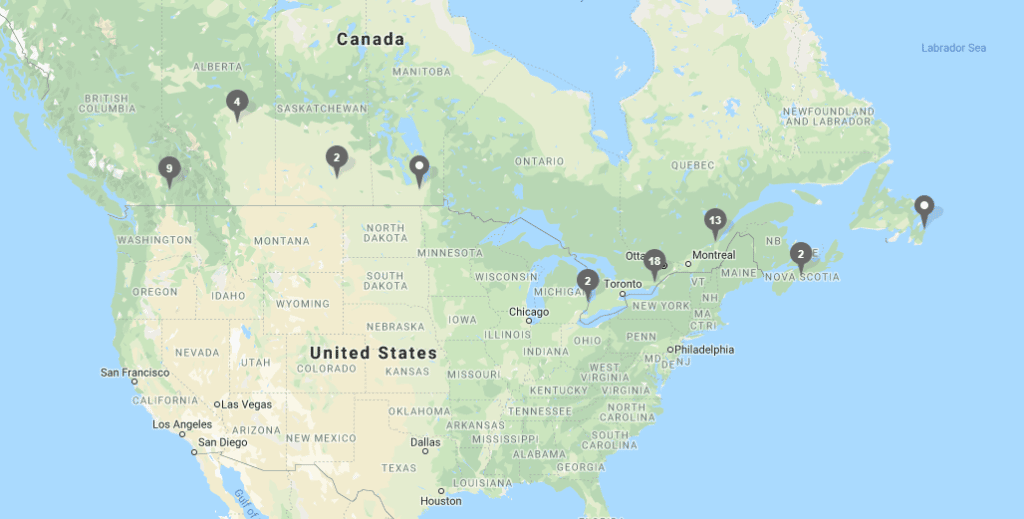 BMW has made a name amongst the international community. They continue to provide efficient customer support services and create an interactive platform for users to connect with the owners. You can also find 'Careers' on their website if you wish to work with them. BMW promotes and encourages young tech-savvy individuals to join their global team.