Bank of Montreal initialized as (BMO) came into existence in 1817 and 200 years on it still is functional. The bank has over 45,000 employees with 900 branches so far. It is considered to be among the top largest banks in Canada. Its long existence has paved the way for its quality services.
Evidently, its impeccable customer care skills have made it stay among the preferred banks. The tremendous growth can be attributed to the fact that it is acutely aware of the client needs and services. Innovation is one of the pillars of a bank which makes it more competitive. As such, in 2015, BMO came up with Smart Branches.
These branches are aligned in such a way that there are no bank tellers. What happens is that the bank employees interact with the clients wirelessly. There is a video teller feature where the clients get connected to the staff through video.
What attracts customers to a financial institution is the type of services offered. BMO has over the years been able to provide credit card services, asset management, commercial banking, mortgages with favorable interest rates and much more.
Complete guide to BMO customer service:
Contacting Bank of Montreal Customer Care when in Canada
Sometimes, you may need to make some inquiries from the bank. Below are some channels you can use for accessibility.
Contact via Phone

One easier way of contacting BMO is through the phone. The contacts below will help you talk to a customer care agent depending on your specific inquiry. It is one of the fastest ways if, the matter at hand is an emergency.
For General Inquiries call 1-844-837-9228
Credit Card Inquiries 514-877-0330
Lost Credit cards 1-800-3613361
Service for Hearing Impaired clients 1-866-859-2089
Mutual Funds 1-800-665-7700
Investors 1-888-776-6886
GICs 1-877-225-5266
Insurance 1-866-881-9054
Account Management- Consumer collections 1-888-676-2269 (Monday- Friday 7am-10pm, Saturday 8am-4pm)
Contact via Email
Email is another effective way you can contact the bank as you seek help on specific issues. Always ensure to provide full information on yourself for easier reply. For example, if you own an account there, quote your bank account number as well as your names. This way, it is easier for the bank to trace your bank information for further advice.
In case they don't reply, do a follow-up email as a reminder for them to respond. Below is the different emails you can use for specific services:
Investor line: info@bmoinvestorline.com
Mutual Funds: mutualfunds@bmo.com
Fraud: online.fraud@bmo.com
Banking: feedback@bmo.com
Contact Through Social Media
Social media has over the years grown as more and more businesses are incorporating it. They have found that many people have access which makes the interaction easier. This is a way of contacting BMO since they have various social media platforms.
They have options of messaging on Facebook or on Twitter. Here, you get to chat with one of their customer care personnel who will guide you accordingly, depending on your queries. Liaise with the representative who will guide you further on what actions to take. They may require you to go down to one of the branches available especially if your case is not solvable online.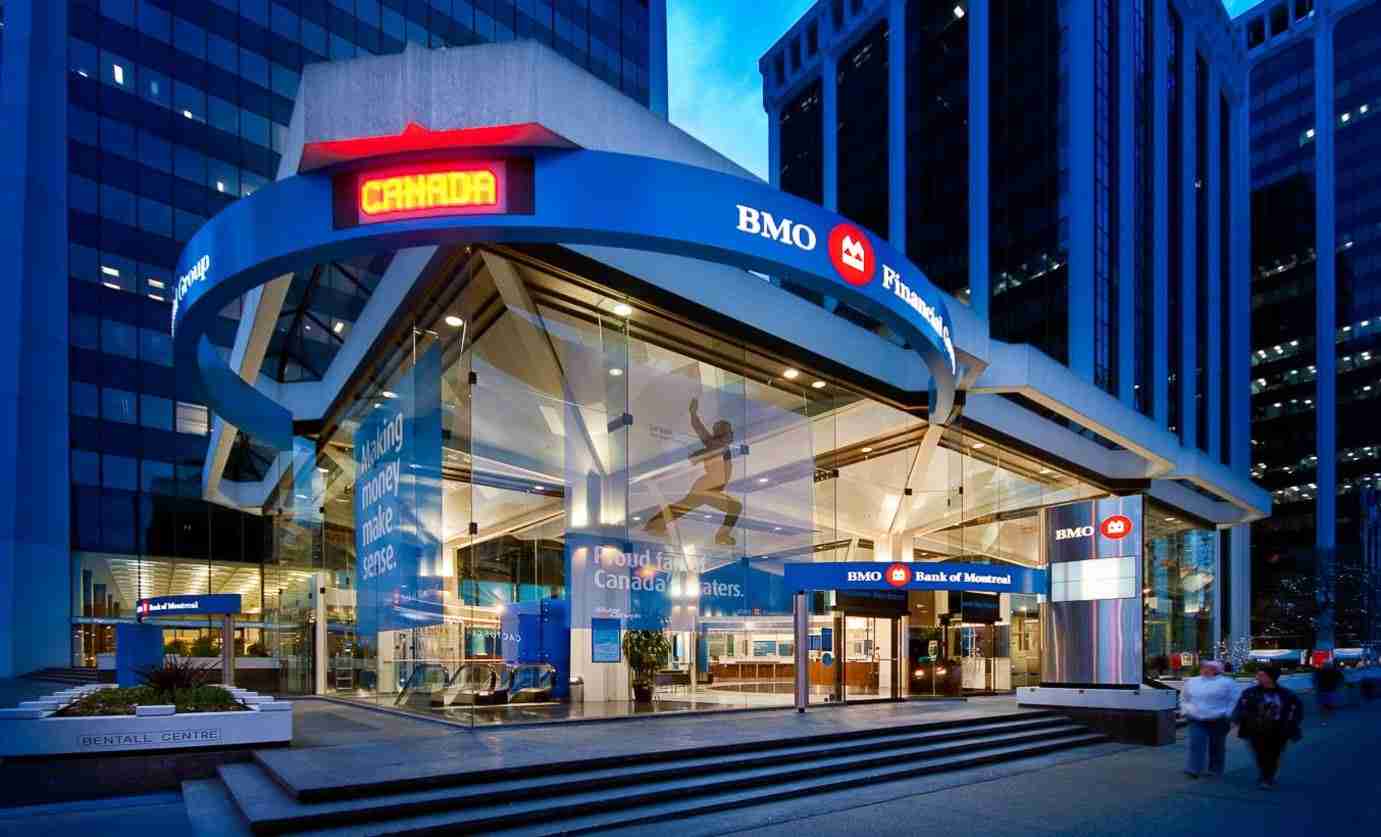 Appointment
Sometimes, it is advisable to visit the bank in person. On their website, there is an option where you can book an appointment with BMO. The process only takes a few minutes to book, and you get instruction on which day you can visit them. Appointments are a significant advantage because you can inquire on matters you'd want to know about with no limitation. The response rate is way higher than the rest of the channels because it is a one-on-one meeting.
Sometimes, you may call customer care and may not get the expected answers. So what are the tips to getting good customer service?
Avoid a place with distractions or that is too noisy.
Have enough time at hand. Sometimes, before talking to customer care, you may have to wait for up to even 15 minutes. Therefore, ensure you have ample time to wait and talk to the representative.
Note down what issues you want to be addressed before calling the agent so that you can communicate effectively.
Frequently Asked Questions
What Determines the Credit Limit?
As a business owner, your credit limit depends on your credit history. If you have any existing debt, the bank will review your payment plan and see if you pay on time. Normally, there is assigning of the credit limit to the BMO Mastercard for your business account. However, you can apply for a change in the credit limit. Chances of the bank increasing your credit limits are higher when you show that you can use your credit wisely. Ensuring that you pay on time increases the chances.
By what basis are interest charges summed up?
At BMO, interest rates are on cash transactions, purchases, and cash advances. No interest is charged on your account as long you meet certain conditions. Examples of cash advances could be in the form of electronic balance transfers in the form of cheques.
One instance interest isn't charged is when there is first time purchasing on your statement. This is so if you pay the balance in full before the assigned date of payment.
How is Foreign Currency Treated?
Here, you are required to have a Canadian dollar Mastercard for conversion from the foreign currency. The purchase exchange rate is dependent on the value on a specific day. In cases where there is a refund of foreign currency in your account, there is conversion into Canadian dollars.
What does BMO Premium BizAssist entail?
An annual membership fee of $149 is applicable. BizAssist is a feature that helps small companies grow. It is an online platform which involves marketing your brand and the particular products you offer. The first step is creating an online profile for your business that enables potential clients to find you in your locality. It is a tool that is very instrumental in the success of your business most especially start-ups.
Is there a Payment Grace Period?
The payment grace period is usually not less than 21 days. Here, you are required to make a payment as per the statement. However, it is important to note that balance transfers have no grace period.