Melville Bissell started Bissell Homecare, a.k.a. Bissell Inc. in 1876 when he patented the Bissell Carpet Sweeper. It was an early version of the carpet sweepers produced by his company today – over 125 years later. Bissell Inc. has grown steadily over the years while outpacing competitors and defying economic forces. It is the largest seller of floor care products in North America.
The company started out as just a carpet sweeper producer, but expanded to include other floor care products including carpet and hard floor cleaning machines. Most recently, Bissell Inc. purchased all of the patents owned by Woolite for carpet and floor care cleaning solutions. The company continues to develop better machines for both the commercial market as well as the private market. Bissell products are now sold all over the world, but there is a very strong network of customer service providers in North America especially.
Bissell Customer Care Information
Bissell offers great customer support both online and at their service centre locations. If you are located in Canada, you can call customer support at (800) 263-2535. Normal business hours are: Monday-Friday 8am – 10pm, Saturday 9am – 8pm, and Sunday 10am – 7pm ET.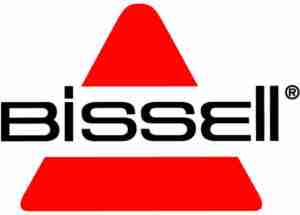 The online links provided below offer additional contact and support options at any hour. The links offer support specifically for customers located in Canada. You can also visit their email submission form page. They should respond within one business day.
For more online support you can visit the following links:
Bissell requests that you mail any requests to the following address:
BISSELL Homecare, Inc.
PO Box 3606
Grand Rapids MI 49501
ATTN: Consumer Services
You can also follow Bissell on their Facebook page. They also have a Twitter feed.