Do you want to get some bed and bath accessories? Looking for a luxury vendor for your wedding cutlery? Need a discount on kitchen and houseware items?
If you want to fill your living spaces with stylish and durable houseware products then you shouldn't look beyond 'Bed, Bath, and Beyond' Canada. The American retail chain is popular for selling basic and extravagant amenities that everyone needs for their home.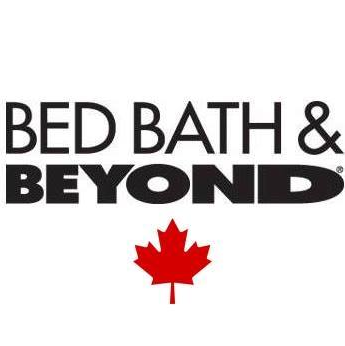 The franchise was founded in 1971 and originally focused only on bathroom and kitchen accessories.
However, as the business boomed, the company started expanding its product range to cater to its growing customer base. The company currently owns more than 1024 stores across the U.S, Puerto Rico, Mexico, and Canada. Out of these, around 53 stores are located in Canada.
How can you contact 'Bed, Bath, and Beyond' Canada?
This article covers different ways to contact the retailer's customer support service. From calling their hotline to connecting with them on their social media accounts―the company has made sure that they are just a few clicks away from their Canadian customers.
Let's take a look:
Calling Customer Support
Do you want to book a registry appointment? Want to know when your shipment will get delivered?
Then all you've got to do is contact the team by calling 1-800-GO-BEYOND (1-(800-462-3966)). The hotline is open for all Canadian customers during business hours. You just have to call them and place your query. The operator will then direct you to the relevant department.
However, if you've got a problem related to a store near you, then you should look up their number on the official website. This way, you won't have to wait for hours before you can correspond with the right customer service provider.
Connecting via Email
Do you feel more comfortable with virtual correspondence?
Then you can get in touch with 'Bed, Bath, and Beyond' Canada via email.

This medium allows you to share detailed descriptions of the incident with photographic evidence (screenshots and images) to support your complaint. The customer support team will reply to these emails within a few days, depending on the urgency of the situation.
If you want a quick response, then you should mention this in the subject line. The right wordings will compel the team to process your request more quickly.
The company's official email address is: customer.service@bedbath.com
Apart from this, you can subscribe to their newsletter to receive information about the latest sales, discounts, and giveaways. The newsletter also includes interesting titbits about renovating your house and other living spaces.
Bonus Feedback Option
They've also got a detailed contact us form that allows you to send them a query. The best part is that the form asks you to enter the convenient time and medium to send the follow-up response. This is a detail that many companies neglect in their feedback forms.
Being Social with Bed, Bath, and Beyond
Do you want some inspiration for your next renovation?
Then you should head over the company's social media pages. Their official accounts take you through a quick tour of their inventory. Each aesthetically arranged click gives you a snapshot of what your living space will look like after you buy their products. You also get news about discount offers and upcoming sales at their online and brick and mortar store.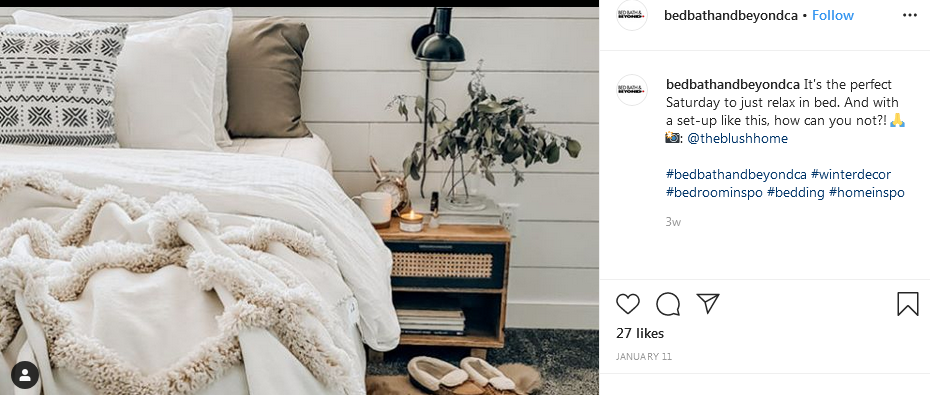 Plus, helpful tips and tricks on house cleaning and remodeling.
You can find Bed, Bath, and Beyond on:
Moreover, these social media pages are also a great way to connect with their customer support team. The account managers would be happy to address your queries and resolve complaints. So if you've got a question, you can reach out to them in the comment section. Or better yet, send them a detailed account via direct message.
Then wait for the team to respond within the next 24 hours.
Store Locator
Is there a' Bed, Bath, and Beyond' store near you? Do they deliver in your area?
Sometimes a quick Google search won't answer your location-based queries. This is why the company has created a store locator that gives you specific details about the nearest location. The best part is that they optimize their search by adding filters like city, region, and radius. This ensures that you get directed to the closest store near you.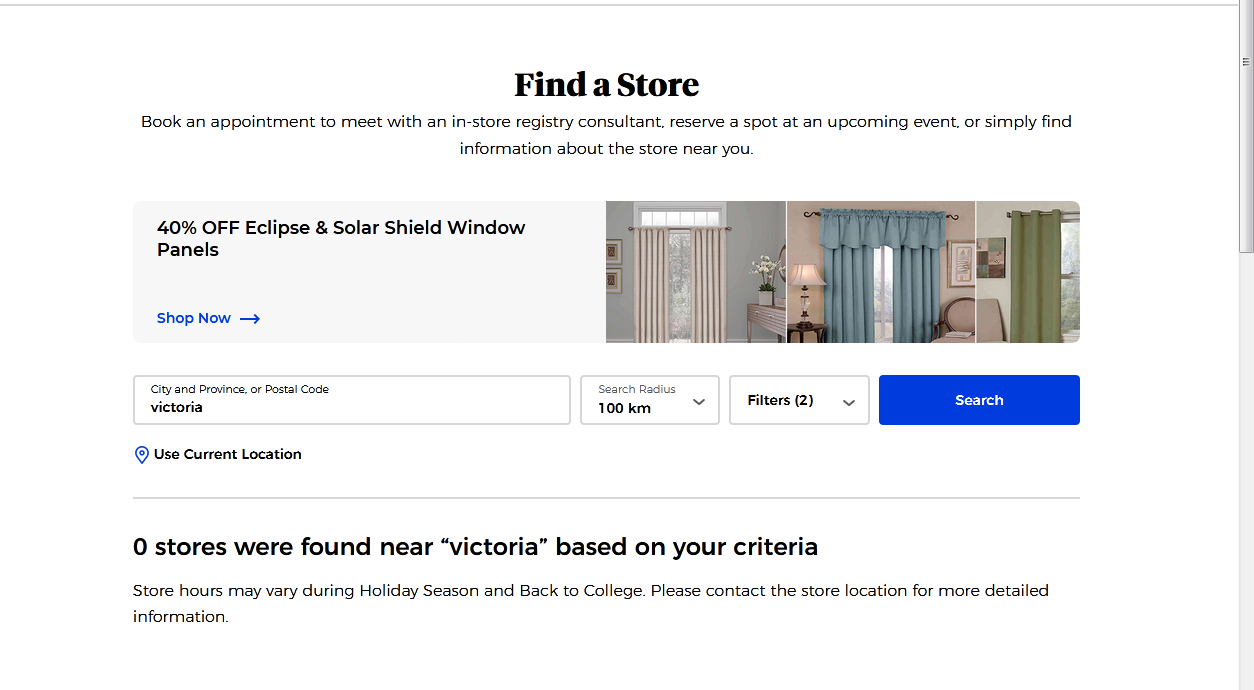 Once you find the right store, you will be provided with extra information. This includes an address, contact number, and business hours. All of this ensures that you can contact the right customer support team at the right time. They've also mentioned whether or not the flagship store does home delivery and the type of accessories the branch sells.
All this indicates that the company doesn't want to send their customer on a wild goose chase by sharing incomplete details on their website.
Self-Help Segments
What if you prefer to handle things on your own?
That's okay! Bed, Bath, and Beyond have created a user-friendly website for customers like you. This makes it easier to navigate the website and also creates a seamless shopping experience. For instance, they've got a comprehensive FAQs page on their website.
From questions about shipping fees, coupons to the best way to unsubscribe from the email list–this list answers almost all your queries related to the retailer. They've also added a search bar on top of the webpage to make the browsing easier for you.
Other customer-centric segments include:
Shopping Tools and a whole lot more
If you are still unsure about buying products from the website, then you can always give their cooperative staff a call. You can also choose any of the other contact options we've shared above.
Let's Sum It Up…
On the whole, 'Bed, Bath and Beyond' Canada live up to its tagline ('beyond any store of its kind'). The company has opened various lines of communication to help their customers. They've also designed a website that makes shopping their simple and hassle-free.
That's why if you're ever in need of a bed and bath accessory, you should look no further than 'Bed, Bath, and Beyond' Canada. The company's customer support team will be happy to help you out as soon as you get in touch with them.