A company that's had a unique start, Banana Republic was established in 1978. It was run by Patricia and Mel Ziegler as a way to share the clothing they collected or saw during their travels. The success of their store was recognized not just by their consumers but by other market competitors as well.
By 1983, the brand was acquired by Gap Inc. It was rebranded to be less eccentric and became known for its luxury yet mainstream clothing. Despite the revamp and the brand has become stronger than ever. It shares the spotlight with Old Navy and Gap.
Today, there are more than 642 Banana Republic outlets, with 500 of them in the U.S. alone and 40 in Canada. A major reason for this is because of the focus the company has had on only providing the best for their consumers. For this reason, many find that the quality of their products is matched by the quality of their services.
As an internationally recognized brand, Banana Republic Canada has ramped up its customer support services over the years. If you're confused about getting in touch with them, don't be. This article will help you learn more about the Banana Republic Canada's customer support services.
Customer Support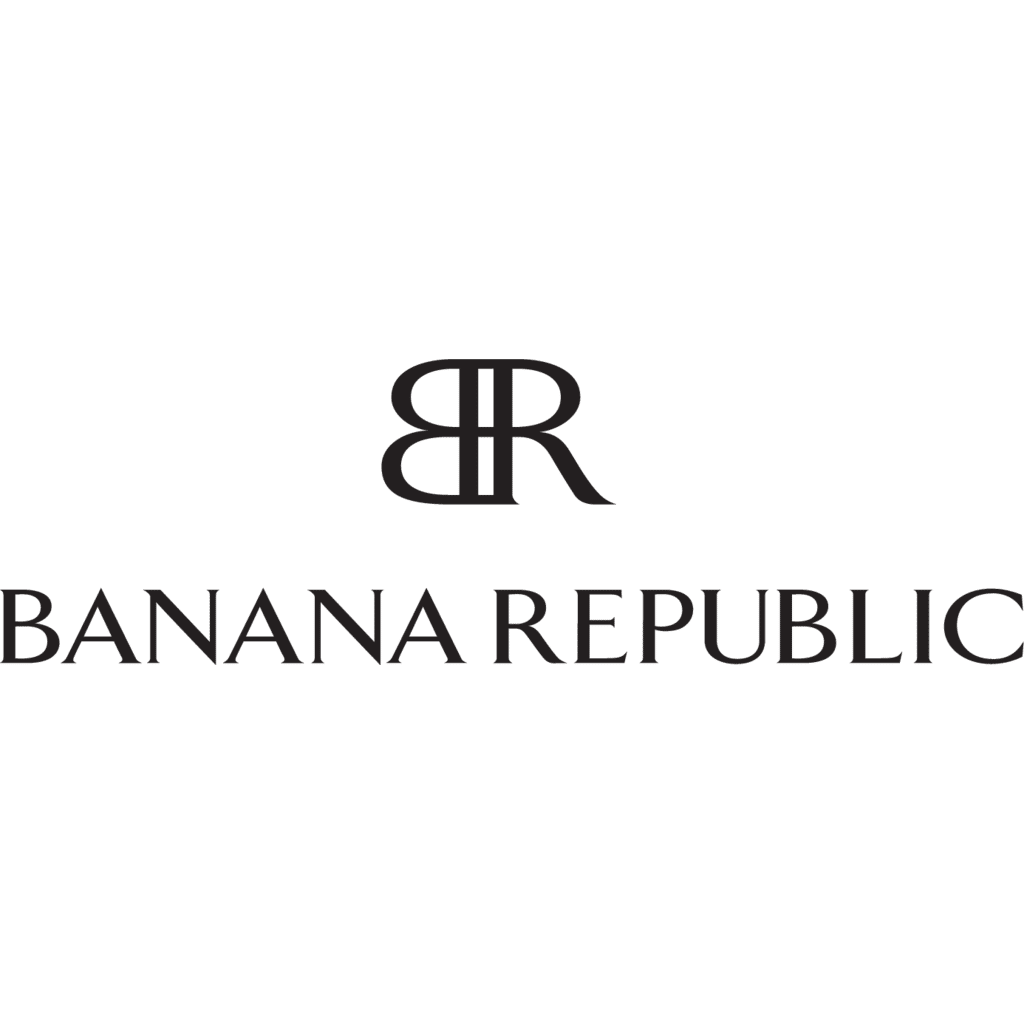 If you need to get help, you can access their customer support area, situated on the bottom of their website. Their focus on improving the customer experience is evident in how easy and accessible their customer support services are.
You'll find that there are many different core areas covered there, including the following:
As You Shop
To enhance your shopping experience, Banana Republic Canada offers you a number of different support features.
Shopping Bag
You get a universal shopping bag that applies not just the Banana Republic site but to Old Navy and Gap Inc. too. This means that you can shop on all three sites and only check out once to confirm your purchase.
Size Charts
To help you get the right size in clothing, Banana Republic Canada offers you access to the size charts that their store follows. Unlike the shopping bag, these aren't universal so, it will help you pick the right products with ease.
Purchasing and Ordering
If you have any questions relating to purchasing and ordering, you can access the purchasing section. Banana Republic Canada explains the whole process for you in the following sections:
Placing an Order
Whether you're placing an order for the first time or you're confused about something, this detailed section explains the whole process in great detail. You will also be able to find answers to any common questions you might have had.
Payment
Making payments with Banana Republic isn't difficult at all. You'll be happy to learn that they support a number of different options that will allow you to shop with them with ease. The Payments section also details other information such as using Promo codes and more.
Prices, Limits and Taxes
If you're curious about taxes, price adjustments and other limitations, this section will answer all your questions related to it. This will ensure that you don't face any problems. Complicated issues like tax adjustments, order limits and more are all covered in great detail here.
Order Status, Shipping and Delivery, Backorders
Are you curious about shipping and wondering how long your order will take? Head over to the shipping section. Banana Republic Canada has an in-depth section that gives you answers to many of your common questions.
Shipping and Handling
The shipping and handling section is detailed and does its best to answer all your questions. Their chart on shipping and handling definitely makes things easier for you to understand. Plus, you can also learn more about certain offers including the limitations of their free shipping.
Order Status and Tracking
If you want to learn more about your order status, you'll have to follow the steps outlined in this section. There's no dedicated area, unfortunately, but if you have the proper documentation, you can send it to them and they will update you about it with ease.
Get In Touch with Banana Republic Canada
To offer you the best, Banana Republic Canada's customer support services also offer you a number of different options to get in touch with them. The following are some ways that you can have direct contact with a representative of the brand.
Over the Phone
You can reach them over the phone by calling on the following different helplines:
1-800-427-7895 – For general customer support
1-888-277-8953 – For specialized questions or help with particular orders or even to place an order over the phone
1-888-906-1104 – For hearing impaired users in the English language
1-866-740-8344 – For hearing impaired users in the French language
1-888-427-1111 – If you want to place bulk orders, please call here to check for availability, costs and get more information
These are all active during working hours unless otherwise specified by Banana Republic Canada.
Through Mail
For all mail correspondence, please use the following address for Banana Republic Canada:
Gap Canada Customer Service
13153 Coleraine Dr. Bolton,
ON L7E 3B6
Canada
Send an Email
If you've got a question or need to send some documentation, get in touch with Banana Republic Canada's customer support services by sending an email at: custserv@bananarepublic.ca.
You can also get in touch with them through the website's contact us section which allows you to send an email with just one click.
Connecting on Social Media with Banana Republic
You can stay connected with Banana Republic Canada by following their social media platforms. The brand is very active on social media and they also announce most of their upcoming promotions, and more here.
Sign Up with the Newsletter!
Banana Republic Canada also offers you the chance to sign up for their newsletter so that you can get exclusive discounts, style news and more, not only from Banana Republic but also from Gap. Inc and Old Navy as well!