Apple, as you already know, is one of the world's leading manufacturers of consumer electronics and computer software. It's a technology company that has taken the world by storm and earned a spot among the big four global tech companies, including Amazon, Google, and Facebook.
For an established giant like Apple, the needs of its customers are a topmost priority. Here, we'll take a look at Apple's customer support service in Canada.
Contact Information
If you're a consumer and you need to get in touch with an Apple store, simply dial (800) MY-APPLE (800-692-7753).
For educational institutions, Apple can be contacted at (800) 800-2775.
For any questions regarding their financial services, call (800) 854-3680.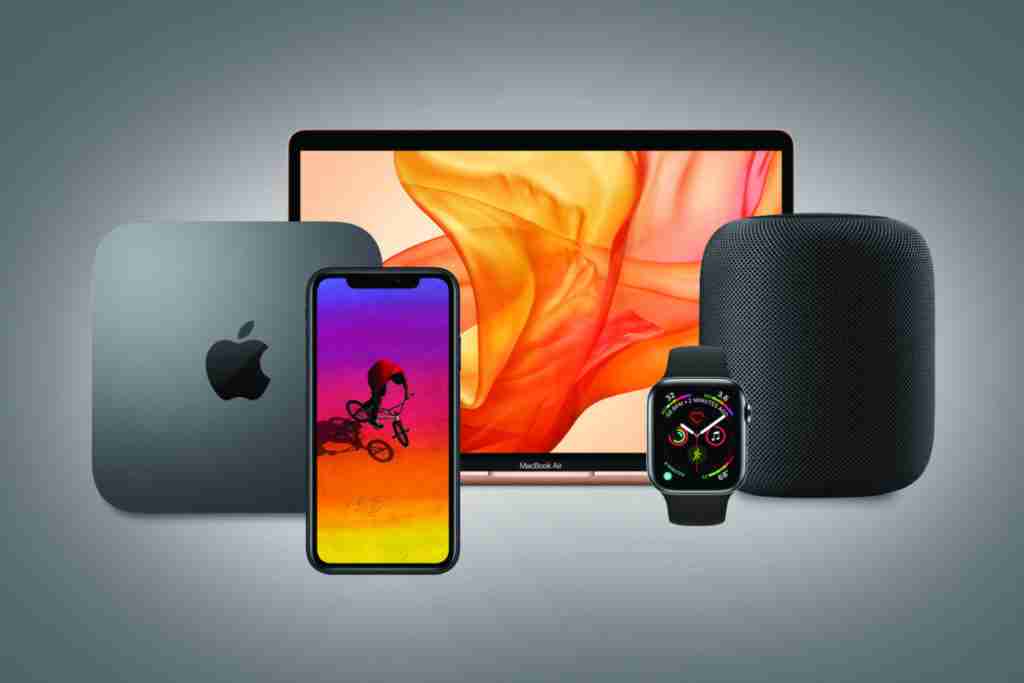 Product and Services Support
You need to contact Apple Support if you have any queries regarding their products and services or if you've run into any issues so they can help you resolve them.
You can start your request online by clicking here or schedule a call so they can get in touch with you whenever it's convenient for you.
People with vision or hearing impairment can call (877) 204-3930 to get in touch with representatives who've been trained to handle all types of queries and provide their assistance.
You may enjoy complimentary technical support for the first 90 days after purchasing an Apple product, but online technical support is available for longer.
You can also have a look through Online Support on their website to find answers for common problems, user manuals, and comprehensive articles. Search or ask for questions Apple Support Communities and let other customers help you figure out a solution to your problems.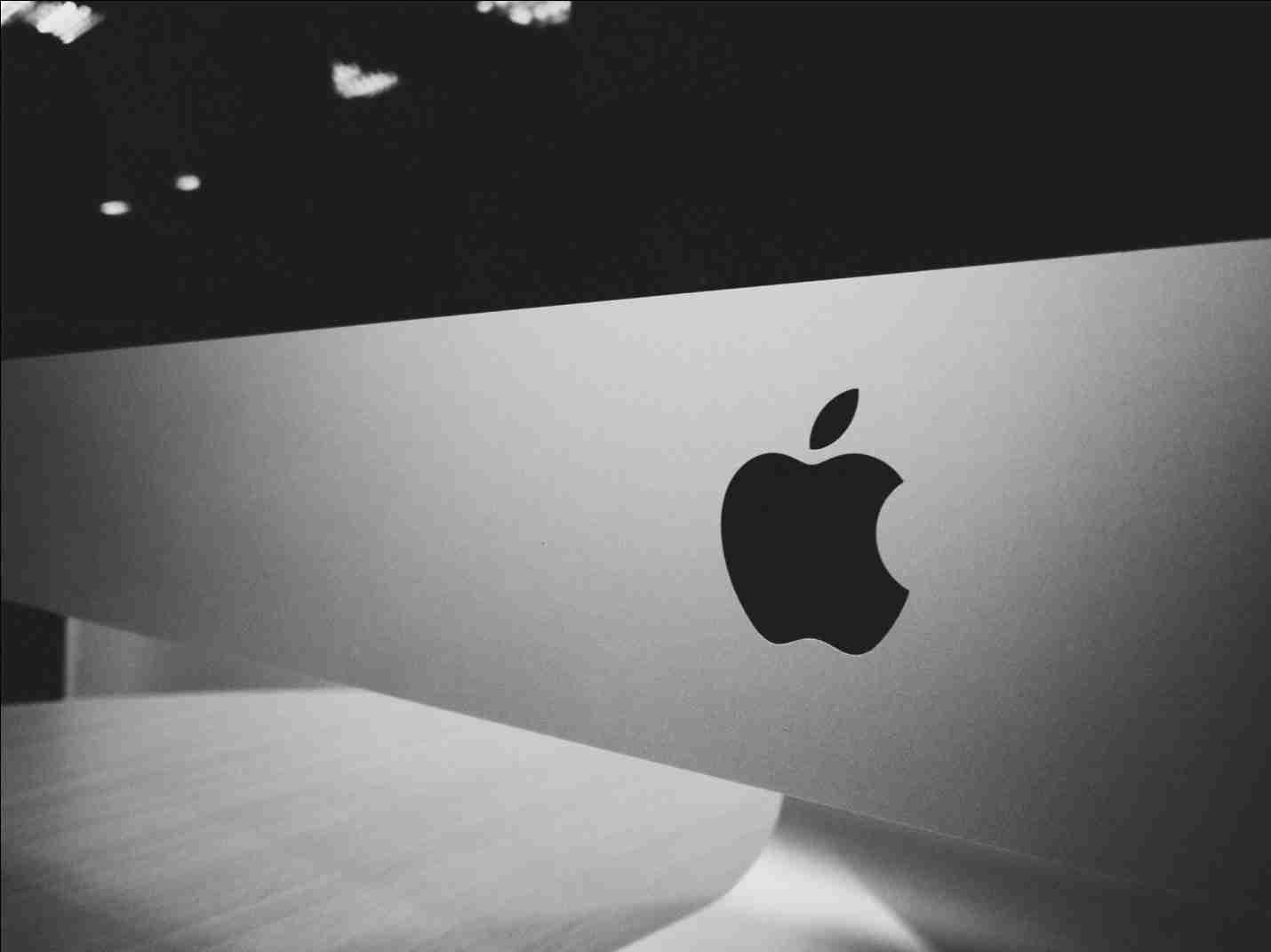 Frequently Requested Information
The website also has a section for frequently requested information. It comes with the following sub-sections:
Apple ID Support
AppleCare Products
Repair and Service
Apple Support Communities
Repair Status
Job Opportunities
Media and Analyst Info
Email Subscriptions
User Groups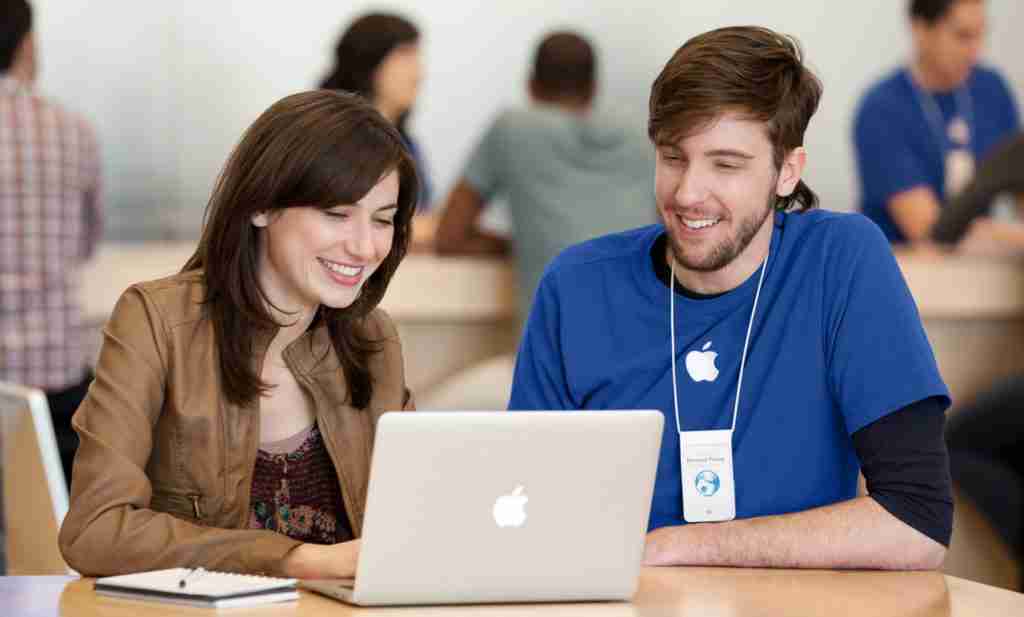 Store Finder
You can also look for nearby Apple stores in your area by going to the store finder.
Lost or Stolen Product
Apple devices also come with Find My apps that give you the ability to track their location if you've misplaced them. You need to have this feature enabled if you wish to find your devices in case they get lost or stolen.
It works by putting your device in Lost Mode and figuring out its location. You can even choose to erase all the data to protect your privacy. If your device is covered by your wireless carrier plan, you should report to your carrier immediately after your phone gets stolen or lost to get your account disabled.
Feedback
The team at Apple values customer feedback because it's a chance for them to identify the problem areas in their products and services, improve on them, and enhance the customer experience for all their consumers across the globe.
If you wish to provide any feedback regarding their products or services, click here.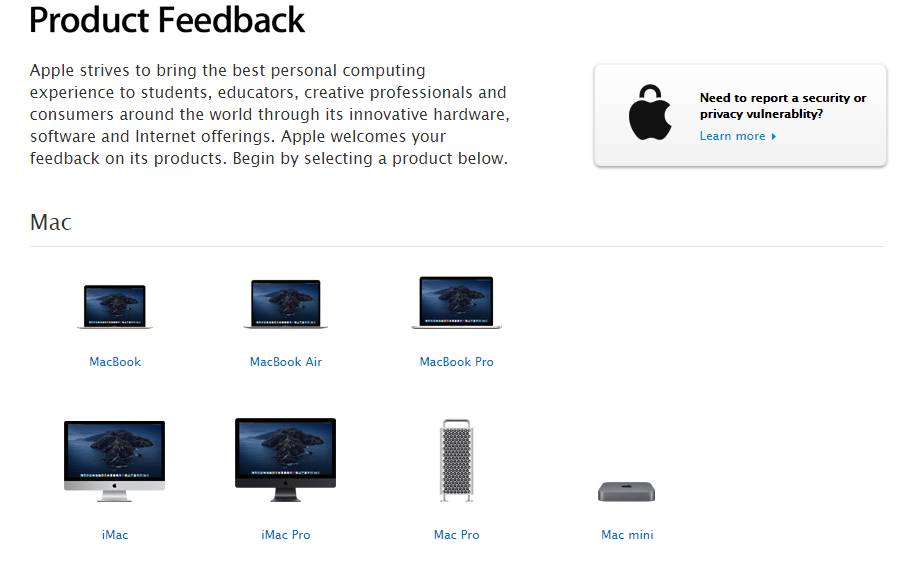 Apple Canada Corporate Address
Apple Canada's corporate address is:
Apple Canada Inc.
120 Bremner Boulevard, Suite 1600
Toronto, ON M5J 0A8
However, if you ever have to mail your device for repairs, you will usually have to mail it to your nearest Apple Store or Genius Bar.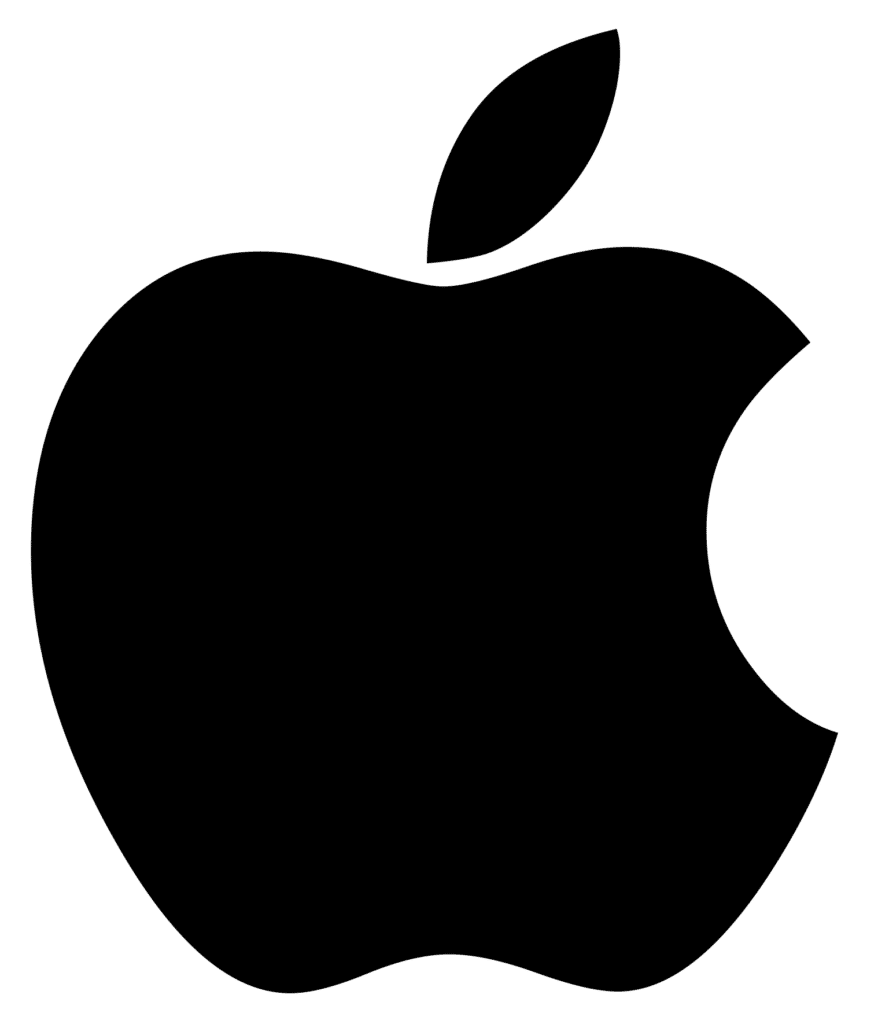 Online Purchases
If you order your items through the website, you can collect it from the store or get it delivered to your address. You also get to choose the method of shipping on the Checkout page but Apple will pick the carrier for you.
Shipping
When your item leaves the warehouse, your shipping method will calculate how long it will take for the product to be delivered to you. You can choose the Standard Shipping which is free for all the products and it can take up to a week after shipping.
If you're in a hurry, you can select the option of Expedited Shipping that will get the product delivered to your doorstep within four business days. The shipping charges may vary depending on the weight of your order.
You can see the shipping cost before you've made the purchase. It's also mentioned in the Order Confirmation email and on your Online Order Status. Once your product is shipped to you, you'll get notified via email. The email will contain the name of the carrier and may include a tracking number as well.
In-Store Pickup
Instead of getting it shipped, you can collect your order from the Apple Store of your choice. The product page will give you the option to check the availability of your items for pickup. You need to go to that link, enter the postal code of the area you'd like to collect your order from, and then click on search stores. This will show you if the items you'd like to purchase are available in any of the stores in that region.
If the items are available, you will get a notification email for pickup. When your order is ready to get picked up, you'll also receive a reminder. Apple will send updates via text messages so you can track the status of your order. To avail this facility, you need to submit your mobile number during checkout.
Track Your Order
If you've purchased a product online from their website, then you'll also get to check the status of your order, track its progress or make any changes to your order, return any items that you weren't satisfied with and a lot more.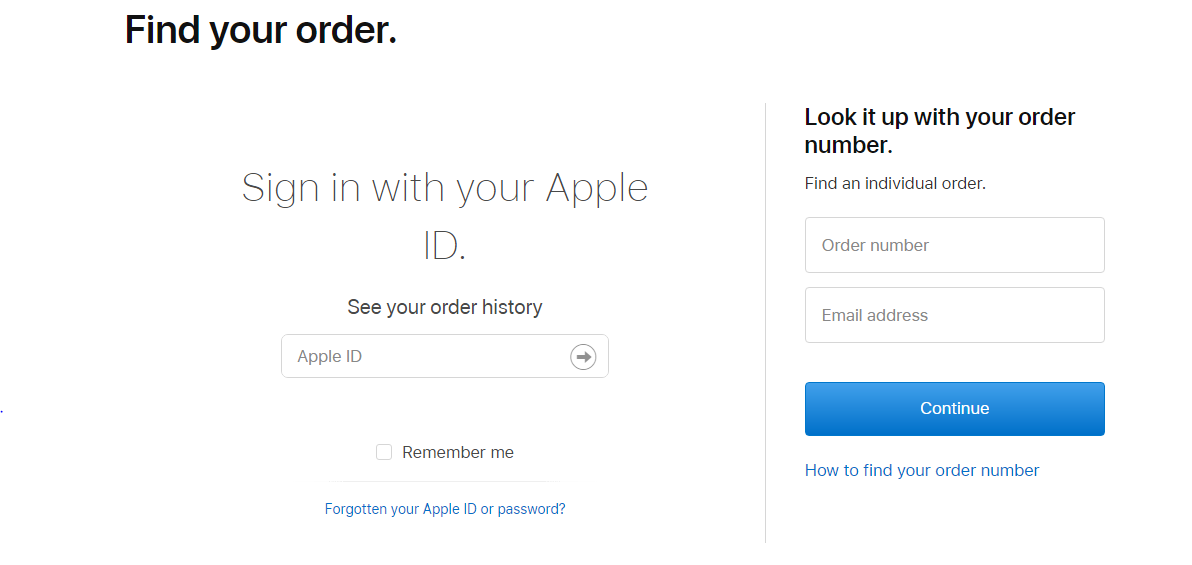 If your order is being delivered by a carrier, then you can track the status through Order Status which is available 24-7. You can also check the estimated dispatch and delivery time on your Account page.
Some shipments may require you to sign on the package and you'll be notified if there's a need for a signature in the Shipment Notification email. You need to make sure you're available around the time the delivery is scheduled. If you're not, then you must ship your order to someone trustworthy and can sign your package for you.
Now that you've learned how to get in touch with Apple Support and everything you need to know about online purchases, you'll know just what to do if you run into any problems down the line.