Apple Inc. is the iconic brand and brainchild of the late Steve Jobs. What started off as a personal computer distributor has now turned into a household around the world. Apple currently sells multiple products including desktop computers (iMac) laptops (MacBook, MacBook Air, and MacBook Pro), tablets (iPad and iPad Mini) and the illustrious standard of smartphones… the iPhone series.
Over the years, Apple acquired most of the technology and communication markets at the beginning of modern advancement. In the beginning it was not clear to everyone what Steve has in his mind. However, now we understand how much an idea can blossom into a necessity of life. With the help of bright/intellectual minds and Apple will forever be known as one of the greatest companies to ever exist.
If you would like to contact an Apple representative for technical or general support, feel free to utilize the list of numbers provided below.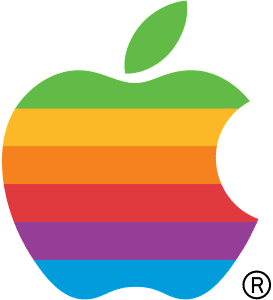 Corporate (Toronto, ON):
Phone number: 647-943-4400
Canada technical support:
Phone number: 1-800-263-3394
Customer service:
Phone number: 1-800-676-2775
North American Corporate Contacts (Canada):
Phone number for Apple Store (Consumer and Education Individuals): 1-800-692-7753.
Phone number for Apple Store (Education Institutions): 1-800-800-2778
Apple Financial Services: 1-800-854-3680
Due to high demand and daily requests internationally, the team at Apple created an extensive amount of online helpful tools anyone can use at their convenience.
General Helpful Links
Service & Support
Programs
Resources
If you would like to send a formal letter or document to Apple's corporate headquarters, you can by directing your mail to:
Apple Canada Inc.
120 Bremner Boulevard,
Suite 1600
Toronto, ON M5J 0A8