Established in 1977, Apple Inc. is one of the most renowned computer and tech companies in the world. After Huawei and Samsung, Apple is the third-largest company in the world that manufactures mobile phones and smart devices.
Over the years, Apple has made a name for itself that has solidified its position among the ranks of companies known for top quality, high end tech products.
It started out as a garage company by Steve Jobs and Steve Wozniak, the business has slowly grown to international status. Even though brands like Nokia, Samsung and Sony Ericsson were experimenting with the technology, Apple is hailed for having commercialized touch phones on a larger scale.
In fact, many Apple products, including the iPhone and the Macbook have achieved cult status in the market. The brand loyalty the company is also the highest among others which add to its overall value. This loyalty is inspired not only because of their revolutionary products but also because of their easy to iOS and the intuitive user interface.
Their focus on enhancing the user experience is also apparent in the quality of their customer support services. So, if you need Apple Canada's customer support services, reaching out to them isn't going to be difficult at all.
In fact, we're going to be discussing how you can get in touch with Apple Canada with ease.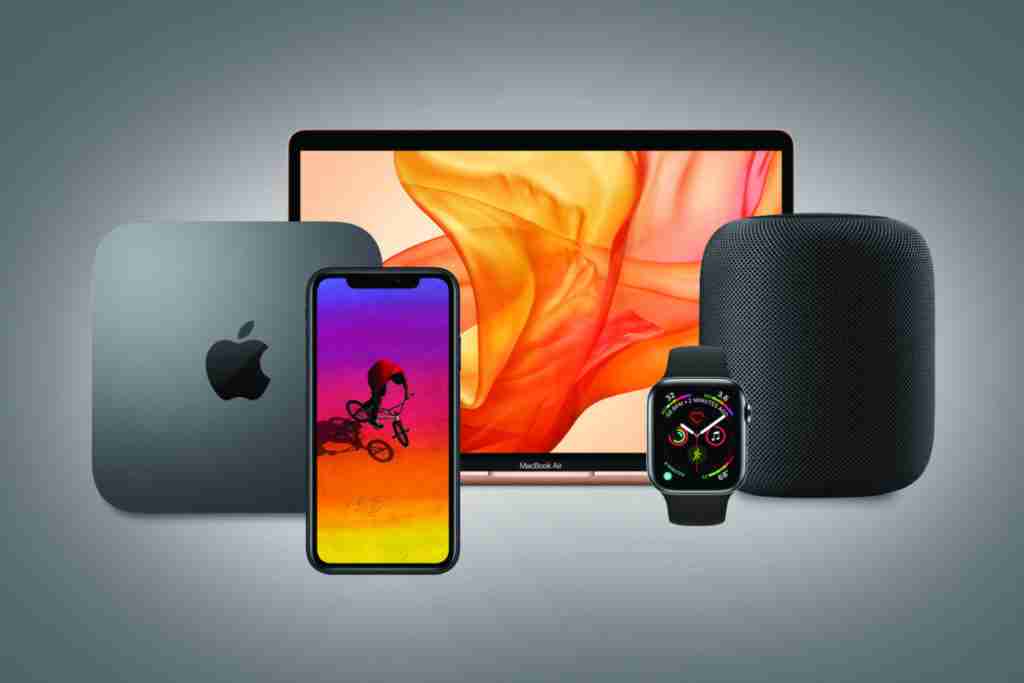 What is Apple Support?
When you head to the website, you'll find that Apple Canada has a dedicated area for Support on their website. This is aimed at helping you learn more about your device or get your issue resolved and also be a part of the Apple community.
Search Support
Get started right away with the help of the Search bar on the Support page. Situated right on the top, you can easily type in what you're searching for. The Support search bar also makes things easier by providing you with some quick links that can help you out.
Access to the Apple Community
If you're just curious about your device or have a few unanswered questions, you can also get answers from the Apple community. Apple also has a dedicated Apple Support YouTube channel. This means that you'll be able to find different resources available on YouTube as well that allow you to understand more about your device.
Apple Repair
Have a broken Apple device and need to get it repaired? You have a few options. You can head to the Apple Store, mail your device to an Apple Repair Centre or, make a request for repairs through the Apple Repair section here.
You can also keep an eye on the status of the repair and get other information about product repairs here.
How Can I Get in Touch with the Support Team from Apple Canada?
If you want to talk to someone about your issue, Apple Canada's customer support service has another dedicated page, just so you can get help related to your particular issue. You can pick a device, or pick an issue such as Billing and Subscriptions to get solutions that are specifically tailored to your problem.
My Support
For a more customized experience, you can access the My Support portal which gives you information about all your Apple products in one place. Take a look at their health, issues and also get help for tech support. Additionally, you can also keep track of your Apple purchases with this useful platform.
Is There an App for Apple Support?
Apple also goes a step further by offering you an Apple Support App. It's only available in the App Store for iOS devices and is completely free of charge. Downloading the app makes it easier for you to get in touch with Apple's Support team and also get access to the Support services offered on the website.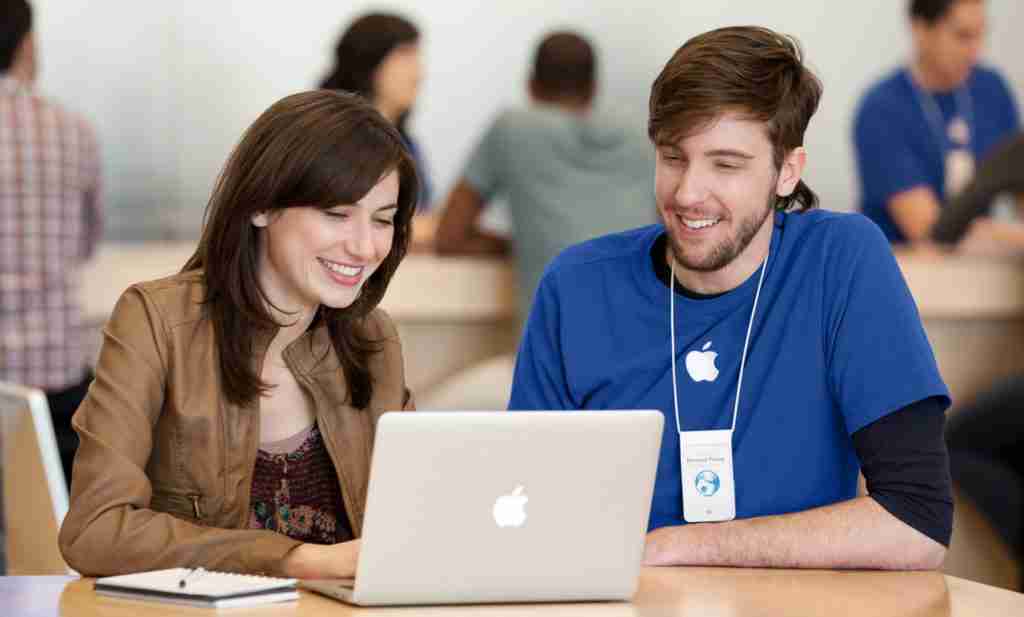 How Can I Contact Apple Canada?
Apple is also available on different platforms, including email, call and live chat with an agent from the Apple support team. The following is how you get help through them:
How Can I Chat Online with Apple Canada?
To chat online with a representative for Apple, you have to access a specialized portal for it. The chat area is divided into three different rooms to provide you help with three major problems that you might have.
Where Can I Call Apple Canada?
Apple also has different helplines available based on the issue that you need help with. This means that you can call on the following:
800 MY APPLE – 1-800- 692-7753 – For consumer related inquiries or individual purchases
800- 800- 2775 – For bulk purchases by educational institutions
800- 854 -3680 – For help or more information regarding Apple's Financial services
800 – 263 – 3394 – For technical support related to your Apple product in Canada
800 – 442 – 4000 – For support related to Beats headphones with Apple
877 – 204 – 3930 – If you require assistance and have issues with accessibility such as vision impairment and hearing problems.
647- 943- 4400 – Apple Canada's corporate office.
All calls should be made on Apple's working hours which range from 6:00 a.m. to 8:00 p.m. Pacific Time from Monday to Friday and 7:00 a.m. to 4:00 p.m. on Saturday. Apple Stores and helplines remain closed on Sunday.
What is the Corporate Address of Apple Canada?
Apple Canada's corporate address is as follows:
Apple Canada Inc.
120 Bremner Boulevard, Suite 1600
Toronto, ON M5J 0A8
However, if you ever have to mail your device for repairs, you will usually have to mail it to your nearest Apple Store or Genius Bar.
What is Apple Canada's Frequently Requested Information?
If you have any other questions or queries, you can also use take a look at Apple's Frequently Requested Information section.
It contains the details for the following common issues and areas:
With the help of these resources, you should have no issues getting in touch with Apple Canada's Customer Support Services!