If you're looking for a supportive, all-inclusive, and welcoming gym community, then look no further than Anytime Fitness.
Anytime Fitness is a fitness and gym company with more than 4,700 locations worldwide. It guarantees to offer its utmost support to every member on their weight loss and fitness journey. The company prides itself on being heavily invested in its members' successes.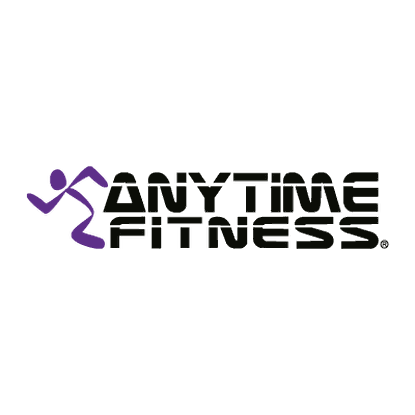 When you join the Anytime Fitness gym, you get a free personalized Get Started Plan and access to the most professional and friendly gym staff and the right fitness and exercise tools.
Anytime Fitness ensures that its members stay content and happy by offering them reliable, consistent, and professional support and assistance via its official website.
So, without further ado, let's review what Anytime Fitness has to offer to its customers.
How to Get in Touch with Anytime Fitness Customer Support Service
Anytime Fitness Customer Support Services
When it comes to offering dedicated support and help to its clients and members, Anytime Fitness never drops the ball! Here are some ways in which Anytime Fitness delivers excellent customer support services.
Response to COVID-19
Anytime Fitness wants to make sure that its clients, members, and staff stay safe during the pandemic and follow all the necessary social distancing measures.
To make this happen, the company has offered its members the opportunity to reserve their time at the closest Anytime Fitness gym near them, via its reservations webpage.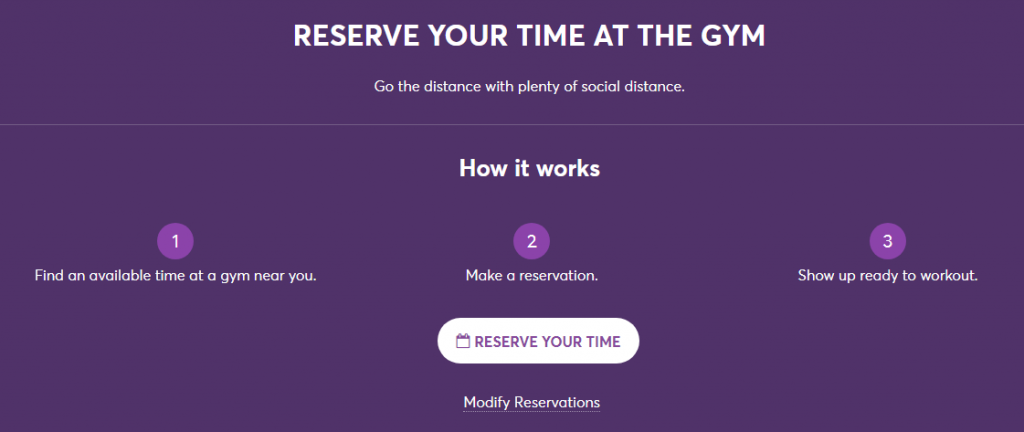 This webpage also has a list of questions that you could have about the reservation process and how it all works. You can simply click on each question to access its answer.
Moreover, if you want to learn how the company is reacting to the COVID-19 related health concerns, then you can visit this webpage, which has its official statement on and response to COVID-19.
Find a Gym
Anytime Fitness also has a helpful "Find a Gym" feature on its website. All you have to do is enter your city and state or your Zip Code and press enter. The website will show you all the gym locations that are in your area.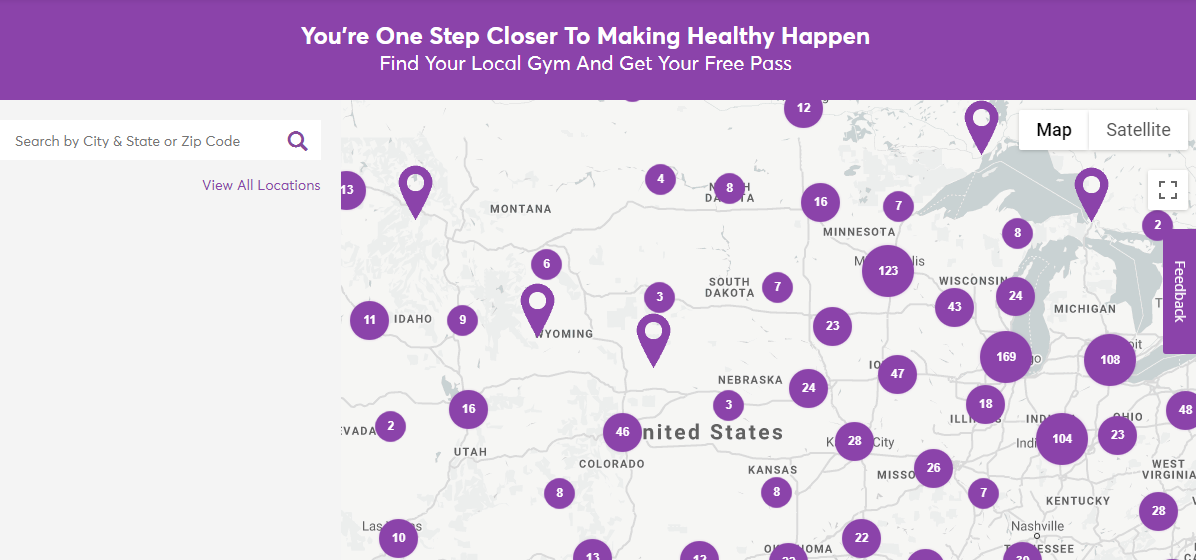 It will also show you relevant information about each location such as its address and contact information. You can click on the address to get directions to the gym. You can also click on a location to learn more about it.
Feedback Form
Anytime Fitness also gives you the opportunity to give some feedback to them regarding the website and the club. Once you click on either one of the options, you will have access to a feedback form that you can fill.
If you clicked on website feedback, then you can leave a comment, ask a question, or give a suggestion to the company. You also have the opportunity to attach a screenshot to your feedback.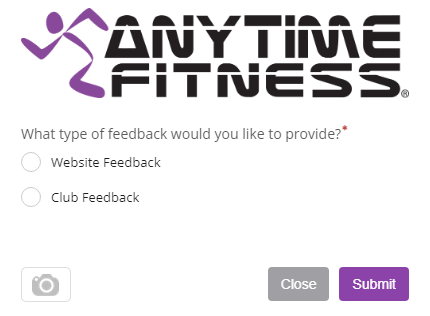 However, if you clicked on club feedback, then you will be directed to a separate webpage with an elaborate form that you can fill to give your comprehensive feedback on an Anytime Fitness gym.
You will have to select the gym location, type in your name, e-mail address, phone number, choose a feedback category, and type in your message. You can also attach a photo that justifies your complaint, suggestion, or query.
You can access the feedback form link here!
FAQs
Anytime Fitness also has a comprehensive "FAQs" webpage, which has various categories including club access, amenities, etc. Simply click on a category to access the FAQs related to it with concise and clear answers.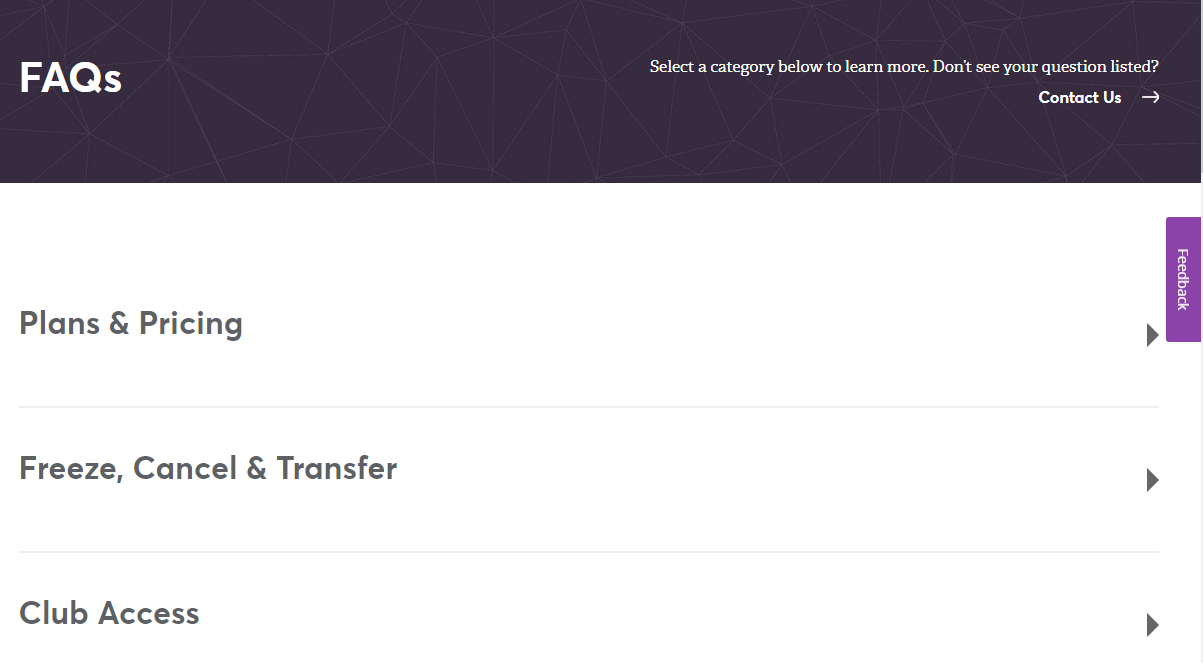 Contact Anytime Fitness
Anytime Fitness also has a helpful "contact us" page. It has the link to the feedback form and club locator feature.
Additionally, if you have a billing concern or you want to change your account information, then you can reach out to ABC Financial Services, which handles all the billing issues and inquiries, at this toll-free number:
You can also visit the website at:
Coach Care Connect
Anytime Fitness also has an incredibly helpful webpage labeled as Coach Care Connect where you can access loads and loads of posts on various topics in 6 different categories.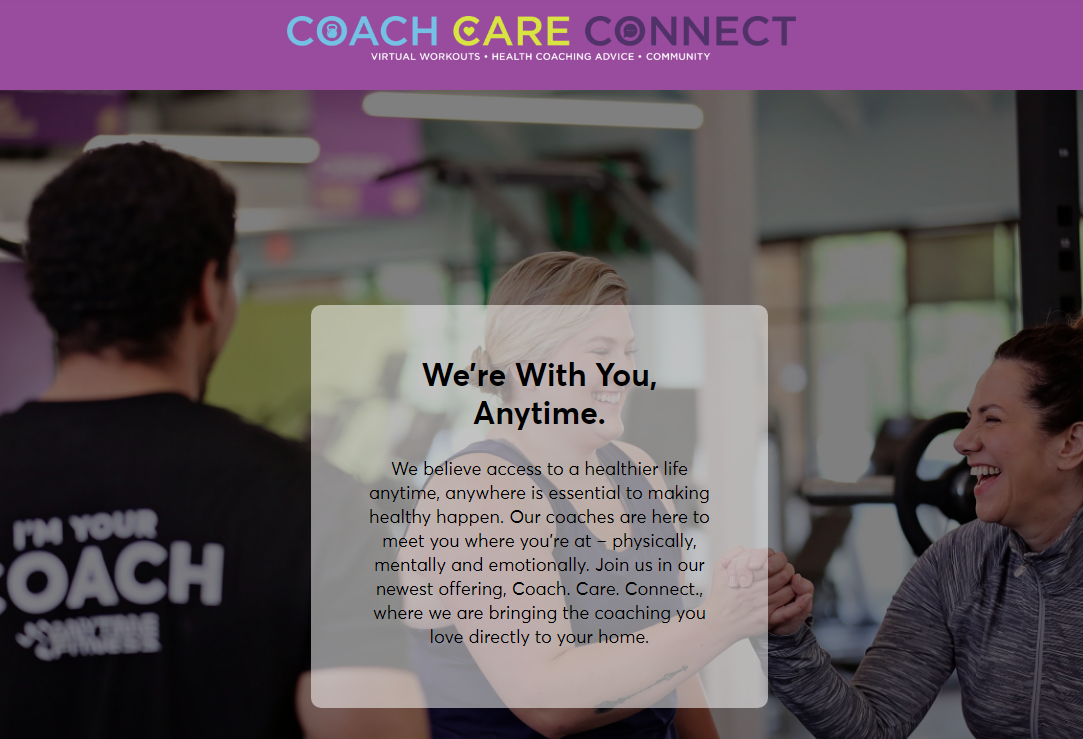 These categories are nutrition, getting started, workouts, how to, ask a coach, and member success.
Anytime Fitness App
The company also has an app that you can download. Here are some of the benefits that you can avail from the anytime Fitness app:
Chat with your coach
Video call with your coach
Access the training calendar and book a session
Anytime Fitness Blog
Anytime Fitness also has a blog where it regularly uploads helpful posts on fitness, weight loss, nutrition, and more such topics. You can browse through the categories and find numerous blog posts on healthy recipes, exercises, and more.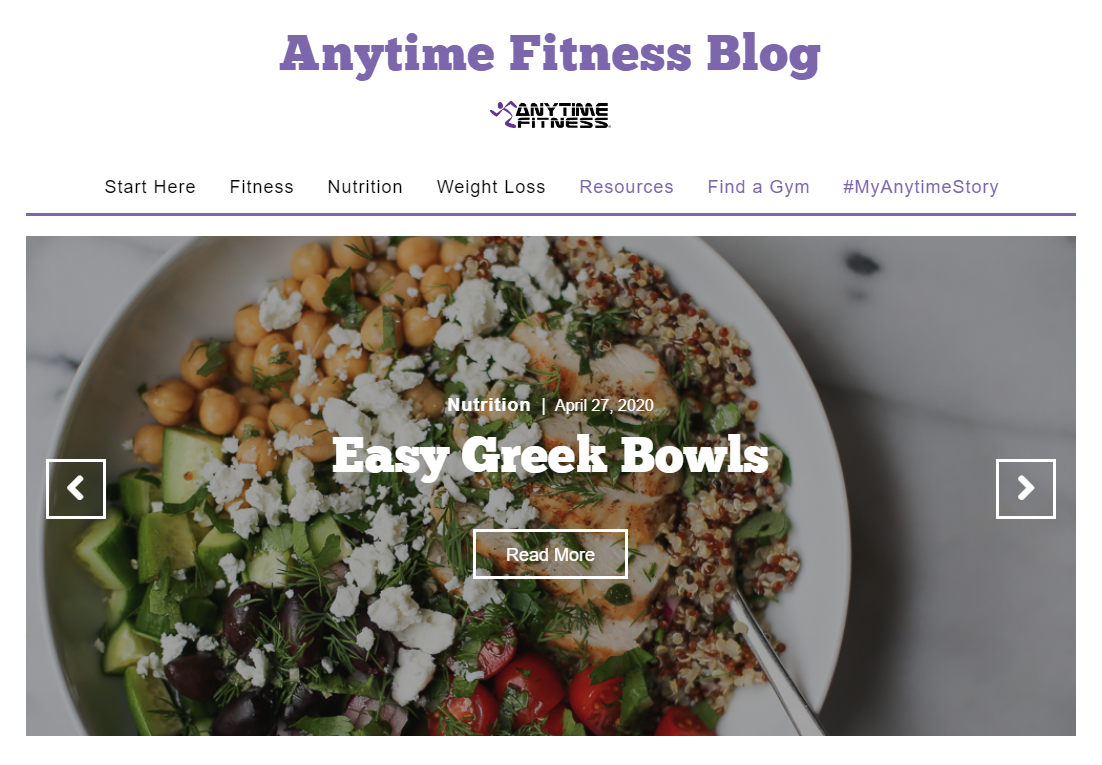 Anytime Fitness on Social Media
Anytime Fitness also has accounts on many social media platforms such as Facebook, Instagram, and Twitter. It posts quite regularly on all three interactive platforms and enjoys a massive following on all of them.
You can reach out to the company via Facebook Messenger or send a direct message to it on Instagram and Twitter. Anytime Fitness' representatives will reply to you in no time.
The company also has an account on Pinterest, where you can find various fitness and health-related pins. It also pins its own fun and helpful blog posts andvarious tips and workout images.
Anytime Fitness also has a LinkedIn account, which you can follow to keep tabs on any job opportunities with the company.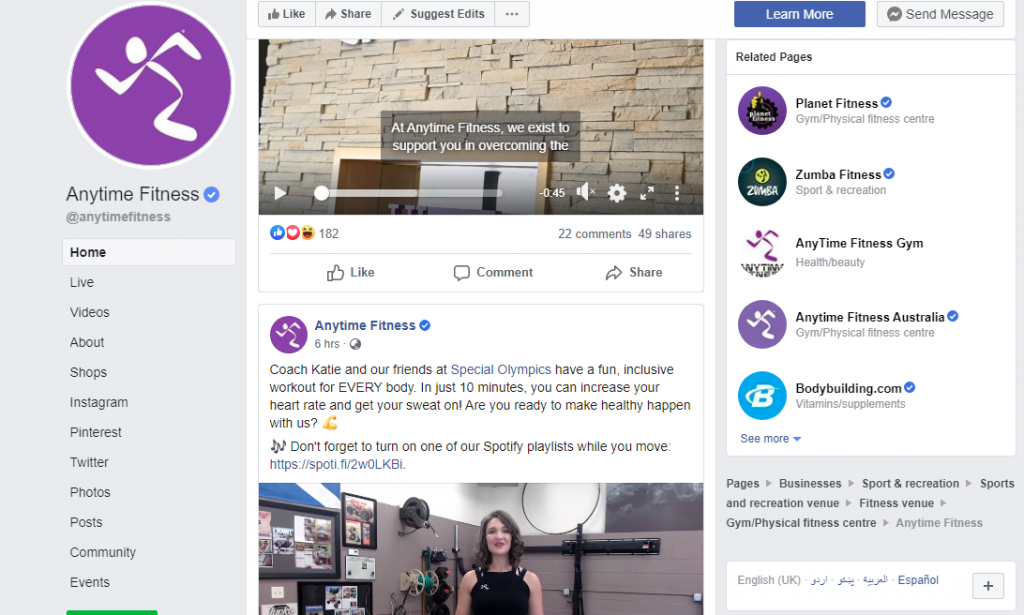 Site Map
Anytime Fitness also has a site map that you can use to navigate its website. You will find all of the website's webpages on this map. Simply click on an option and you will be directed to that webpage.
The Bottom Line
When it comes to offering exceptional customer care and support, Anytime Fitness delivers every single time. It provides many varied customer care and support services to its members that they feel right at home and incredibly content.
Whether you reach out to the company via a feedback form and social media or avail its support services on the website, Anytime Fitness will never disappoint you!