One of the leading names in the world of sports and fitness gear, Adidas is a global company with its roots in Germany. Started initially in 1924, in the humble wash kitchen of his mother's house, Adi Dassler registered the "Gebrüder Dassler Schuhfabrik" company.
After winning gold medals in Amsterdam and Berlin, Adi Dassler restarted his company "Adi Dassler Adidas Sportschuhfabrik" in 1949 in the small town of Herzogenaurach, Germany, with only 47 employees. On the same day, he registered a shoe with the infamous Adidas 3 stripe design, a classic design that remains a trademark to this day.
From here on, the company rose to new heights and became the giant that it is today. A multimillion, multifaceted organization, Adidas has yet to meet its match in the production of sports goods.
The Adidas Global Headquarters in Herzogenaurach, Germany, has employees from over a hundred nations. The company strives continuously to maintain this diverse work environment and fulfill the company mission, which is "to be the best sports company in the world". Adidas believes that "through sport, we have the power to change lives."
The behemoth company produces over 900 million units of sports and sports lifestyle products annually, and has generated sales of over € 21.915 billion in 2018 alone.
One of the best features of this company is its sustainability and a no tolerance attitude to subpar products. Adidas was selected to win The Dow Jones Sustainability Indices for the 19th time in a row— one the reasons being that 100% of the cotton used by Adidas is sustainable cotton.
The company is also working towards becoming more environmentally friendly. It has phased out single-use plastics in the majority of its facilities and has ensured that more than 99% of their products are PVC free. It has also started creating MIO pair of shoes containing parley plastic from the ocean.
The company has 2 core brands, which are Adidas and Reebok, and has ensured top quality products in both of them. With 9 key locations in Herzogenaurach Germany, Amsterdam, Portland, Hong Kong and Panama, Adidas proves to be a true International brand.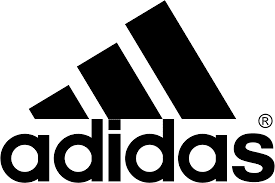 A company this big takes a keen interest in all of its customers' complaints and places a lot of importance on feedback. Adidas, therefore, has a number of ways through which you can easily register a complaint or place a query. You can visit the official Adidas Canada Webpage for all that the company has to offer, but if you want to contact the team about a specific issue, you may do so through the several avenues provided by the company itself.
Customer Support Contact Numbers
One of the easiest ways to directly ask Adidas about your query is through their customer support representatives who you can reach via their toll free number. Adidas has one of the best, professionally trained customer support teams which handles all issues swiftly.
Phone timings: Mon to Fri, 8am to 7:00pm EST
1-855-823-4327
Chat with a Live Agent
If you don't have a phone nearby and need an urgent reply you could always chat with a customer representative on the Adidas Live chat and get a prompt reply. All you have to do is go on the company's customer support page and go on the live chat toggle on the right side of the screen. A customer support agent will reply to your questions and guide you through any process you need help with.
Chat timings: Mon to Fri, 9am to 10:00pm EST
FAQs
For more generic questions that don't need a specific reply, you could browse through their FAQs and find an answer. You could type your query into the search bar provided on top of the page and browse through the filtered questions or you could look through some of their support topics and choose for yourself. Support topics include:
E-mail
If you don't mind waiting for a few days, Adidas also has a customer support e-mail address that you could use. This method, Tramadol 50mg online however, is somewhat time-consuming as the Adidas team does not get back to you immediately and responds within 4-6 days.
E-mail address: service_en@onlineshop.adidas.ca.
If, however, you're emailing about a return, you could try the company's online self-service procedure for returns instead.
For emails regarding any particular order you have placed, you need to mention the order number for the convenience of the team.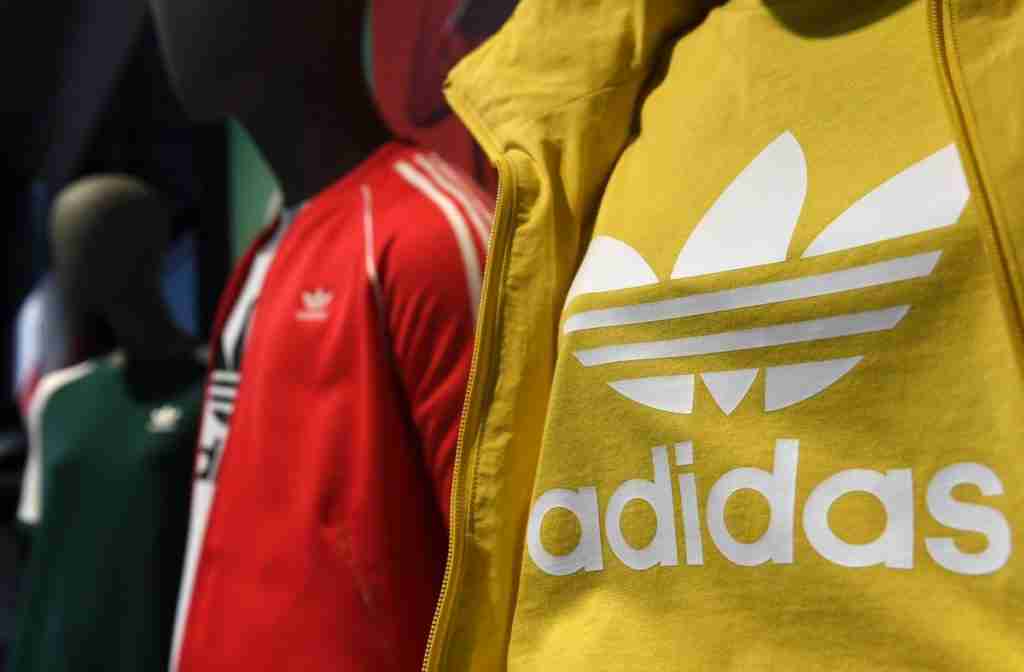 Order Tracking
If you want to track your order, then Adidas has a tracker that provides the location of your order and indicates which stage of delivery it is in. If you already have an account, you could simply Login and track your package. However, if you don't have an account or don't want to login for whatever reason, you could use the guest tracker to locate your order.
Store Locator
Adidas Canada also has a nifty store locator tool you can use if you want to find the nearest store or aren't sure about the address to the store.
Social Media Accounts
Adidas Canada also has some very interesting and fun official Adidas Canada social media accounts on Facebook, Instagram and Twitter, which are quite active. Therefore, you also have the option of messaging on one of these accounts for a general query.
Adidas Canada Headquarters
If you would like to visit the Adidas Group Canadian Headquarters, then you can visit their office or write to them at:
Adidas Group Canadian Headquarters
8100 Highway 27
Woodbridge ON L4H 3M1
Canada
Or you could call the Adidas Canada Head Office or fax them at:
Phone: 905-266-4200
Fax: 905-266-4402