Access Communications was founded in 1974. It basically operates as a non-profit service cooperative that is owned by the community. Their members include not just individuals but also community organizations.
Their main claim to fame is that to this day, they have remained true to their original mandate. That is, they reinvest their profits in further improving the overall quality and scope of their services.
Access Communications: A Profile
As of today, the corporation currently employs over 300 people. They have their offices and associated community programming studios in the following places in Canada:
Regina
Estevan
North Battleford
Weyburn
La Ronge
Saskatoon
Humboldt
Melfort and
Yorkton.
Their operations regularly contribute millions of dollars to the local economies of their respective communities. Over the past 45 years, their products have grown exponentially and now they cater to not just to home consumers but also to local businesses. Their scope of operations includes TV, the internet, as well as phone and security services.
A key feature of the Access network is that their community channels provide local groups to develop their own programmes and thus broaden their exposure to a larger audience.
The good people at Access Communications have built their network on a solid foundation of values. They have an unshakable belief in the potential of the local communities they serve.
Since it's a non-profit organization, they have continuously strived to adhere to their core principles of high-quality service at minimal costs. Ultimately, this has allowed them to become an outstanding example of a highly successful, community-owned business corporation.

Their History
In 1974, a few leading citizens and not-for-profit organizations came together as the Regina Cablevision Co-operative. The founding fathers firmly believed that a cable company does not merely have to provide entertainment to their community and that it could actually be a lot better and offer a lot more.
On February 15, 1978, Cable Regina (CR) went on air with one single community programming camera. In those far off days, they had only 7 channels watched by around 1,400 excited subscribers.
Today, this really small cable company has jumped from serving one city to providing a broad range of services to around 235 rural areas and communities across Saskatchewan.
Their Values
Integrity
They live by their belief in respect, honesty, and trust in everything they do.
Employee-Centered: They try to empower and enable everyone though individual growth, involvement, and contribution in a safe, challenging, and fun environment.
Customer Focused: They deliver an extraordinary value, dependably, consistently, and reliably.
Community Orientation: They are an integral part of the communities that they serve, and they contribute steadily to the overall progress of the community at large.
Innovative: They create as well as embrace change—especially if it enhances their customer service, their community, and their organization.
Member-Driven: They always aim to be guided by highly committed as well as supportive members
Their Support System
The Access Communications Co-operative has an extremely strong and robust support system that reaches out to their customer base through many different media.
Internet accessibility
In case you need help in accessing the internet than this is the very first page you should visit. They have a whole series of step by step instructions in case your internet connection is not working properly.
You don't have to be a computer expert to know what has gone wrong; not when you can call the local experts at Phentermine for sale their 24/7 Internet Help Desk at 1-877-469-0418. Their experts are reputed to be friendly and patient so you can just call them or even email them at  help@myaccess.coop.
Planned Maintenance and Outages
Unfortunately, the very best of systems cannot guarantee 100% service 24/7, 365 days a year. This is why they have a dedicated outages information center that informs the customer base about any scheduled maintenance or inadvertent outages. In case services are interrupted for any reason, the service providers may be contacted at the following number 1-866-363-2225.
TV Support
They have an excellent FAQs page that has answers to most common queries including programme guides and updates.
Phone Support
The phone support guide contains all the information you need to know regarding their phone services as well as FAQs. The page also has valuable troubleshooting tips.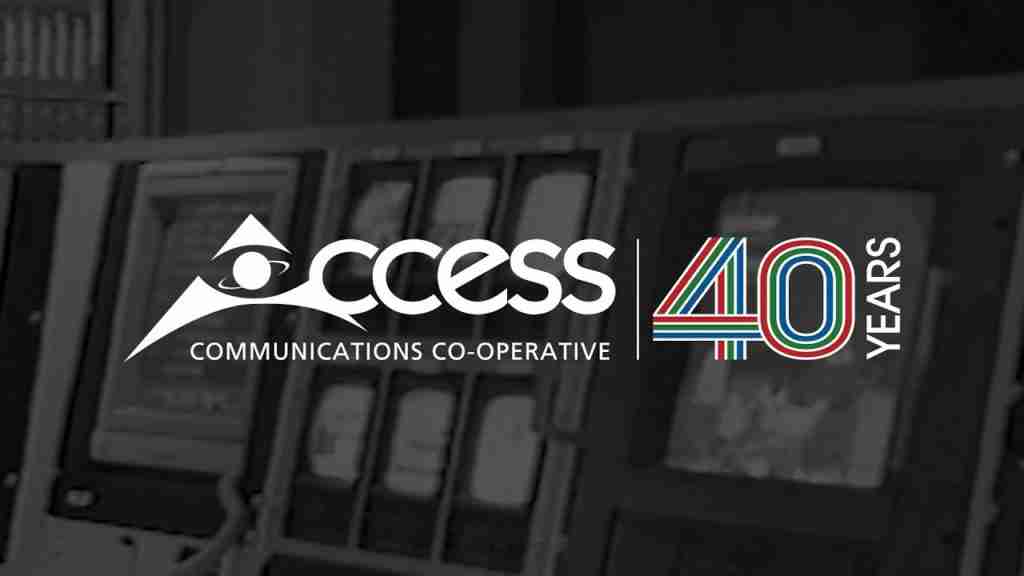 Security Services
From video monitoring to energy management, Access Communications has you covered. Click here for information regarding their best security and home automation packages.
You can also call them at this following toll-free number: 1-866-363-2225. Alternately, you can also contact them at their email address customer.care@myaccess.coop.
Business Services
Access Business has a justifiable reputation for highly affordable, reliable, and customizable business packages for internet, phone and TV services. Their trusted business experts are at hand to help their clientele to build that perfect solution that will help your business to evolve and grow. And they offer 24/7 technical support specialists for all of your urgent business needs. Their sales team can be contacted via this request form.
If you are interested in broadcast advertising in the areas covered by Access Communication you may consider filling their request form or calling their sales team at 1-866-271-8981.
Social Media Support
Access communications make extensive use of social media to not just promote their products, but also respond to inquiries in real-time. They are very prompt when it comes to their social media pages and handles. In fact, this is often the best and most convenient method of contacting them.
However, if you feel that your specific problem is taking longer to solve, you might consider communicating with them via their dedicated customer support email mentioned above. Alternately, you can just call them up on their 24/7 hotline.
Facebook
Their Facebook page has both live chats as well as call options. This way you can drop a message on their wall or talk to them on a one-on-one basis.
Twitter
Their Twitter feed has been around since 2011 and it provides one of the best ways to remain updated regarding their latest products and news and entertainment information. With almost 3000 followers, they make sure to keep their Twitter account as active as possible.
Conclusion
Access Communication's main website is full of highly relevant information that you can access whenever you want. Alternately, you can always call their helpline numbers mentioned above.