Abercrombie and Fitch is a clothing store that makes casual wear. It was founded in 1892 in Manhattan, New York around 127 years ago. Abercrombie and Fitch has three global brands – Abercrombie and Fitch, Abercrombie Kids and Hollister Co.
Their headquarter is located in Albany, Ohio, which covers almost 500 acres of land. As of today, Abercrombie and Fitch has 1,049 stores operating for all three brands all over the world. Abercrombie and Fitch has 22,500 employees worldwide.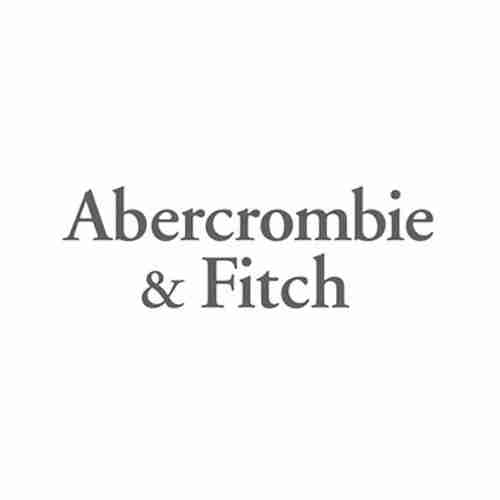 If you're in Canada and looking to contact Abercrombie – we are here to help. Abercrombie and Fitch is known for its excellent customer service and quickly timed responses. Their customer support will make sure that your products are delivered on time and will address all your issues. Abercrombie and Fitch try their best to give their customers the best experience. Here is everything you need to know about how to get in touch with Abercrombie and Fitch today.
Customer Support
Abercrombie and Fitch has a user-friendly customer service, which can be easily contacted in several ways. Whether you're looking to give feedback, file a complaint or even make a query – simply contact them through their website. On their website, you will find various different options on how you can easily contact them. Read more to learn about all the ways you can contact Abercrombie and Fitch Canada.
E-mail A&F
An easy way to contact Abercrombie and Fitch is by emailing them. Simply go to their website, scroll down and click on 'Customer Help' listed under 'Help'. You will come across the email option and by clicking on it; you will be redirected to the email page.
You can email Abercrombie and Fitch Canada if you need help with placing, updating or changing the order. You can also contact them if you want to return or exchange an order. Simply add your first and last name, your order number and then tell them your issue by adding your comments. You can even attach files if you need to. Your query will reach the appointed officials who will then look into your request and process it further. Abercrombie Canada will get back to you within 18 hours.
Chat with A&F
If you don't want to wait 18 hours to get a response, you can also chat with Abercrombie and Fitch Canada and get a much quicker response. You can chat with them from 07:00 am to 12:00 am EST. This option can be used for a gift card related inquiry or giving feedback or asking a question.
Call A&F
Another quick and efficient way to contact them is by calling them. You can reach Abercrombie and Fitch Canada at 866-681-3115. Their helpline is available from 07:00 am to 12:00 am EST.
Make Your Own Account
To make things easier for you, Abercrombie and Fitch Canada has given all their customers the option to make an account on their website. Not only will this account make things easier when you are shopping online, but you can also learn more about Xanax their discounts and offers by subscribing to their newsletter.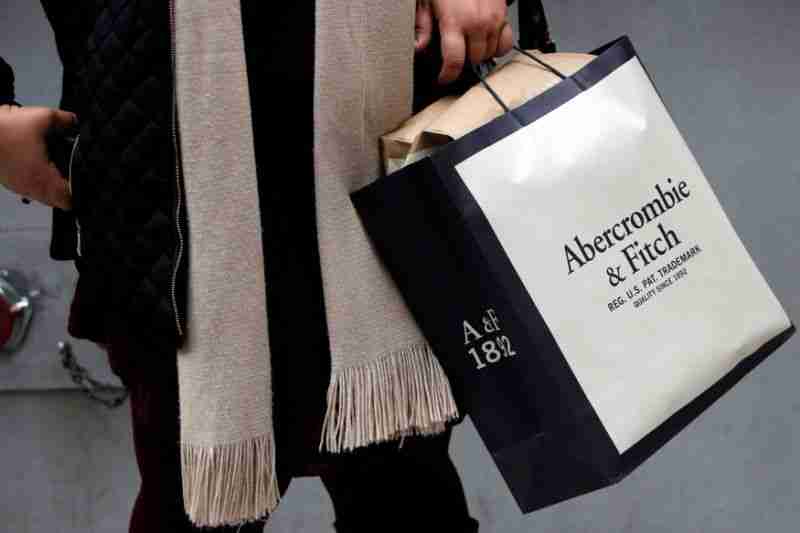 FAQ
Whether you want to track your order, change or cancel it or even return it, visit Abercrombie and Fitch's FAQs page to learn about the process. You can learn more about online returns and exchanges, in store returns and exchanges and even shipping and handling. You can also visit their FAQs page if you want to learn more about their gift cards and how you can get one. If you don't find the answer you are looking for on the FAQs page, no need to panic. Simply email them and they will get back to you with a solution in no time.
Abercrombie and Fitch Canada on Social Media
Besides visiting their website, you can easily contact Abercrombie and Fitch Canada through their social media profiles. They can be found on:
Abercrombie and Fitch Canada's Twitter page is active 24/7. It makes sure to keep you up to date with their latest discounts and sales. If you want to learn more about their products and brand quality, visit their Twitter page.
If you want a quick reply to a complaint or simply ask a question, you can contact them on their Help account. If you placed an order and got the wrong item, simply tweet at them and they will do their best to sort it out as soon as possible. You can also use Twitter to learn more about their upcoming offers and their office timings.
Abercrombie and Fitch's Facebook page is helpful and quick. You can use Facebook to write reviews about your time and experience with them. If you faced any issues, Abercrombie and Fitch Canada will make sure you have a pleasant experience next time.
Abercrombie and Fitch Canada's Instagram page is also quite active. If you have any questions, simply direct message them and get a quick reply. You can also tag them in your posts or pictures.
You can visit Abercrombie's LinkedIn if you want to learn more about the brand and the company. If you're looking to learn more about their job opportunities and looking to apply, LinkedIn is a good place to start.
Abercrombie Canada's Pinterest is available for all your browsing pleasures. You can keep up with their latest designs and add items to your list if you're planning to buy any. This is a great way to keep up with your shopping items— you can easily browse for more whenever you want.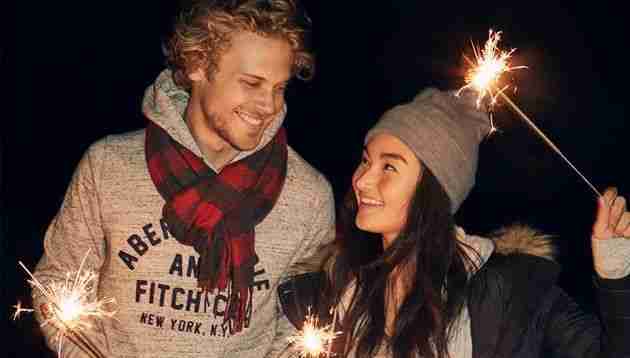 Gift Cards
You can get Abercrombie and Fitch gift cards by visiting any store near you. Through these gift cards, you can get discounts and buy gifts for your friends and family.
If you want to contact Abercrombie and Fitch, try the options listed above or visit your nearest store today!