Microsoft has a long notable history. Since the creation of the company it has been a leader in its field and has provided customers with products and services that assist users with a variety of functions and office management services. Microsoft was founded by Bill Gates and Paul Allen in 1975 in Albuquerque New Mexico. Today it has offices all over the world and its product portfolio spans from operating system, to videogame consoles.
How to contact Microsoft Canada
If you need to get in touch with a customer support representative, you can reach out by either phone or email by using the following information.
Microsoft's customer service phone number for Canada can be reached 24/7 free of charge. There are live operators available to assist you with any questions or concerns:
Customer support number: (877)568-2495
Canadian Head Office number: (905) 568-0434
If you have any questions or issues with a Microsoft product, a trained representative can help you with your inquiry by calling the order center at 1(800)933-4750. Also in this case, you can contact Microsoft 24/7 at this toll-free phone number.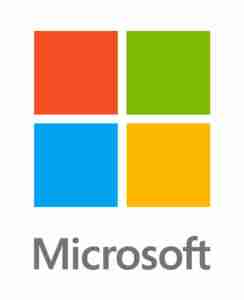 Alternatively, if you want to try to solve your problem by yourself, you can start by reading the documentation available on the official support section and on the online community. While ff you need more information regarding Microsoft products, services,or business policies you can click this link to read the official Microsoft FAQs section.
The official business office located in Canada is at the following location:
1950 Meadowvale Boulevard
Mississauga, L5N 8L9
Ontario, Canada
If you want to keep up with the latest news, updates, press releases, and general information regarding the company, you can follow Microsoft on the main social media. Subscribe to the page and you will be able to keep up with everything regarding Microsoft or Microsoft products: