Instacart is an American company that runs a grocery delivery and pick-up service in the US and Canada. It was formed in 2012 and is headquartered in San Francisco.
The company offers its services via its website and mobile app in more than 5,000 cities in the US and Canada. It has partnered up with more than 350- retailers including Costco, Price Chopper, Albertsons and Wegmans.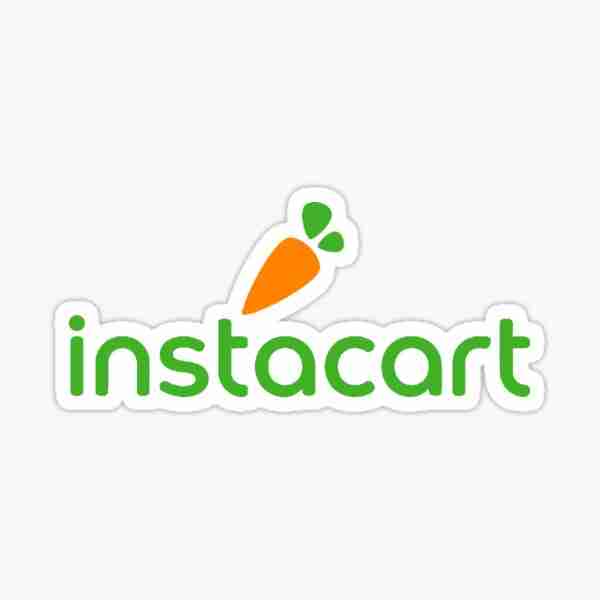 You can order from Instacart and your groceries will be delivered to your doorstep by a personal shopper within your designated time frame – which can be within an hour or up to 5 days in advance.
Instacart keeps its customer happy and satisfied by offering them consistent and professional support and assistance whenever needed via its official website.
So, without further ado, let's review what Instacart has to offer to its customers.
How to Get in Touch with Instacart Support Service
Instacart Customer Support Services
When it comes to offering the best support to its customers, Instacart knows what it's doing! Here are some ways in which Instacart delivers excellent customer support services.
Contact Page
Instacart has a truly comprehensive "contactus" webpage. This webpage highlights all the ways in which you can reach out to Instacart and contact its customer support team.
If you have any queries or concerns that you want to share with the company's customer care representative, then you can directly e-mail an Instacart Care member via its email address:
Alternatively, to directly connect with an Instacart member on an urgent basis, you can call the company on this number: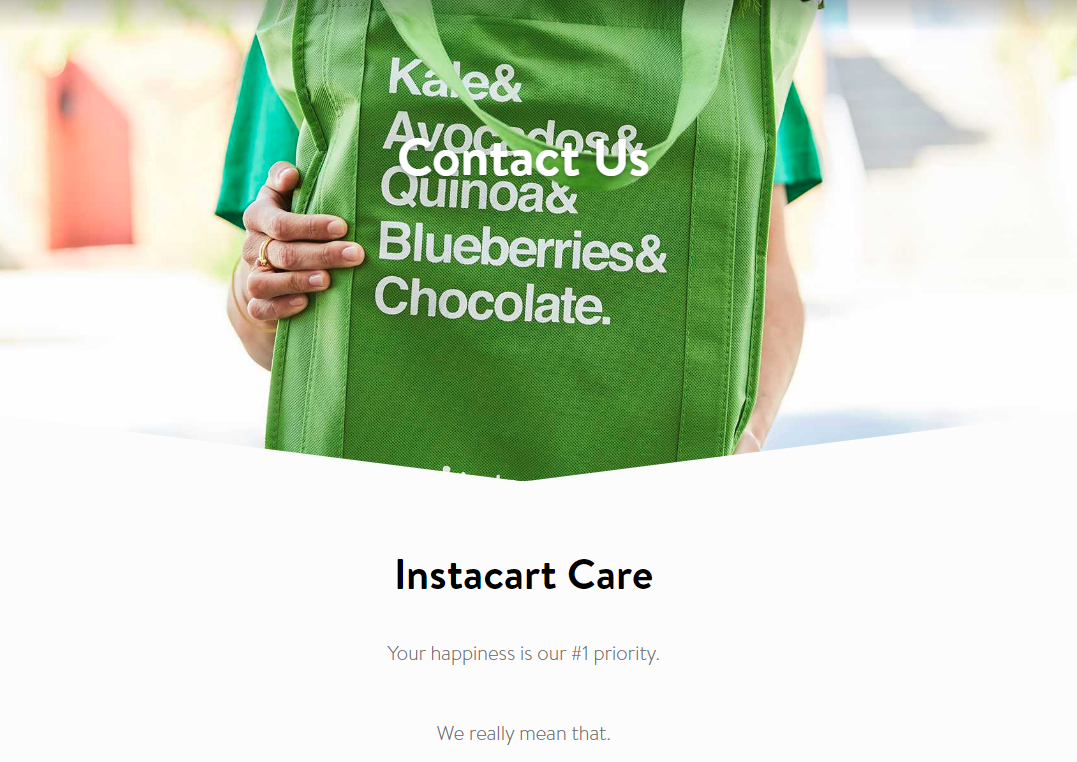 Moreover, if you want to reach out to Instacart with a press or media related query, then you can do so on the following e-mail addresses.
For queries about advertising & paid media:
For PR & press inquiries:
If you are a retailer or manufacturer interested in partnering up with Instacart, then you can reach out to the company on the following e-mail addresses.
For retail partnerships:
bdretailers@instacart.com
For CPGmarketing solutions:
For digital and affiliate marketing:
Delivery Locations
Instacart has an incredibly helpful locations webpage where you can simply enter your area's postal code to see if the service delivers to your location.
The website will direct you to a webpage dedicated to that postal code and you will be able to see all the stores that you can deliver from to your location.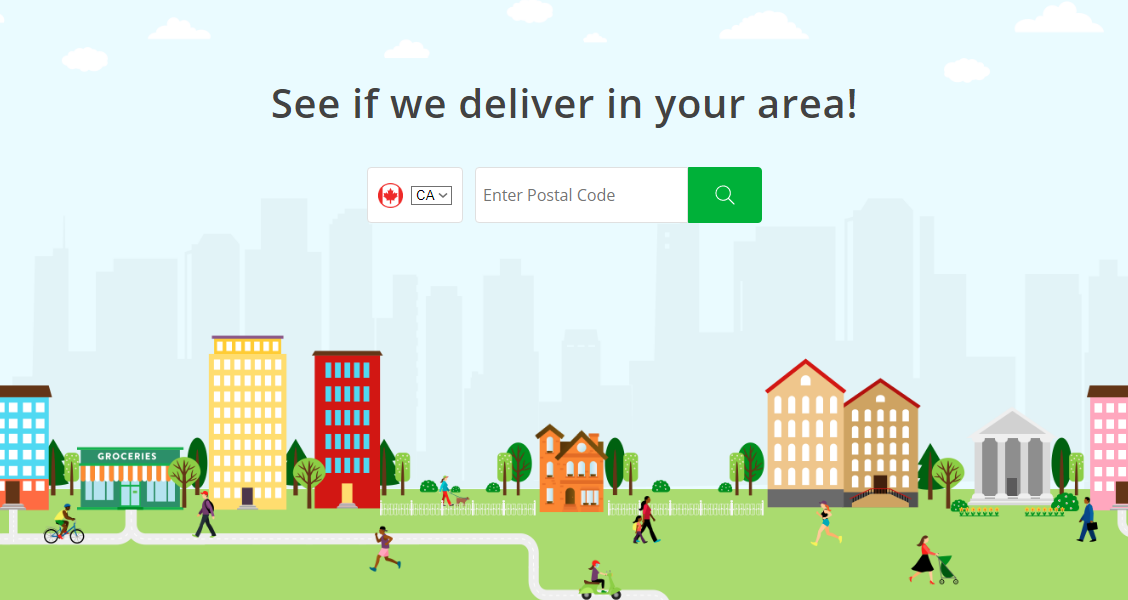 Moreover, you'll also be able to see all the local favorites in your area and all the deals that apply to your chosen location.
Additionally, if you simply scroll down the locations webpage, you will see that it has a list of all the cities in all the states in which the Instacart service is available. You simply have to click on your chosen city to be directed to its webpage.
Help Center
Instacart has another webpage that is dedicated solely to helping its customers out. This webpage, labeled as Help Center, has all the information that you could ever need about how Instacart works.
It has various articles with relevant information and guidelines about different frequently asked questions by Instacart customers.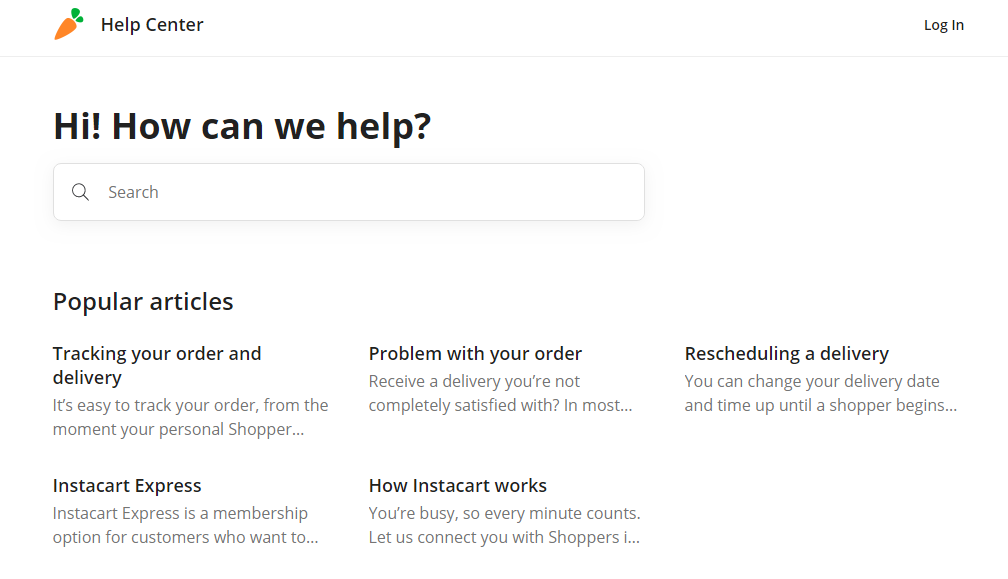 The webpage covers a broad range of topics including delivery, placing orders, how Instacart works, fees and pricing and Instacart express.
Become a Shopper for Instacart
If you're interested in shopping for Instacart, then you can sign up to become an Instacart shopper. As a shopper for Instacart, you will have to pick and deliver the items that Instacart customers want and get paid in return.
The best part about becoming an Instacart shopper is that you can work whenever you want! You can either become a full-service shopper or an in-store shopper for the company.
Instacart also has a separate webpage dedicated to helping interested individuals find a job. All you have to do is enter your zip code and click search for the webpage to sign up for a job opportunity in your area.
Alternatively, you can simply browse through the comprehensive list of Canadian states and cities in which you can apply for a job at Instacart.
Instacart App
Instacart offers its customers the opportunity to download its app on both iOS and android for a simplified shopping experience.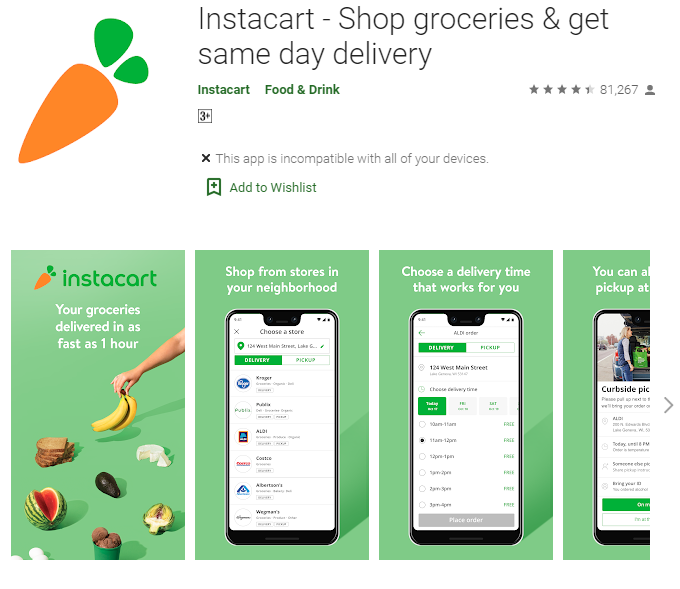 You can simply shop for fresh produce online on your app and get the items delivered to your doorsteps within an hour. Moreover, the first grocery delivery is free of charge for all customers!
Social Media
Instacart has a pretty active Facebook page, which you can like and follow to stay in touch with the company. You can watch and read creative and fun videos and posts on the page including recipe videos!
Moreover, you can engage with the Instagram team, which is pretty active in replying to the customers and followers in the comments section of the posts. You can also reach out to Instacart representatives via Facebook Messenger.
Similarly, you can follow Instacart on Twitter to stay up to date with all the latest news by Instacart and engage with the company.
If you have any queries, concerns, or comments about the company's services, then you can engage with the Instacart representatives and send them a direct message (DM) on Twitter.
Response to COVID-19
Instacart has responded pretty actively to the current COVID-19 pandemic and dedicated an entire webpage to it.
On this COVID-19 response webpage, you can find the links via which you can stay up to date about how the company is handling the pandemic and fulfilling its health and safety commitment.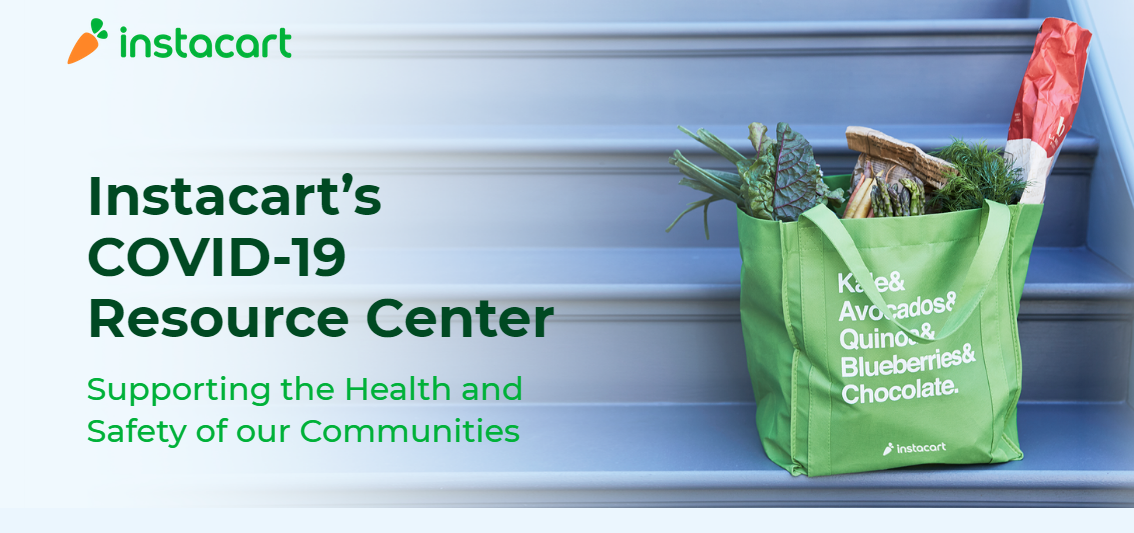 News at Instacart
Instacart has a pretty active blog/news webpage which you can access to stay up to date with all of its latest activities.
You can read various posts on all the latest services that the company has to offer to its customers and various other posts as well. It is surely a great way of staying connected with Instacart.

The Bottom Line
When it comes to offering exceptional customer support and care, Instacart does it like no one else. The company provides its customers with the best experience possible so that they remain satisfied and happy with its products and services.
Whether you reach out to Instacart via e-mail, social media, or its website, Instacart guarantees to offer professional and effective customer support and care to you right away.