Starbucks Canada is a branch of the corporate and highly successful worldwide coffee chain.  Starbucks initially opened its door during 1971 in Seattle, Washington. It started out as one single store located in the celebrated Pike Place Market. With a narrow storefront appealing to the times, the local café became popular for its attention to quality. Providing top-notch whole beans producingfresh and incomparable coffee beverages, consumers easily gravitated to Starbucks becoming a daily ritual. In 1981, current CEO, President, and Chairman Howard Schultz experienced a Starbucks store for the first time and the rest is history.
With over 40 years of experience internationally, Starbucks understands the importance of customer service. Customers who have any questions, concerns, suggestions, complaints, etc., have the following options to reach a Starbucks representative.
Retail Customer Service
Monday through Friday 5am – 6pm (PST)
(800) 235-2883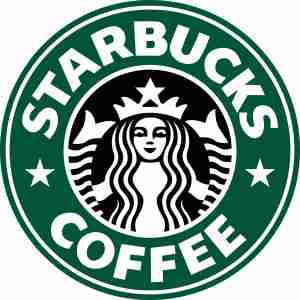 Starbucks Card Customer Service
Monday through Friday 5am – 8pm (PST)
(800) 782-7282
Warranty Services
Monday through Friday 5am – 6pm (PST)
(800) 334-5553
For the complete list of departments you can contact, visit this link here for all of the details. Over the years Starbucks has continually evolved offering new products, beverages, and coffee beans on a periodic basis. Old and new customers can keep up-to-date on what Starbucks currently offers and more information by exploring the following links.
Starbucks Canada offers a variety of communication outlets for its customers including PO box and social media including:
Starbucks Customer Service
PO Box 6363
Dover, DE 19905-6363
Starbucks Card Corporate Sales
2401 Utah Avenue South, S-NV1
Seattle, WA 98134
For those who have ideas to pitch for Starbucks, feel free to join the discussion here on Twitter (via @MyStarbucksIdea) in addition to other social media websites.