GoDaddy was developed in 1999. The goal of the company was to give people an easy and affordable way to get their ideas online. There are now over 14 million people and businesses from every corner of the earth benefiting from the services it provides. The company offers three main services: Domain names, Web Hosting and Website Development. With email marketing tips, professional email addresses, special deals on Microsoft Office and around the clock support, you have everything you need to make your mark on the world wide web.
GoDaddy Canada Customer Service
Go Daddy Canada is the leader in award-winning support. You can call the support team any time, day or night on their toll-free number, 866-938-1119. There are hundreds of smart, friendly web pros waiting by the phone to answer any question or to help you in any way. Even if you aren't sure what you want, the GoDaddy team can help. Live support can help you get online, attract customers and stay organized.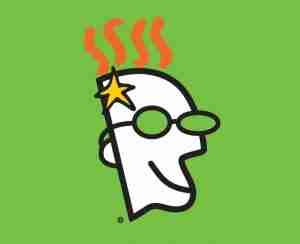 If you prefer to read the information rather than speak on the phone, the GoDaddy online help center is for you. For email inquiries, select the topic you are interested in and shoot the team a detailed email about your question or problem. There are more than a dozen email addresses to choose from. Select the most relevant topic to ensure your query is sent to the right department. With over 14 million customers from all over the world, the company receives many emails per minute. You will get a quicker reply if you send your message to the right inbox.
Go Daddy is available online from anywhere in the world where you have access to the internet, and from any device you use to get online. You won't find any brick and mortar stores, however they do have a physical address: Go Daddy Domains Canada, Inc., 2900-550 Burrard Street, Vancouver, British Columbia V6C 043.
Keep in touch with the latest news and trends, special offers and sales by following GoDaddy through social media. Friend them on Facebook, follow them on Twitter and check them out on Google Plus. You'll get great marketing tips and business advice, plus be the first to know about new contests and promotions.